October 04, 2001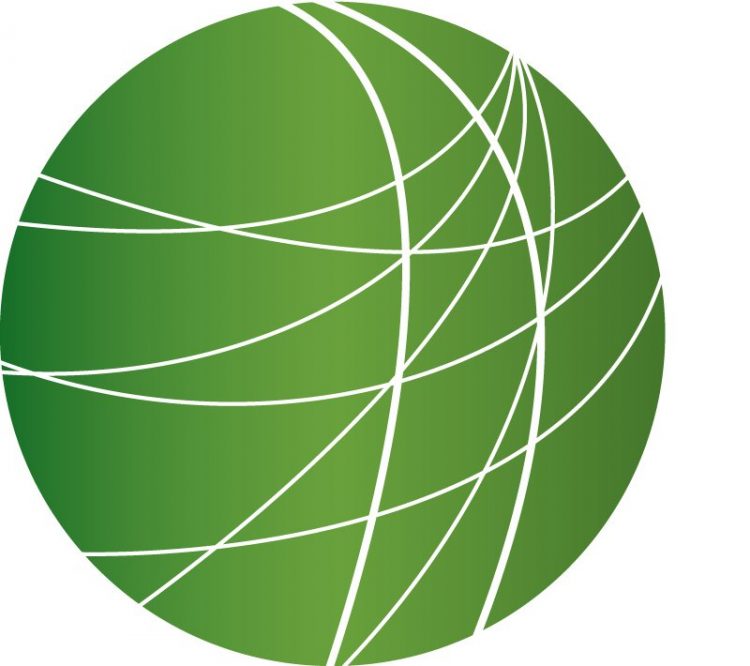 IN THE HEADLINES
SENATE LIFTS PAKISTAN SANCTIONS
The Senate Foreign Relations Committee voted unanimously today to lift sanctions imposed on Pakistan after the country's first nuclear test in 1998. In Islamabaad, meantime, Pakistani officials said they've been presented with enough evidence to indict Osama bin Laden. Jeremy Scahill reports.  From all indications, at least a limited use of force will be pursued to capture Washington's most wanted man, Osama bin Laden and snap the support from the Afghan state to his Al Qaida network.  British premier tony Blair arrives in the Pakistani capital tomorrow, presumable to hammer home that point.  Here's Sputnik Kilambi with a Pakistani take on the current blend between diplomacy and force.
PATRIOT ACT FACES OPPOSITION
Opposition to the Patriot Act is wilting in Congress. The House Judiciary Committee approved Attorney General John Ashcroft's anti-terrorism bill unanimously last night. And leading Senators who had previously opposed the Act on civil liberties grounds now say they support it. Kata Mester reports from Capitol Hill.
VIEQUES ANTI-BOMBING ACTIVISTS ON THE MOVE
Today in Vieques, Puerto Rico, protesters who want the U-S Navy to end bombing practice there held a stike on the Island municipality. The Navy is in its second week of this round of military exercises in Vieques. To show solidarity with the victims of the September 11th, attacks, organized civil disobedience has been temporily suspended, but as Shannon Novak reports from San Juan the movement to rid Vieques of the Navy is far from over.
JUDGE UNSEALS WEN HO LEE DOCUMENTS
A federal judge has unsealed some 20 documents from the trial of former Los Alamos Laboratories scientist Wen Ho Lee yesterday. Asian-American advocacy groups sought to have the documents unsealed to show that there had been racial profiling in the government's prosecution of lee. From Albuquerque,  Joe Gardner Wessely has more.