October 10, 2001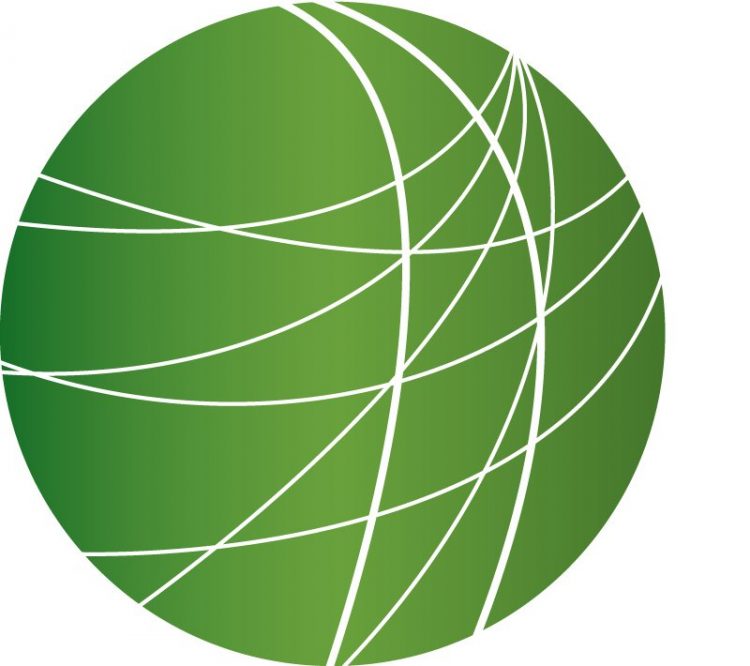 HEADLINES
CIVILIANS DIE IN AFGHANISTAN
At least 76 people have been killed and more than a hundred have been wounded in four days of U-S/British air-strikes on Afghanistan. This according to Afghanistan's state-run AIP news agency. AIP reported 25 of those killed were residents of the capital city Kabul, and 28 were residents of the Southern City of Khandahar. Fariba Nawa has more from Islamabad.
ISLAMIC CONFERENCE IN QATAR
The world's largest Islamic body expressed concern at the prospect of civilian causalities today, but steered clear of condemning U-S strikes against the country. Ministers also called on the United States to allow to the United Nations play a greater role in any international anti-terrorism campaign – a move spurned by President Bush. More from Maya Siblini  in Qatar.
THE NORTHERN ALLIANCE — ARE THEY GOOD?
Host Verna Avery Brown talks with human rights groups and the Northern Alliance Ambassador about the groups' record.
KASHMIR IN THE CROSSFIRE
The United States today said it would be taking a "a very close look" at the issue of declaring the Pakistan-based militant outfit Jaish-e-Mohammad a terrorist organization. State Department spokesman Richard Boucher told reporters in Washington the US has expressed its "strong condemnation" of the attack on the  Kashmir Assembly by the organization and said: "We have been concerned about the violent activities of this group and looking at any information the Government of India gives."  Secretary of State Colin Powell sets off for South Asia tomorrow with meetings scheduled in both India and Pakistan. Soothing tensions in Kashmir is expected to be key to the discussions. From Kashmir, Sputnik Kilambi reports.
MUMIA ABU JAMAL COMMENTARY
Death row journalist Mumia Abu Jamal takes a look at the attacks and the World Conference Against Racism.