October 09, 2001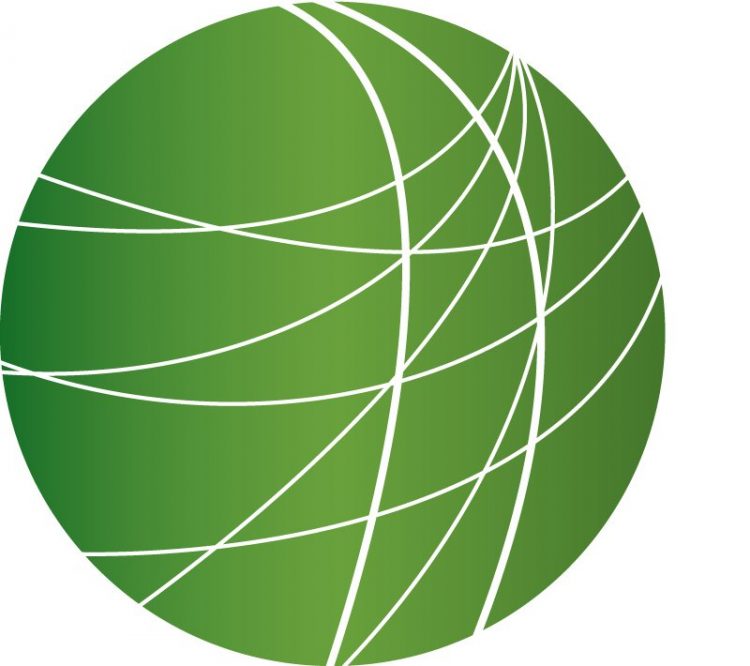 Headlines 5:00
US BOMBS AFGHANISTAN, AGAIN 1:46
American pilots bombed Afghanistan day and night today. As Aaron Glantz reports, one of the targets hit was a United Nations office charged with removing land mines in Afghanistan. Four aid workers were killed. Aaron Glantz has the story.
US WAR-PLANES FLY OVER TURKEY 2:13
NATO ally Turkey's government is asking parliament for permission in principle to send soldiers abroad. The vote could lay the ground for a possible troop deployment beyond Turkey's borders as part of the U.S.-led war. Turkish officials told Secretary of Defense Donald Rumsfeld on his visit to Ankara late last week Muslim Turkey would be willing to share intelligence as well as send forces to the region to train members of the Afghan opposition Northern Alliance. James Smoot has more from Istanbul.
DEMONSTRATIONS ACROSS KASHMIR 5:18
In India-administered Kashmir thousands demonstrated against across India's Muslim-majority Kashmir state with people pouring onto the streets of Srinagar, stoning taxis and chanting slogans against the US. Security personnel fired tear gas shells to disperse the crowd. Protests broke out in at least five different areas of the city. Around 200 students also participated in a peaceful protest on the campus of Kashmir University amid tight security.Across the border, in Pakistan-administered Kashmir, large, sometimes raucous protests in some cities near the Afghan border have been widespread since September 11. Today three Muslim clerics suspected of organizing mass anti-American demonstrations were detained after three people, including a13-year-old boy, died in protests in Pakistan. The security crackdown followed a day long riot yesterday in the Islamic fundamentalist stronghold of Quetta, where protesters burned cars, a police station and looted a bank to demand an end tothe U.S.-led attack on Afghanistan. Sputnik Kilambi reports from Kashmir.
THE MEDIA AND THE MESSAGE 5:30
At a Teach In entitled Peace in the 21st Century, New Yorkers coverged into a Midtown, Manhattan Church and engaged in discussions ranging from alternatives to war to understanding the past that led to the September 11th attacks. But the lack of media coverage on peace activism dominated the third panel. From New York Geoff Brady has this story.
BRAZIL AND THE SEPTEMBER 11 ATTACKS 4:08
The crisis of terrorism is as much a topic of concern and conversation in Brazil as in any other country. Brazil's center-left government has endorsed the allied attack on Afghanistan, but many Brazilian people say they're opposed to a violent solution. From Rio de Janeiro, Josh Chaffin reports.