October 25, 2001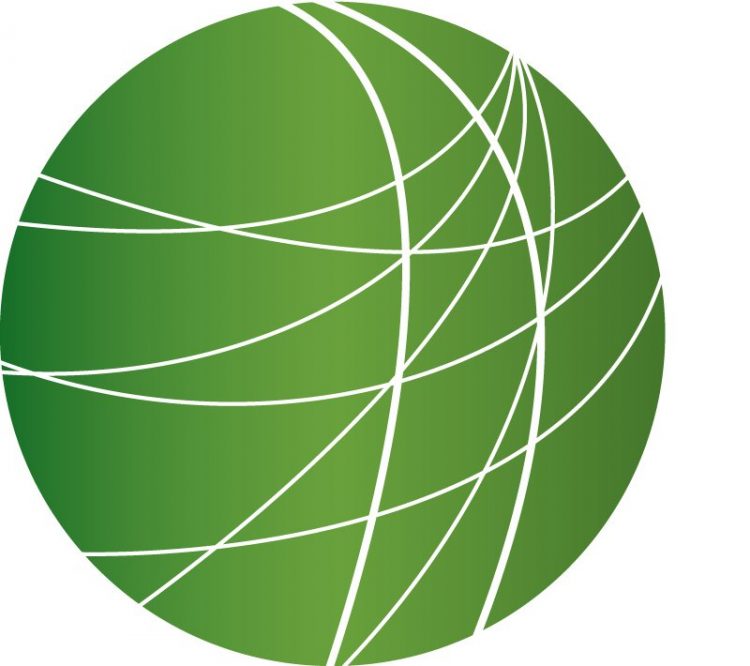 CLUSTER BOMBS IN AFGHANISTAN 2:25
US forces peppered Taliban front lines with cluster bombs for the first time today. Military officials said the cluster bombs — fist-sized, armor-penetrating anti-personnel explosives that scatter over a wide area — were part of intense overnight raids on front lines north of Kabul, including Baghram air base, and Keshendeh and Dara-e-Souf, near Mazar-i-Sharif. The United Nations had already reported use of the ordnance in the western city of Herat, but this is the first time they have been reported on front lines. The United Nations and many humanitarian organizations have urged the United States to stop using the weapon which, like landmines, can have devastating long-term effects; ordnance that fails to explode on impact can continue to kill and maim long after combat has ended. Jeremy Scahill has more.
SUMMIT IN PAKISTAN OVER THE FUTURE OF AFGHANISTAN 2:39
Exiled Afghan tribal elders, mujahideen fighters and allies of ex-king Zahir Shah called for a traditional grand assembly on Thursday and urged an end to U.S. strikes on Afghanistan which entered their 19th day. Opposition Northern Alliance sources said U.S. aircraft hit front lines of the ruling Taliban on the northern approaches to the capital Kabul after the city passed a peaceful night.  Taliban officials said there were more civilian casualties in strikes on the southern city of Kandahar and near Herat in the west and they urged the world's main Muslim body to send a team to see the destruction. Fariba Nawa reports from Peshawar.
ANTHRAX: MADE IN THE USA 1:45
An entire portion of a  Senate office building that housed aides to Senate Majority Leader Tom Daschle will stay sealed off indefinitely. Senator Daschle told reporters today that anthrax had been found in a new location in the building for the second time in a week. This as the Washington Post reports the anthrax mailed to Senator Dashcle contained a sophisticated, military-grade chemical additive thought to be available in only three countries, the Iraq, the United States, and the former Soviet Union. And as Aaron Glantz reports, leading scientists and law enforcement experts agree the anthrax was probably made in the U-S-A.
TERRORISM AND CIVL LIBERTIES 2:34
By the end of the week, law enforcement authorities will likely have sweeping new powers to watch over and investigate nearly every aspect of American life.  … The Senate gave its approval to President Bush's anti-terrorism bill today, and the President has said he will to sign it tomorrow. The new powers include provisions against money laundering, expanded use of "roving" wiretaps, and grants law enforcement the ability to conduct secret searches. Kata Mester has more from Washington.
TERRORISM AND CIVIL LIBERTIES IN TURKEY 3:08
Thirty three amendments to the Turkish constitution enacted this week should improve human rights in Turkey. The amendments establish individual rights of freedom of speech and assembly previously unknown in the country. But as James Smoot reports from Istanbul, these changes may look good on paper but this may not be a revolution for civil rights in Turkey.
HOTELS LAY OFF UNION ACTIVISTS AFTER SEPTEMBER 11TH 3:14
Tens of thousands of tourism workers across the country have lost their jobs in the wake of September 11th. As occupancy rates have dipped, some hotels have had to trim their payrolls. In Southern California, labor activists say some hotels have taken advantage of the crisis to get rid of outspoken union supporters. And, one Southern California city has begun to address the issue. The city of Santa Monica has passed a law that outlaws retaliation against union activists. And, it's considering a groundbreaking law that would protect non-union workers that get laid off. Robin Urevich reports from Los Angeles.
FUNERALS IN ISRAEL AND THE OCCUPIED TERRITORIES 2:01
Thousands of mourners crowded Jerusalem's military cemetery Thursday for the funeral of an Israeli cabinet minister, assassinated a day earlier as he entered his hotel room. Rehavam Zeevi, tourism minister and a retired major general, advocated removal of Palestinians from the West Bank and Gaza. His position was denounced by Palestinians and many Israelis as racist. Meantime, Israeli troops shot and killed three more civilians in Bethlehem even as Christians and Muslims gathered in neighboring churches to mourn the dozens shot in the week since Israel's invasion of the formerly Palestinian controlled town ….  Rafael Krafft repors from Bethlehem.