October 24, 2001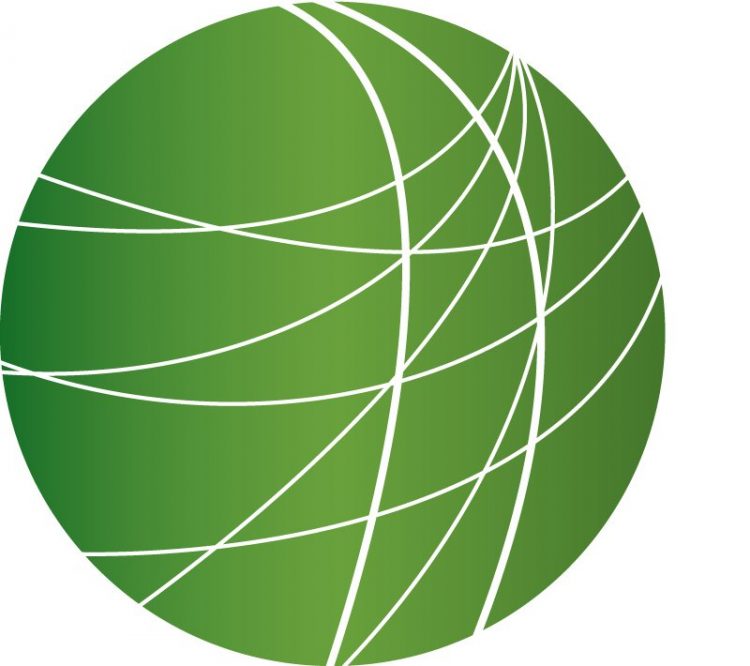 NEGOTIATING OVER THE FUTURE OF AFGHANISTAN 5:08
U.S. military planes continue for the third day to bomb front line targets of the ruling Taliban forces in Afghanistan. Pentagon officials said for the first time today that they hoped to choke off fuel, food and other supplies that the Taliban leaders need to maintain their grip on power. Among the targets struck were the main Taliban fuel depots near Kandahar. Misguided U.S. missiles hit unintended targets this week including an afghani hospital on Monday and yesterday a home for the elderly. Pentagon officials point to safety concerns for American soldiers, two of whom were fired on Saturday by unknown forces near a military base in Pakistan where Islamic forces have been seeking to shut down the airbase being used by U-S alliance planes. Journalist Fariba Nawa is in Peshawar, Pakistan where officials from the governments of Pakistan, Uzebeckistan, the U-S and member of the Northern Alliance are meeting to determine who will rule Afghanistan if and when the Taliban is unseated.
ANTI-TERRORISM BILL PASSES HOUSE 3:20
Today the House passed a final compromise anti-terrorism bill giving the federal government broad new surveillance powers. The new powers include provisions against money laundering, expanded use of "roving" wiretaps, and grants law enforcement the ability to conduct secret searches. Civil rights groups say it is troubling that much of the bill's deliberations were done behind closed doors and by-passed a conference committee. Kata Mester reports from Washington.
ISRAELI TANKS IN RAMALLAH 3:35
A column of Israeli tanks stormed into another Palestinian West Bank village, just hours after Washington toned down its call for an "immediate" withdrawal from a string of self-rule towns. Helicopters flew overhead and around 15 tanks rolled into Beit Rima, close to Ramallah, under cover of darkness, sealing off the community of around 4,000 people and sparking clashes. Local officials said Israeli troops were knocking on all the doors of the village in an apparent search for suspected extremists.Municipal President Abdel Kareem Jasser said he had refused to open his door out of fear of the troops, but said "many" arrests had been made. The operation, came after US officials, led by President George Bush, eased their demand for Israel to end its week-old invasion of six Palestinian towns. From Bethlahem, Rafael Krafft has more.
POSTAL WORKERS TO SUE 2:45
The U-S Postal Service today offered the anti-anthrax Cipro to 7,000 postal workers in Manhatten who might have touched anthrax laden letters sent to NBC News, CBS News, and the New York Post. But that step wasn't enough for at least one union leader. The President of the New York Metro Area Postal Union responded to the news by demaning the Postal Service close post offices if workers test positive for exposure to anthrax. Geoff Brady reports from New York.
BIG TAX CUT FOR RICH GETTING CONGRESSIONAL OKAY 1:57
A proposed corporate and tax reduction bill, called an economic stimulus package by some, was discussed on Capitol Hill today. The House Republican leadership presented their plan as Congress resumed discussion of post 9/11 legislation. Speaker of the House Dennis Hastert, Majority Leader Dick Armey and others spoke about the package in a press conference. Although Hastert stated that the original Bush Administration tax cut was still taking effect, Republicans are pushing for even more tax breaks in their bill. Included are corporate and capital gains tax cuts;. Ellen Ratner reports from Washington.
YUGOSLAVIA GOES TO INTERNATIONAL HUMAN RIGHTS COURT 1:13
As the United States continues to drop bombs on Afghanistan today, victims of America's last war have brough a human rights complaint to a the European Court for Human Rights. At issue, the NATO bombing of journalists at work in the offices of Radio Television Serbia. Jeremy Scahill reports from Belgrade.
.