October 31, 2001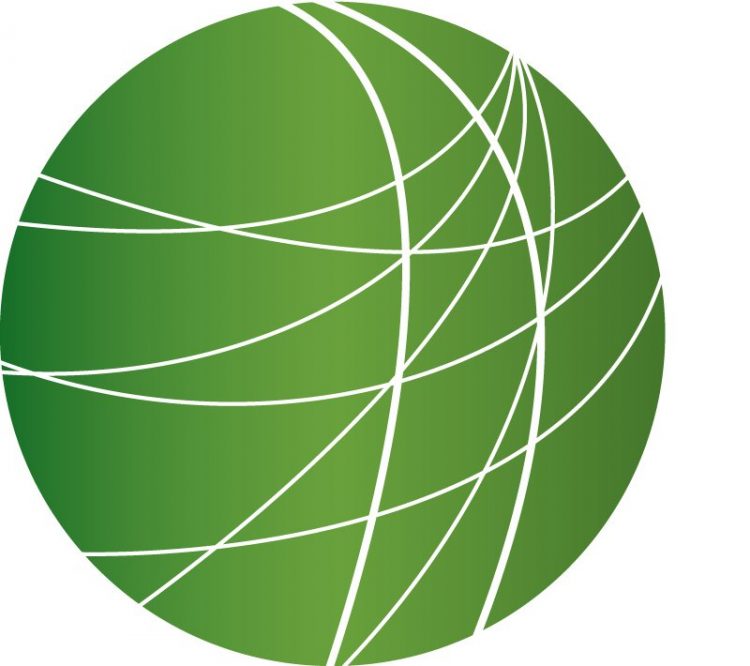 HEADLINES
US BOMBS HEATH CLINIC 2:39
Thirteen civilians including five women and children were killed today when a US jet bombed a medical dispensary and a neighboring house. The Afghan Red Crescent Society clinic and the house were destroyed in the attack, one of two waves of bombing raids over the Southern City of Khandahar around dawn. The Taliban's Ambassador to Pakistan said today that 1,300 Afghani civilians have been killed in four weeks of US airstrikes. Jeremy Scahill has more.
PAKISTAN TELLS REFUGEES TO GO HOME 2:09
Pakistani authorities have suspended the admission and registration of Afghan refugees coming through the Chaman border post in southwestern Pakistan.  The United Nations High Commissioner for Refugees the suspension was imposed after the temporary camp at nearby Killi Faizo reached its capacity. Fariba Nawa reports from Islamabad.
MUMIA ABU JAMAL COMMENTARY 5:11
Mumia Abu Jamal takes a look at the September 11th attacks and the history of US involvement in Afghanistan.
THE FIRST NON-POSTAL ANTHRAX DEATH 3:07
A hospital worker with a mysterious case of inhalation anthrax died this morning — the nation's fourth fatality in a month of anthrax attacks. 61 year old Kathy T. Nguyen died three days after checking herself into Lennox Hill Hospital and being diagnosed as New York City's first case of the inhaled form of the disease. Nguyen's illness, and that of a New Jersey accountant who contracted the less serious skin anthrax, have complicated the investigation by raising new worries that the spores are sickening people by means other than the mail. Geoff Brady reports from New York
STUDENTS OR TERRORISTS? 2:40
A Republican Congresswoman from New Jersey added her voice today to what is rapidly becoming a chorus of federal officials calling for a national moratorium on student visas. Representative Marge Roukema told members of the House Committee on Education and the Work-force she doesn't think America should be a free society for what she called "criminals in this country." Kata Mester reports from Capitol Hill
STOP THE WAR PROTEST IN MINNEAPOLIS 3:55
This past weekend, over a thousand protesters gathered in front of Minnesota's State Capitol Building to mourn the estimated victims of 5,000 victims of the world trade center attack and call for the end of US bombing of Afghanistan and what they say is an unprecedented crackdown on civil liberties following September 11th. From Radio Station KFAI in Minneapolis, Hannah Lewis reports.