November 06, 2001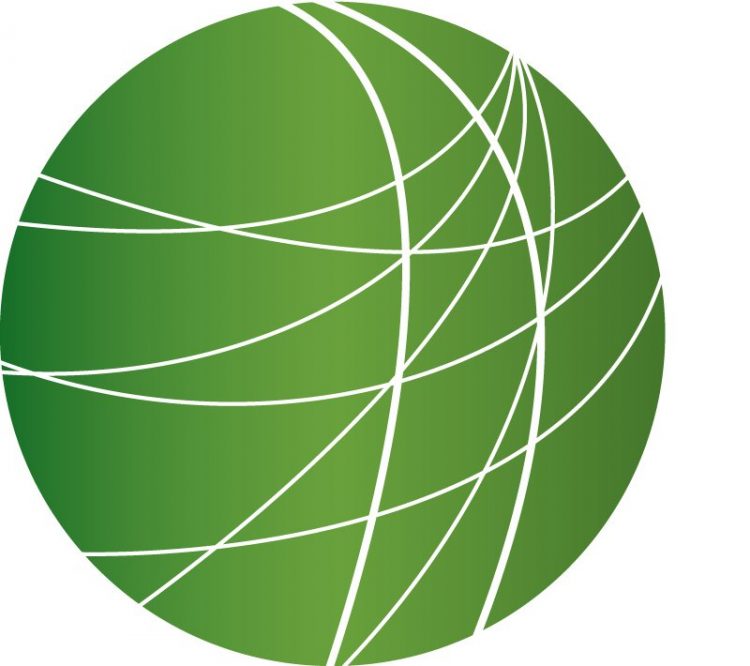 BUSH TALKS TO  DELEGATES IN POLAND
The United States has confirmed it is using 15 thousand pound bombs against Afghanistan. These so called daily cutters are some of the most devastating weapons in the US arsenal short of nuclear weapons. This as President George W. Bush addressed a summit of Central and European leaders in Warsaw, Poland. In his address, Bush accused the Al-Qaeda network of attempting to acquire nuclear weapons. Jeremy Scahill has more on the developments.
WOMEN LEFT OUT OF AFGHANISTAN
Talks continue in Rome this week as members of the Northern Alliance come to meet with exiled Afghan King Zahir Shah. Little is known about the closed door negotiations, but as Fariba Nawa reports from Islamabad, Pakistan not a single woman has been invited to participate in the talks.
NEW YORK VOTERS GO TO POLLS
Voters are going to the polls today to elect mayors or governors in 14 states. Atlanta, Boston, Cleveland, Houston and Pittsburgh are all electing mayors, but the race for Mayor Rudolph Giuliani's seat in New York City is the cliffhanger of them all. FSRN's Miranda Kennedy reports.
VOTERS IN CINCINNATI PICK NEW MAYOR
Citizens in Cincinnati, Ohio are deciding between two former TV anchors as their next mayor – one an African American political novice and the other a white political veteran, each trying to become the first directly elected mayor in 76 years in a city torn by racial division. Today's election came as the city was still trying to cope with the racial unrest that erupted after a white police officer fatally shot an unarmed black man in April. The shooting touched off three nights of riots in which dozens of people were injured and more than 800 were arrested. Experience and leadership have been two of the top issues debated by Democratic incumbent Mayor Charlie Luken and political neophyte Courtis Fuller, a registered Democrat running his first political race as a third-party candidate. Luken has stressed the need for an experienced mayor. Fuller has said that Cincinnati needs a change in leadership and a mayor that can bring the city together.
UNIVERSAL HEALTHCARE IN MAINE?
Governors' seats are up for grabs in Virginia, New Jersey and Maine. In Virginia, two conservatives both supporting the death penalty, parole abolition and gun rights are battling it out with the Democrat Mark Warner carrying a slight lead over GOP Mark Earley. In New Jersey, Democrat Jim McGreevey is leading Republican Bret Schundler by a sizable margin. And in Maine, voters are primarily focused on bond issues. But in Portland, there's also a 2-page resolution on the wisdom of state funded, universal health care. And campaigners on both sides of the issue hope the vote will foretell the future of universal healthcare in Maine. Jeanne Baron reports.
DEADLY SHOOT-OUT IN TURKEY
A deadly police raid on a group of hunger strikers in Istanbul last night left four people dead. Hundreds of Turkey's elite special forces unit akin to those fighting alongside the U.S. antiterrorism allies in Afghanistan attached a house harboring a number of people including ten hunger strikers. The protestors were bringing attention to Turkish prison conditions. FSRN correspondent James Smoot is in Istanbul where he files this report of what can best be described as a massacre.
40,000 PROTEST WTO IN NEW DELHI
Tens of thousands of people from across India converged on the capital, New Delhi today to show their opposition to the World Trade Organization and its controversial economic policies. The massive demonstration serves as a prelude to what's in store for the WTO summit in Doha which kicks off in three days. Today's rally is being described as one of the biggest shows of force by the Indian left in recent history – it was called by 19 groups, from peoples movements to secular political parties. Sputnik Kilambi reports from Delhi.