November 14, 2001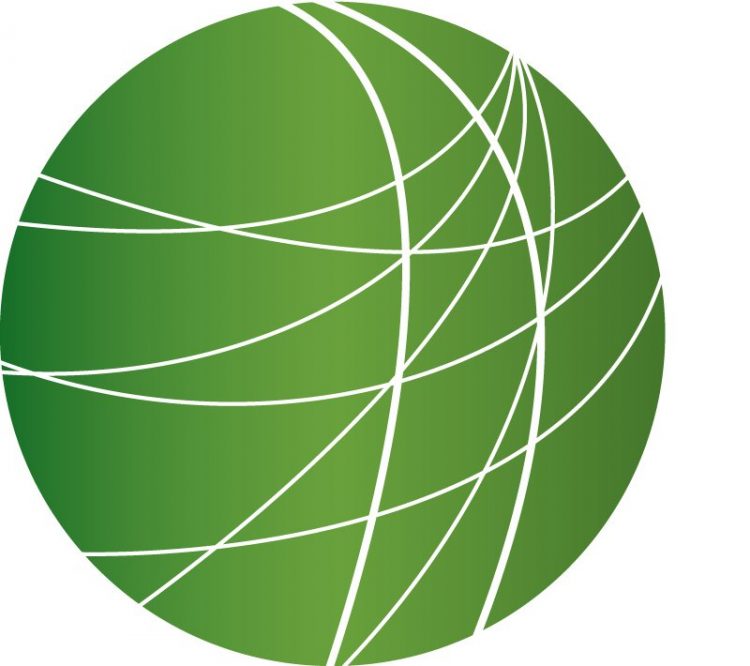 BOMBING, LOOTING CONTINUES IN AFGHANISTAN
The Northern Alliance says it has camptured the Southern Afghanistan city, of Khandahar. The Northern Alliance ambassador in Tajikistan told reporters today the Taliban stronghold of fell into the hands of the opposition and tribal rebels. The report could not be independently confirmed. Whether or it took Khandahar or not, the Northern Alliance continued its advances backed by continued US bombing runs. Jeremy Scahill reports.
REFUGEES MARK RAMADAN
This is the first week of Ramadan, the holiest month in the Islamic calendar. In Pakistan, Afghan fasting without the usual festivities.. They say they will fast quietly, praying for peace in Afghanistan. Fariba Nawa reports from Islamabad
SECRET MILITARY TRIBUNALS OKAY BY BUSH
Secret military tribunals will try suspected terrorists. That under a new executive order released by President Bush.  Unlike US criminal courts, where the government must reveal its evidence in open court, evidence in military trials may be kept secret.  And suspects are barred from appealing verdicts from military courts. Miliatry trials can also be held on US bases oversees as Kata Mester reports from Capitol Hill.
WTO DEAL BAD FOR WORKERS, THE ENVIRONMENT
The 142 members of the World Trade organization came to an agreement only hours ago, over a day late, with heated negotiations running all night and into most of today. The Plenary tonight will introduce the final declaration of the Doha Trade Round, expected to initiate the expansion of the WTO into investment and competition policy, and include a number of clarifications, waivers, and other proposals.Journalists, delegates, and non-governmental organization alike scrambled today to find out what was going on behind closed doors as the final meeting of the WTO was pushed back 6 or 7 times, and contradictory rumors circulated. Thatcher Collins waited for another day during the negotiations in Doha, Qatar:
PRIVATIZING ALL OF PHILADELPHIA'S SCHOOLS
Philadelphia public schools could be headed for drastic changes after November 30th. In less than a month, Pennsylvania Governor Mark Schweiker and Philadelphia Mayor John Street must reach an agreement on how to handle the plummeting test scores and skyrocketing budget costs that plague the public school district, the eighth largest in the nation. From Philadelphia, Caroline Nappo reports.
AN INTERVIEW WITH NOAM CHOMSKY
America's best known dissident Noam Chomsky has been given what can only be called a hero's welcome in India. Thousands of people turned up to hear him speak – at Delhi University and elsewhere. Noam Chomsky will also address public gatherings in Madras in southern India and Calcutta where he will be the guest of the West Bengal government ruled by the Communist Party of India Marxist, Sputnik Kilambi caught up with him in Delhi and first asked him what he thought was the real significance of September 11.