November 16, 2001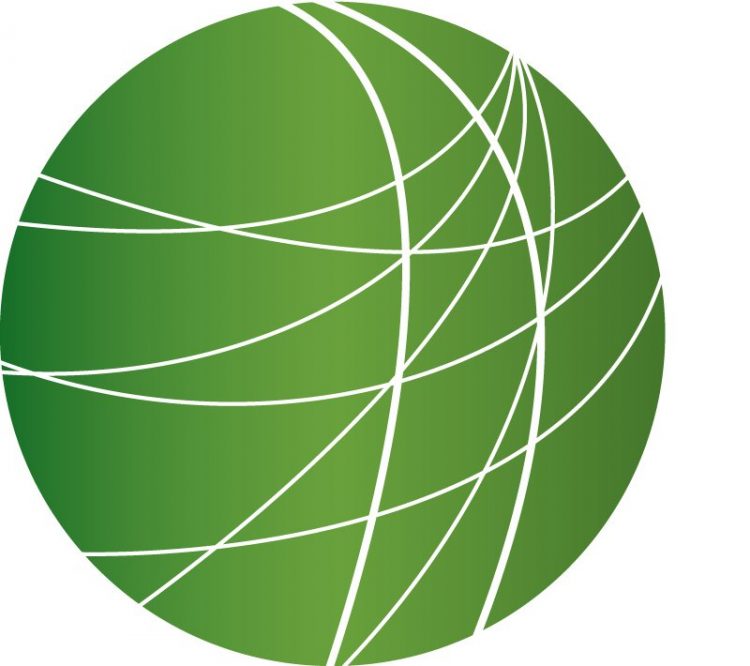 HEADLINES
US BOMBS MOSQUE, UN WAREHOUSE 2:28
Defense Secretary Donald Rumsfeld says hundreds of US special forces are in Afghanistan, shooting not only at retreating Taliban troops, but also at al-Qaeda members who are trying to shelter them. But as Jeremy Scahill reports, US planes bombed a mosque and a United Nations warehouse.
THE CHILDREN OF THE AFGHAN WAR 3:23
Stories of misery and hopelessness among Afghan refugees dominate media reports these days. But there are a few happier tales of hope among a population trying to cope with 22 years of war. The future of Afghanistan lies in its children and its refugees. Fariba Nawa reports from one refugee school in Islamabad.
FBI: EYE ON ARAB STUDENTS 3:42
Federal investigators are gathering information about students from Middle Eastern countries at 220 colleges and universities. Students interviewed by the FBI reported being asked about their political affiliations and their views on Osama bin Laden. From Denver, Nell Geiser reports.
AN INTERVIEW WITH JESSE JACKSON JR. 3:18
Congress is also considering develop a national identification system to track non-citizens. Former House Speaker Newt Gingrich says a high tech system could be set up relatively quickly and easily. Verna Avery Brown speaks with Congressman Jesse Jackson Jr assaults on US civil liberties.
IMF/WORLD BANK MEET IN OTTAWA 4:02
Protests are underway as the International Monetary Fund and World Bank meet at this weekend's G-20 meetings in Ottawa. The three day conference bring together IMF agencies as well as Central Bankers and treasury officials from nineteen wealthy nations and key players in the global economy. John Hamilton reports from Ottawa on the IMF, World Bank, and G20 meetings.
WTO GIVES IN ON AIDS DRUGS 2:54
The South African Government has been a leader in the move to get the WTO to acknowledge the right of developing countries to import and manufacture generic HIV and AIDS drugs. While some South African groups have been calling for the WTO to be dismantled, HIV/AIDS groups have lauded the WTO agreement on generic drugs. Naeem Jeenah reports from Johannesburg on the WTO decision to loosen patent restrictions on generic drugs.