December 10, 2001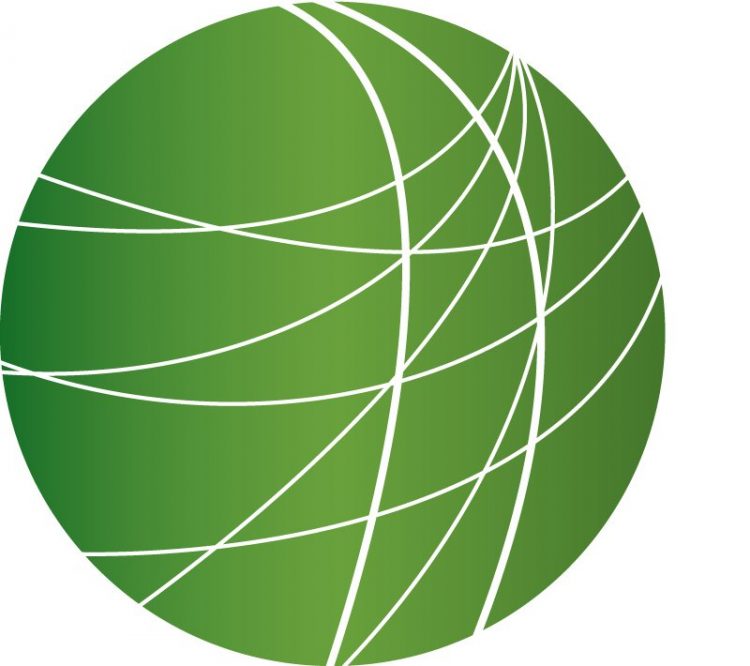 GIVING UP SUICIDE ATTACKS?
Israeli helicopter fire killed two children in the West Bank town of Hebron today. The helicopter was firing at a car, which the Israeli army thought was carrying a leading activist in the militant group, Islamic Jihad. The attack came just a few hours after Israeli Prime Minister Ariel Sharon rejected a truce offer from Palestinian militant groups. On Sunday, a bomb exploded in the Israeli Port City, Haifa killing 10. But as Rafael Krafft reports from Ramallah, Palestinian militant groups aren't taking responsibility.
THE HUMANITARIAN COST OF WAR
October 7th is a day that will live in infamy for thousands of Afghans. It's the day U-S and allied forces bombs began raining down on the villages and homes of innocent Afghan people in the name of a war against terrorism. Since that day, it's now estimated that 35-hundred civilians have been killed by the U.S. In it's endeavor to seek revenge for the September 11th attacks. That figure was revealed today in a study published by Marc W. Herold, Professor of Economics, International Relations, and Women's Studies at the University of New Hampshire. Harold says he decided to document the casualties out of a deep suspicion that the new war technology was not all it was advertised to be. Harold's data was culled mostly from foreign news accounts of the war, as U-S newspapers had little or no mention of casualties. U.S. military officials refer to these human casualties as collateral damage and Secretary of Defense Donald Rumsfeld repeatedly blames any loss of innocent lives on the terrorists who began this war but whether Rumsfeld attempts to absolve the u.s of any responsibility for it's errant bombings the fact remains that thousands of innocent Afghan lives have been lost and ruined by this war. in this next report, Martha Baskin explores the humanitarian aspects of the U-S war against terrorism.
POLICE CRACKDOWN ON DEMONSTRATORS
Maria Danielson reports from Philadelphia.
MUMIA ABU JAMAL COMMENTARY
Death Row Journalist Mumia Abu Jamal offers this commentary titled: "Mental Detectors and Civil Liberties.
WOMEN AND THE WAR
Women and the war. That was the subject of a two day long teach in New New London Connecticut over the weekend. The event was key-noted by civil rights activist Angela Davis. From New London, Melinda Tuhus reports.