February 12, 2002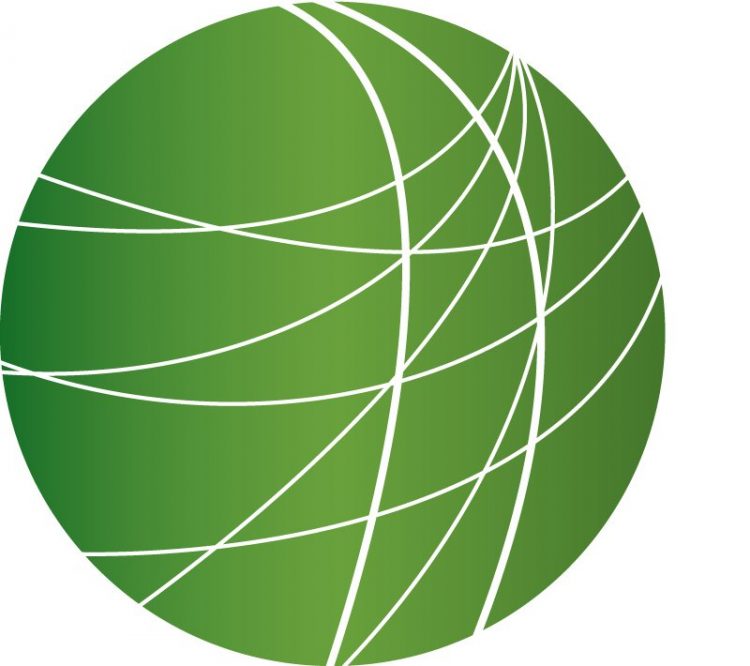 Is Congress Ready to Reform Campaign Finance? (5:02)
On the day former Enron President Kenneth Lay invokes his Fifth Amendment rights before Congress, the House of Representatives prepare to vote on campaign finance reform. There are at least three campaign finance proposals. And as Kata Mester reports from Capitol Hill, advocates say none of them will clean up the political system.
Milosevic Trial Begins (3:49)
Yugoslavia's former president Slobodan Milosevic went on trial for war crimes in a landmark case that prosecutors vowed would give voice to the "unspeakable suffering" of victims of the Balkan wars he sowed in the 1990s. Nearly eight months after he was turned over for trial, the Serb nationalist showed no emotion as he heard the prosecution evoke the "medieval savagery" he unleashed on other ethnic groups during Yugoslavia's collapse. Milosovic says he doesn't recognize the authority of the Hague Tribunal. In a series of pre-trial hearings, he refused to enter a plea, rejected court entreaties to appoint a defense lawyer and ridiculed the tribunal as a political ploy bent on discrediting him and fellow Serbs. Geraldine Coughlan has more from the Hague.
Interview with Mary Robinson (4:18)
A more expansive UN-sponsored criminal court is under construction along-side the Balkans war crimes tribunal in the Netherlands. But the International Criminal Court may not come into use if the United States refuses to ratify the treaty creating the court — a treaty opposed by President George W. Bush because US soldiers found guilty of war crimes could be  forced to stand trial. UN High Commissioner for Human Rights Mary Robinson has accused the Bush Administration of violating international law in its handling of Afghan prisoners being shipped to Guantanamo Bay, Cuba. Correspondent Zoe Eisenstein caught up with Robinson in Geneva. She files this report.
Part Two: Crackdown in Kashmir (5:48)
The threat of another Indo-Pakistan war seems to have receded but a million men remain on high alert on both sides of the border. The tense stand-off has meant displacement for thousands – for thousands of others it has meant an increase in insecurity. The state of Jammu and Kashmir is virtually sealed off from the rest of the country – no outgoing telephone calls or access to the Internet. In this second report from Srinagar, Sputnik Kilambi talks to two young Kashmiri women about life in a fishbowl.