August 21, 2002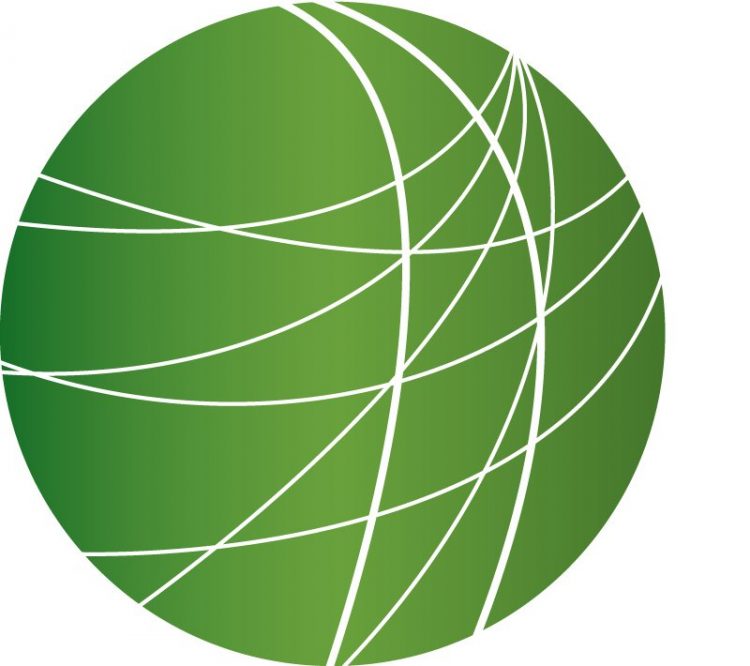 Cynthia McKinney Loses Re-Election Bid  (3:46)
Georgia voters have sent two of their most outspoken elected officials packing by wide margins, as Representatives Cynthia McKinney and Bob Barr lost re-election bids by wide margins. McKinney, a vocal critic of American Middle East policy, ran up against a concerted opposition from the pro-Israel lobby. Max Pringle reports.
Critics of War on Iraq Reach Congress  (3:05)
Ohio Democratic Congressman Dennis Kucinich hosted the first congressional briefing to include critics of the US policy toward Iraq.  Witnesses say the White House push for war has less to do with national security and more to do with domestic American politics. Congressman Kucinich joins an international chorus of critics asking for proof Iraq poses a threat to the U.S. But Secretary of Defense Donald Rumsfeld says the U.S. cannot afford to wait for proof. Rumsfeld joined President Bush and Vice President Cheney at the ranch in Crawford Texas today to hash out the defense budget. Josh Chaffin reports from Washington.
Court to Hear First Amendment Case of Florida Professor  (2:58)
The plight of controversial University of South Florida professor Sami Al-Arian continued today without resolution, when the school announced that it will ask a Judge to settle First Amendment questions that have given the case national importance. The University suspended Al-Arian last September, 2 days after his appearance on the Fox News Channel led to an awareness around the nation that he had been the focus of an investigation by the FBI in the mid 1990's linking his Islamic think tank on the South Florida campus with terrorism. FSRN's Mitch Perry reports that the decision is surprising, because all indications leading up today's news conference indicated that the School was prepared to fire the Palestinian teacher.
Argentine Workers Take Over Factory  (4:50)
The Bush Administration is reported to be offering the government of Argentina certain trade benefits to give Argentine exports greater access to US markets. Congressional sources said Bush had the authority to make the changes without Congress's approval. The moves come as the economic crisis in Argentina continues to grind on, and as Sebastian Hatcher and Pablo Biolo report, workers in a factory in the South of the country, after taking their factory into their own hands are now turning a profit and hiring more staff.
Brown Cloud of Pollution Over South Asia  (4:21)
A study released last week by 200 scientists under a United Nations Environmental Program found a vast blanket of pollution stretching across South Asia is damaging agriculture, modifying rainfall patterns and putting hundreds of thousands of people at risk. From Delhi, Vinod Jose has more.