May 29, 2002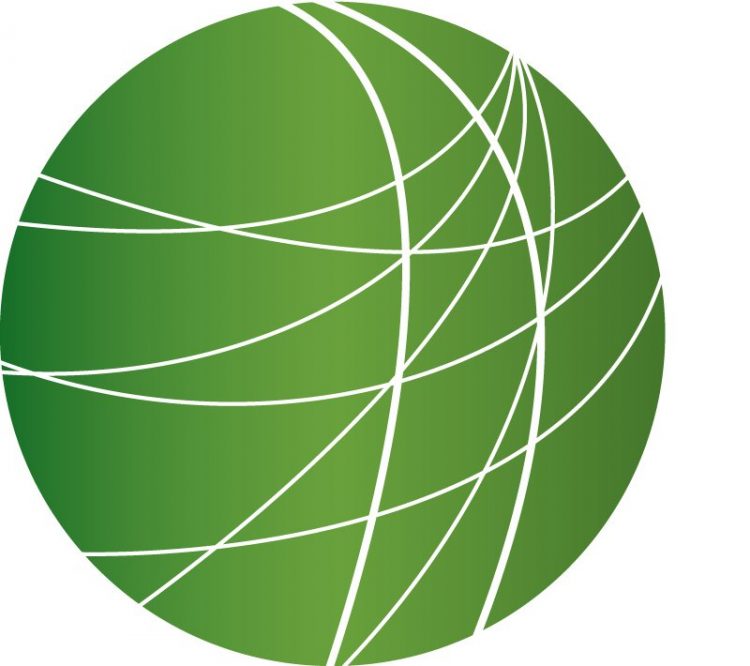 Texas Executes Napoleon Beazley
Napoleon Beazley, an African American man convicted by an all white jury for killing a white man in an attempted car-jacking, was executed Tuesday night by the state of Texas. Amnesty International called the execution "cruel and arbitrary" while South African Archbishop Desmond Tutu, who wrote to the Texas Board of Pardons and Paroles petitioning on Beazley's behalf said: "I am astounded that Texas and a few other states in the United States take children from their families and execute them […] Spare the child. Spare the family. Spare the community". From Houston, Ernesto Aguilar reports.
U.S. and Somalia: Only Nations to Use Death Penalty on Child Offenders
With a lethal injection last night, the state of Texas killed its 14th prisoner this year, for a murder he committed at age seventeen. The criminal's age at the time of his crime, and pleas for clemency from International figures–have brought new attention to the United States use of the death penalty. The U.S. is one of only twenty two countries still practicing capital punishment.  The U.S. stands alone with Somalia in executing juvenile offenders. Beazley becomes the 10th child offender to be executed in the U.S. since 1995–six of them were killed in Texas. Joshua Chaffin reports from Washington.
Pro-Democracy Activist in Afghanistan Jailed by U.S.- Backed Warlord
One of Western Afghanistan's leading intellectuals was released today after being thrown in prison for speaking out against the US-backed war-lord that returned to power with the over-throw of the Taliban. Fariba Nawa reports from He-rat.
Iraq Expects a U.S. Attack
As President Bush wraps up his 4 nation European tour, he has failed to win widespread support for expanding his so-called war on terrorism, particularly regarding any future attacks on Iraq. Still, the Bush Administration is keeping the pressure on its allies, while presenting a public appearance of debate within the administration on whether to attack Iraq. At the same time, many Iraqis, including government officials, say they expect U.S. attacks sometime next year. Free Speech Radio News correspondent Jeremy Scahill has the story from Baghdad.
Oregon Seniors Mexico-bound to Buy Cheaper Prescription Drugs
An estimated one in five Americans can't afford prescription drugs their doctors say they need. In Oregon, one in three seniors lacks insurance to keep up with escalating drug costs. Some are forced to choose between food and the medication they need to stay alive. In an effort to demonstrate the crippling cost of pharmaceuticals in the United States, 19 Oregonians flew 2,000 miles from Portland, to see if they could find affordable drugs in Mexico. Rob Manning followed the seniors south of the border and files this report.