May 31, 2002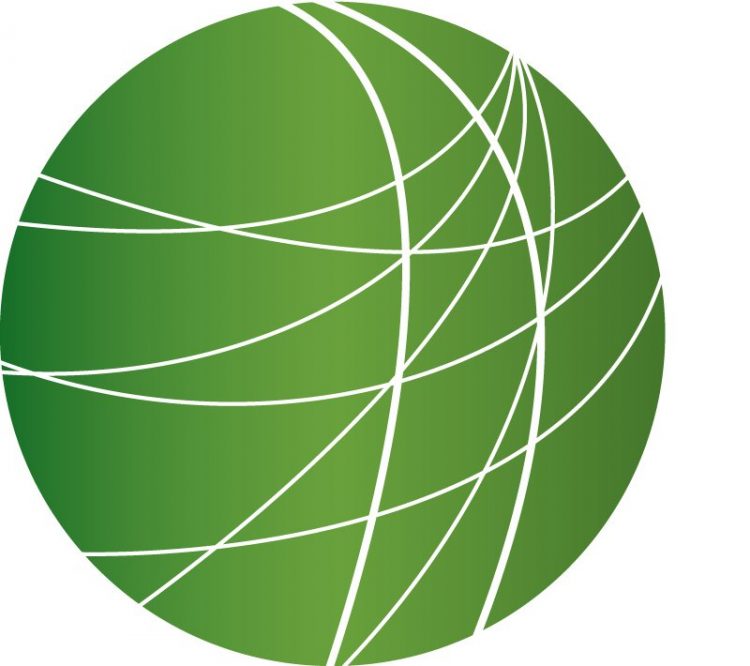 Rumsfeld, US Arms to India, Pakistan
The White House is sending high-level officials–including defense secretary Donald Rumsfeld to south Asia to help avert a nuclear war between India and Pakistan. The Pentagon says tens of millions could die if something isn't done. But critics see a contradiction in the US trying to forge peace between India and Pakistan while simultaneously helping the two countries arm themselves. Joshua Chaffin reports from Washington.
Student Activist Detained in Illinois
Ahmed Bensouda, a recent graduate of the University of Illinois, is behind bars today after federal agents raided his house and took him away. Bensouda, a foreign national with Moroccan and Gambian citizenship who is in the United States on a student visa, is an activist involved with Palestinian solidarity work and the campaign to divest the University of Illinois from investments in corporations like Boeing and Daimler Chrysler, who have significant interests in Israel. Michael Feltes from the Urban-Champaign Indymedia Center reports.
Big, New Gas Pipeline for Afghanistan
Less than six months after the US bombing campaign on Afghanistan, leaders of Afghanistan, Pakistan and Turkmenistan have agreed to construct a $2 billion  pipeline to bring gas from Central Asia to the sub-continent. Pratap Chatterjee has this report.
Banana Workers vs. Chiquita in Honduras
Almost half of the workers in Honduras's banana sector went on strike this week protesting toxic conditions on 10 Chiquita-owned plantations. At issue, Cincinnati-based Chiquita's use of an insecticide, a chemical designed during World War II to attack the nervous system, which the US Environmental Protection Agency says is too toxic to be sprayed in the United States. Pauline Bartolone reports from neighboring Costa Rica.
New Right Wing Leader for Colombia
Colombians averted a second round presidential election by giving a majority of their votes to right wing, hard-line candidate Alvaro Uribe this past weekend. Uribe ran a classic law and order campaign promising to bring back authority, strengthen the military and create a citizen militia. Deepa Fernandes reports.