June 07, 2002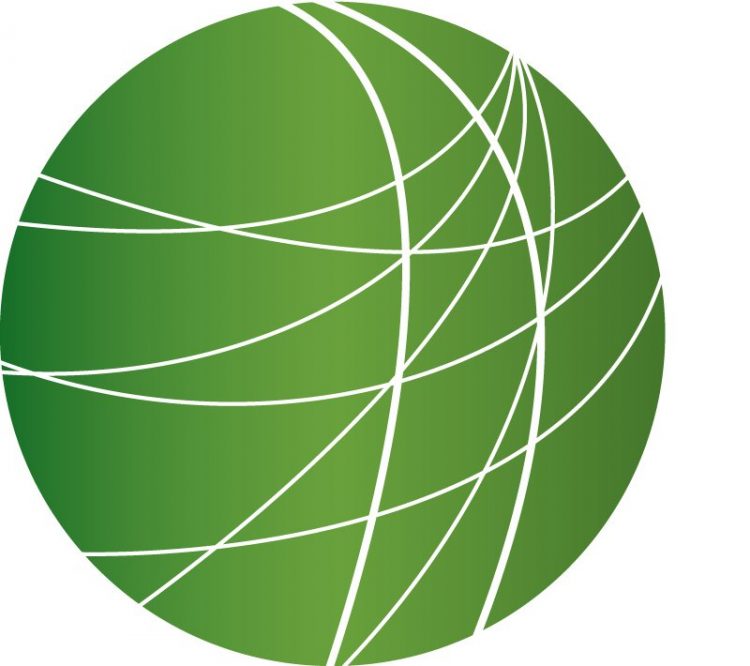 Bush Announces Permanent Office of Homeland Security (6:09)
In a ten-minute speech last night, President Bush told a national televised audience that he proposes to form a permanent Office of Homeland Security. Bush says he wants to increase the focus and effectiveness of government by creating a department that reviews intelligence and law enforcement information from all branches of government.  And he encouraged all American's to watch their neighbors. The new permanent Office of Homeland Security would also control the U.S. borders. Free Speech Radio News correspondent Joe Gardner Wessely has been looking at congressional plans to reorganize the Immigration and Naturalization Service after September eleventh. He looks at how the Bush proposal may affect immigrants living in the U.S..
Racial and Sexual Discrimination at the Nation's 3 Nuclear Weapons Labs (4:25)
As the situation in India and Pakistan remains tense and the world focuses on whether they will go to nuclear war, in this country, the federal general accounting office reports racial and sexual discrimination at the nations 3 nuclear weapons labs.  As KUNM's Leslie Clark reports from Albuquerque, in New Mexico, that translates into lower wages and fewer promotions for Hispanic workers at Sandia laboratories and the Los Alamos national lab.
World Bank Head Not Welcomed in Cambridge (4:19)
James Wolfinson, the President of the World Bank, delivered the commencement address to the graduating class of the Massachusetts Institute of Technology today. The choice of such a controversial commencement speaker sparked protest among the students and Cambridge community at large. From M.I.T., Chuck Rosina has this report:
Musicians' Union Protest Outside of Touring Broadway Play (4:28)
The Seattle Musicians' Union is leafleting and protesting the Seattle stop of the touring Broadway show, the Music Man. Last August the AFL-CIO called a national boycott against the road show produced by Big League Productions and presented by Clear Channel Entertainment for using non-union actors and musicians. Thatcher Collins reports from Seattle.