August 23, 2002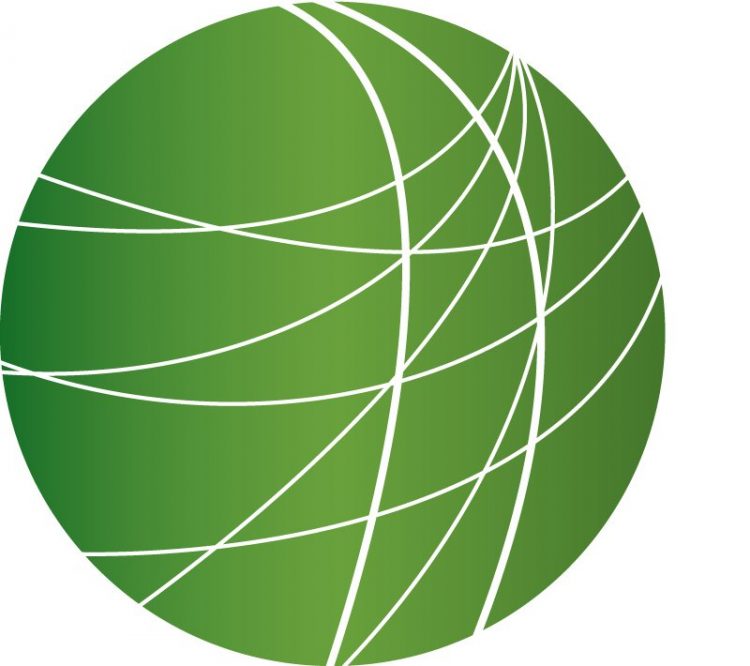 Secret Court: FBI Lied  (3:04)
Civil Libertarians' worst fears were confirmed late yesterday when the country's most secretive court issued its first-ever public opinion. The top secret "Foreign Intelligence Surveillance Court" says the FBI has repeatedly lied to the court when it wants permission to do electronic surveillance and home invasions. Joshua Chaffin reports from Washington.
Pakistani President Gives Himself Sweeping New Powers  (4:14)
Pakistani President Pervez Musharraf announced a set of constitutional reforms earlier this week that would give him new sweeping powers. On the back of the recent referendum Musharraf held to allow himself another five year rule, and just over month before the October national elections, the once military general has solidified his role as president with what some are calling dictatorial powers. Deepa Fernandes has this report.
Bush Protesters Attacked in Portland  (3:01)
President Bush's visit to Portland, Oregon turned to chaos when over twelve hundred protesters, including children, were attacked by riot police with pepper spray and rubber bullets. From Portland, Andrew Stelzer has this report.
Bloomberg Uses Old Jail to House Homeless  (4:21)
More than 8400 hundred families in New York City need shelter. That's the largest number of homeless people in the city's recorded history. Cut backs made to affordable housing programs during the Giuliani administration combined with a bad economy has created a significant overflow of families without shelters. New York Mayor Michael Bloomberg has responded to the overflow by opening up a 64 year old city jail in the Bronx to be used as a shelter. But lawsuits and the threat of toxic lead paint within the facility plague the short term housing solution. From New York City Geoff Brady has this report.
UN Berates Australia for Refugee Treatment  (4:14)
Australia will this weekend mark the first anniversary of the Tampa crisis when the Howard government refused to allow a Norwegian freighter to deliver asylum seekers it had rescued. If not for the Captain?s determination to ensure the well-being of 438 Afghan, Iraqi and Palestinian refugees, the Tampa incident may have become just another blip in the litany of Canberra?s human rights abuses of asylum seekers. And as Michael Bushell reports from Sydney, a United Nations delegation recently took a tour of the Womera Detention Facility in the South Australian desert.