October 17, 2003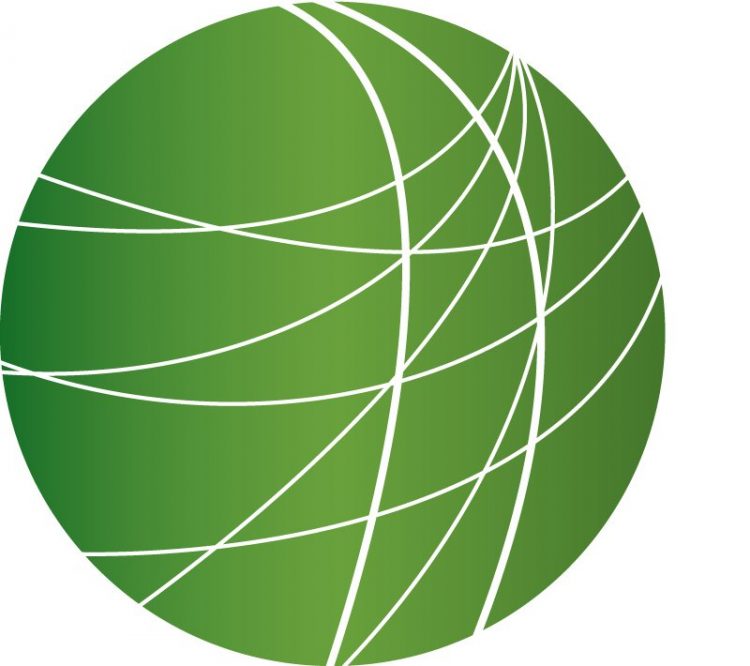 FSRN headlines, produced by Randi Zimmerman
Bush to Asia
President Bush landed in Japan today on the first leg of his extensive Asian tour. Talks between Prime Minister Junichiro Koizumi and Bush ended unsatisfactorily. Reportedly, the President was unable to convince the Prime Minister to strengthen the yen and help make the U.S. dollar more attractive to foreign importers. As part of the trip Bush is scheduled to meet with Myanmar government officials, also known as Burma, about the release of pro-democracy activist Aung San Suu Kyi. She is currently under house arrest in Rangoon.
Burmese Activists at D.C. Embassy
And in D.C. today, Burmese activists protested at the embassy. More from Irene Fitzgerald.
More Protests, Possible Resignation in Bolivia
Bolivian president Gonzalo Sanchez de Lozada is on the brink of resigning. There has been a month of massive uprisings against the export of natural gas to the United States and Mexico, with over 70 dead since the protests started in mid September. Pauline Bartolone and Tomas Eliaschev report with Sebastian Hacher in Cochabamba.
Israeli Military Knocks Down Houses
The Israeli military continues to mow down homes in the Rafah refugee camp, leaving behind dozens of homeless in the Occupied Territories and expanding the already wide buffer zone between Gaza and Egypt. Mohammed Ahmed reports from the Gaza Strip.
Judge Steps Down Over Racial Ruling
A Nebraska judge agreed to step down from a case in which he has been accused of racial bias. Last month, the Sarpy County Judge Ronald E. Reagan told the father of a 5-year old girl not to "instruct and teach her the Hispanic language." The judge said the girl was frightened when on one visit, the father, Eloy Amador who speaks both English and Spanish, took the child to a restaurant where the people spoke only in Spanish. Reagan decided yesterday to step down after commenting that he believes others would think any further action he took would be seen as a result of media pressure. At least nine people and one state senator issued formal complaints, calling the initial ruling discriminatory.
Iraq Reconstruction – A Loan?  (3:53)
Both branches of Congress are poised to pass President Bush's 87 billion dollar supplemental request for Iraq. Human rights groups say U.S. priorities are not in the right place when the supplement contains almost as much money to search for weapons of mass destruction as it does for reconstruction of Afghanistan. The U.S. Senate passed an amendment to make half of the 20 billion dollar reconstruction funds a loan, while the House rejected a similar measure. But anti war protesters say that the U.S. has an obligation under the Geneva Convention to rebuild Iraq and what should be debated is not the 20 billion dollars for reconstruction but the 66 billion dollars to keep the military in the occupied country. Mitch Jeserich reports from Washington D.C.
Iraq Six Months After Occupation  (4:26)
Vice President Dick Cheney today issued a statement defended the price of oil being charged by his former company Halliburton. This comes as two Democratic lawmakers say Halliburton is gouging U.S. taxpayers while importing gasoline into Iraq. Reps Henry Waxman of California and John Dingell of Michigan complained to the Bush administration that Halliburton's KBR subsidiary is billing the Army between $1.62 and $1.70 per gallon, while the average price for Middle East gasoline is 71 cents.  Meanwhile, in Tikrit today, the commander of the 3rd army Corps, Lt. Gen. Thomas Metz said U.S. troops might have to stay in Iraq until 2006 to fully secure the country they invaded in March. This as now some six months have passed since the United States and Britain occupied Iraq, and as our correspondent in Baghdad, Ahmed Al-Rawi reports, most Iraqi's have felt little improvement in their daily lives.
No Parole for Battered Women in CA  (4:08)
Recently recalled California Governor Gray Davis has a history of refusing parole to survivors of domestic abuse who are incarcerated for killing their abusers. Davis's own parole board granted parole to 15 such incarcerated survivors, and Davis overturned all but three cases. In fact, former conservative California Governor Pete Wilson paroled more battered women in one year than Gray Davis did in his entire time in office. There are a number of women in California prisons who have been approved for parole, and are anxiously waiting to hear from Davis before he leaves office. Sarah Olson has more.
Congressional Delegation Travels to Ciudad Juarez  (3:39)
After ten years of growing violence against Mexican women, some members of the United States Congress are demanding that the issue take center stage in bilateral relations between Washington and Mexico City. The interest comes on the heels of mounting international protest against the rape murders and disappearances of hundreds of young women in northern border-states. A delegation of Congressional democrats returned this week from a fact-finding mission to the border city of Ciudad Juarez, where they heard dramatic, first-hand testimony from relatives of victims and testimony from relatives of suspects who claim they are being framed for the crimes. Kent Paterson has more.
Ghettopoly – Racism or Satire?  (3:23)
Only last week, while African Americans were laying their ancestors to rest in New York and immigrants were fighting for increased civil rights, a new controversy was brewing. At the center of it is the new Monopoly style-game Ghettopoly, which according to the creator is inspired by music videos, and was in fact launched over six months ago. The game, which has characters named Pimps and Hoes and even encourages players to get people in their fictional neighborhood addicted to crack in order to collect $50, has received intense criticism for its portrayal of communities that live in the NYC boroughs. Stores like national retailer Urban Outfitters, which sold Ghettopoly, have pulled the game after intense community outcry. Ama Buadi reports in New York.