December 23, 2003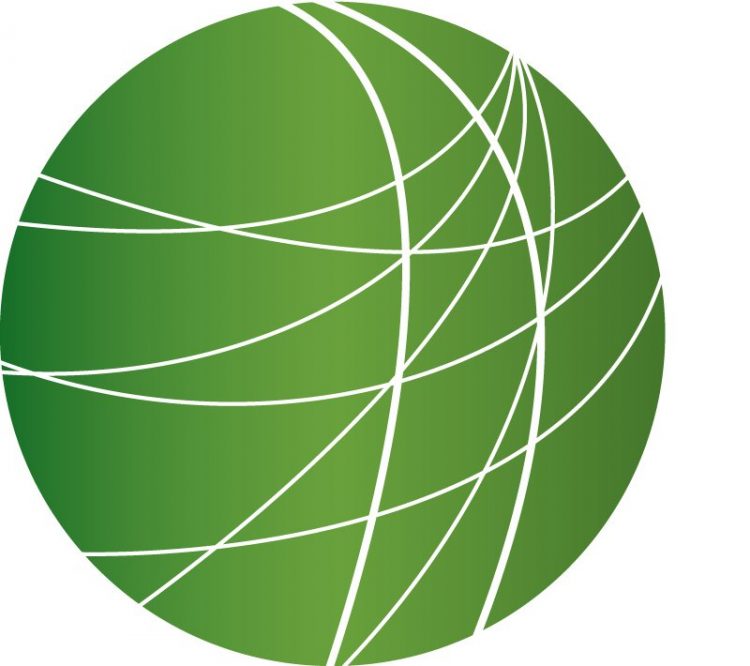 Headlines:
Nader Won't Run Green
Today a Green Party official announced that Ralph Nader is not running for President, at least as a Green.  However, the consumer advocate may consider running as an independent.  Democrats blame Nader for spoiling the election for Vice President Al Gore's bid for the White House in 2000.  Greens spokespersons were unclear about Nader's reasons behind the decision.  Nader aids say he wants to run a serious campaign and is trying to figure out how to best do that.
US Soldiers Can Refuse Vaccine
The Pentagon cannot force US soldiers to take anthrax vaccinations unless the President signs a special order, according to a federal judge.  Kellia Ramares has more.
UN Preparing to Inspect Libya
The United Nations special nuclear agency is preparing to inspect sites in Libya.  From the UN, Haider Rizvi reports.
Pinochet Survivors Want Their Day in Court
Chile's former military dictator, Augusto Pinochet is being challenged again by people who say their loved ones were killed or tortured during his U.S. backed 17-year reign.  Joylon Attwool reports from Santiago.
2003 Good Year for Cuban Diplomacy
Cuba had a banner diplomatic year. President Fidel Castro and revolutionary compadre President Hugo Chavez of Venezuela ended a secret meeting on Monday, 110 miles north of Caracas.  Venezuela is Cuba's largest political ally and trade partner in Latin America. Opponents of Chavez, who are trying to oust him in a referendum, point to the meeting as an example of how the leader is attempting to convert Venezuela to communism. However, just last month, financial analysts said Chavez's policies, designed to most benefit Venezuela's poor, are boosting the overall economy. Also, Mexico's vice minister of foreign relations announced that they would also be seeking closer ties with Cuba.  Reportedly after considerable pressure from the current Bush administration, relations between the two Latin nations cooled. Now that relations between Fox and Bush are a bit chilly, Mexico and Cuba are looking to re-establish closer ties.
Debate in Arab World Over Saddam Trial Intensifies  (2:34)
South Korea today moved to send 3,000 troops to Iraq, while Russia made a conditional offer to write off two-thirds of Baghdad's debt in return for oil exploration concessions. Violence is continuing despite the arrest of Saddam Hussein, and controversy is mounting over the planned trial of the ousted Iraqi leader. The human rights arm of the UN said it hoped Saddam Hussein's trial would meet "international standards" and reiterated its opposition to the death penalty. And as Oula Farawati reports from Amman, the debate in the Arab world over how to try Saddam Hussein is intensifying.
Blacks and Poor Have Poorer Health  (3:33)
A new study by the Health and Human Services Department shows that African Americans are 30% more likely to die from cancer than white Americans. This study is released at the same time as another study by the Center for Budget and Policy Priorities that shows as many as 1.6 million low income people have been kicked off health benefits due to state budget cuts. Mitch Jeserich has the story.
Hard Line Nationalist Parties Rise in Serbia  (4:08)
With national elections in Serbia set for this weekend, there is growing concern about the reemergence of hard line nationalist parties in the Balkans. Nationalists who fought each other during the disintegration of Yugoslavia have returned to power in Bosnia and Croatia and are on the ascent in Serbia where elections are looming. Sputnik Kilambi reports.
Two Years Since Economic Collapse in Argentina  (4:33)
The 19 and 20th of December 2001 changed the history of Argentina. In conjunction with an economic collapse came a collapse of the political system. In a popular uprising that left 30 dead by police repression, Argentines once more kicked out their President, this time Fernando De la Rua. This past weekend marked 2 years since economic collapse and on Saturday more than 40, 000 members of popular assemblies, occupied factories, and piqueteros or unemployed workers, once again yelled "Que se vayan todos" or "They all must leave!" as they marched to the Plaza de Mayo. Pablo Boido and Pauline Bartolone report from Buenos Aires.
Do Indonesians Trust the US & Australia?  (4:25)
Australia's Foreign Minister Alexander Downer visited Indonesia last week to discuss ways of fighting terrorism. Australia has decided to join the U.S. in developing long-range ballistic missiles, and responding to Australia's decision, Jakarta said the missiles will endanger security in the region. Meanwhile at the conference of the Council for Security Cooperation in the Asia Pacific, Indonesia's minister of defense announced Indonesia's involvement in an alliance to fight against terrorism. And as Meggy Margiyono reports from Jakarta, while there were calls for dialogue between Muslim countries and the western world, many Muslims in Indonesia are skeptical of working with the US.