April 21, 2004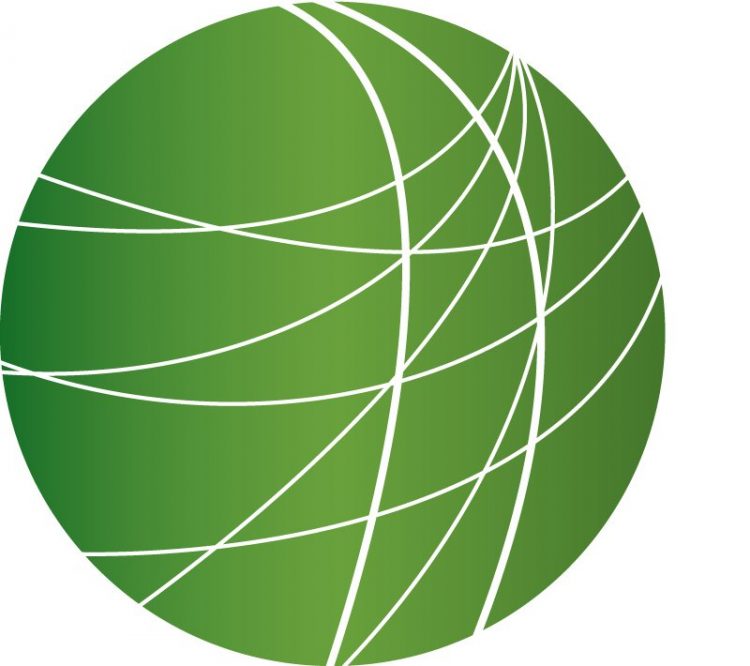 Headlines
VIOLENCE IN BASRA
Suicide bombers killed 68 people today in Basra – among them 17 children incinerated in two minibuses on their way to school. More than two hundred people were injured. The coordinated strikes targeted police stations. The bombings brought yet another front of violence while an agreement aimed at bringing peace to Falluja met troubles only a day after it's implementation. A heavy battle broke out there today and by mid-day no one had surrendered any heavy weapons. The US military has warned it may resume its assault on Fallujah if the agreement falls through.
LEYLA ZANA RE-CONVICTED
A Turkish Court today convicted human rights advocate Leyla Zana and three other former Kurdish lawmakers in a re-trial ordering them to serve out 15-year sentences handed down in 1994. The EU reacted quickly warning Turkey that all political prisoners must be released before the country can join the EU. Ezgi Sarytap reports from Ankara.
MORDECHAI VINUNU FREED AFTER 18 YEARS
Israeli nuclear whistleblower Mordechai Vinunu emerged defiant after 18 years in prison today, saying he was proud of revealing secrets that exposed the Jewish state as an atomic power. Vinunu's 1986 revelations to a British newspaper about the top secret Dimona reactor led security analysts to conclude Israel had amassed an arsenal of 100 – 200 nuclear warheads – one of the world's largest stockpiles. Fearing he could leak more classified information, Israel put him under close surveillance and slapped restrictions on his movements including a one-year ban on travel abroad.
UC LIMITS ENROLLMENT
Some 7,600 graduating high school seniors were refused University entry in California this year. From KDVS, Steven Valentine reports.
UNICEF
In a move to protect children who are sexually abused by the travel industry, the United Nations has launched a code of conduct for North American tour companies. Haider Rizvi reports from the UN.
Features
Missile Defense System Ready to Go?
The Pentagon is set to deploy the first step of a missile defense system this fall, even though the 70 billion dollar program has not been successfully tested. Mitch Jeserich has more from Capitol Hill.
Iraqi's Respond to Kerry's Plans for Iraq
The Pentagon has drawn up plans to send fresh troops quickly to Iraq in case it decides it must keep 135,000 or more American soldiers deployed beyond the formal end of the US occupation June 30th. According to the New York Times the Pentagon's contingency plans for summer, fall and beyond were driven partly by the lack of new foreign troops and the refusal of Iraqi Forces to join in American military activities. While American commanders in Iraq have not asked for more troops, the Pentagon's detailed planning, is the strongest indication that the recent decision to delay for 90 days the return of 20,000 troops at a time of intense fighting might not be the temporary measure officials had described. The Democratic Candidate for President John Kerry has also declared his support for additional troops to keep the peace in Iraq. From Baghdad, Aaron Glantz has Iraqi reaction to Kerry's plan
March For Women's Lives Part 1: Largest March in 10 Years
On Sunday, April 25th, women from all walks of life will rally in Washington for what's expected to be the most significant and massive reproductive rights march in over a decade. Principal organizers include the National Organization for Women, Planned Parenthood, the Black Women's Health Imperative, NARAL Pro-Choice America and the National Latina Institute for Reproductive Health. In preparation, women in cities around the nation have been coming together to mobilize and strategize. FSRN correspondent Martha Baskin takes us to one such gathering in Seattle.
World Bank Protesters Call for Debt Cancellation
A gathering outside the World Bank kicked off the upcoming protests this weekend with participants calling for the cancellation of debt owed by poor countries. FSRN's Jenny Johnson has our story.
Jordan Cancels Meeting with Bush
King Abdullah of Jordan has postponed a meeting scheduled with President Bush in Washington because of questions about U.S. commitment to the peace process. Bush's recent promise to Israeli prime minister Ariel Sharon has put Jordan, a key ally for the US in the region, in an embarrassing situation, Oula Farawati has more.