September 30, 2005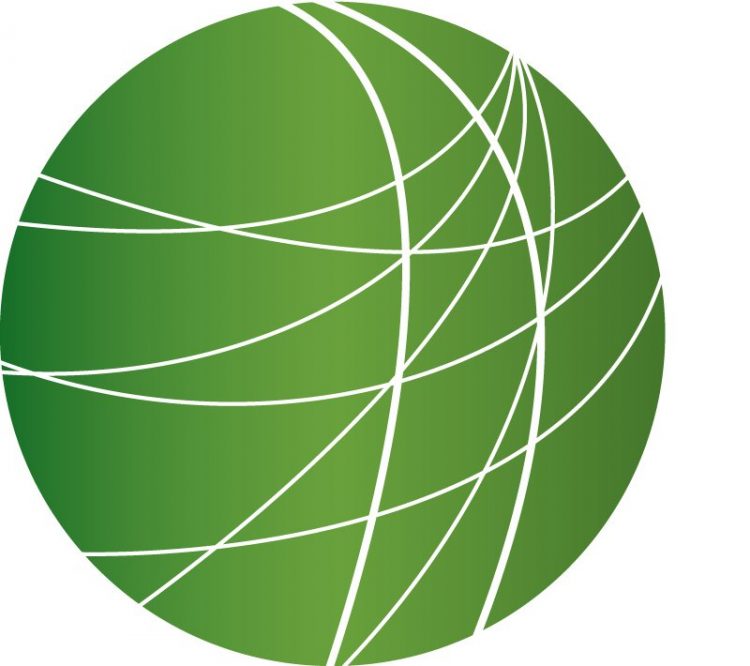 Headlines (5:40)
Judith Miller Testifies in front of Grand Jury
New York Times reporter Judith Miller was released from jail yesterday after getting the go ahead from the Vice President's Chief of Staff, Lewis Libby to disregard their confidentiality agreement. Gus Caravalho reports from Washington.
Scientists Say Global Warming Causes More Intense Hurricanes
Scientists today said climate change and the destruction of coastal wetlands could mean the same types of disasters New Orleans saw with Hurricane Katrina. Renee Feltz has more from Houston.
Former White House Official Under Fire
Conservative Commentator William Bennett was criticized by the White House today for saying that one way to reduce crime would be to abort black babies. On his talk show "Morning in America" Bennett made the comment in conversation with a caller about abortion.
BENNETT: "If you wanted to reduce crime, you could… if that were your sole purpose, you could abort every black baby in this country and your crime rate would go down. That would be an impossible, ridiculous and morally reprehensible thing to do, but your crime rate would go down."
White House Spokesperson Scott Maclellan said Bennett's comments were inappropriate, and Senate Minority Leader Harry Reid demanded an apology. Bennett was Education Secretary for the Reagan administration and Director of Drug Policy for Bush Senior.
VAWA Goes to Senate
The Violence Against Women Act was set to expire today, but lawmakers extended the bill to 2009. Leigh Ann Caldwell has more.
West Bank Palestinians Go to the Polls, Again
Palestinians in villages across the West Bank went to the polls yesterday in the third stage of municipal elections. Minar Jibreen reports.
Bolivian Protesters Call for the Extradition of Goni
In Bolivia, Police violently dispersed protestors at the US embassy calling for the extradition of former President Gonzalo Sanchez de Lozada from the United States. The first of three protests by family members of those killed during the demonstrations to oust the former President seeks to try Sanchez de Lozada for genocide. October marks two years since he fled office to the United States.
Features
Demonstration in Solidarity with Haiti and South Africa (3:29)
Today marks the anniversary of the 1991 coup d'etat that first removed Haitian President Jean Bertrand Aristide from office. DC was one of 33 cities around the world to participate in the International Day of Solidarity with Haiti. People in that city also acted in solidarity with South Africans, who marched through Johannesburg's business district, demanding 23 corporations pay reparations for apartheid-era profiteering. Ingrid Drake has more on today's demonstrations from DC.
Algerians Pass Peace Plan Despite Opposition from Human Rights Groups (3:32)
As expected, the referendum peace plan proposed by Algerian President Abdel Aziz Bouteflika has been approved by an overwhelming 97% of Algerian voters. Supporters of the measure say the spirit of the charter is to end a 13-year-old civil war, which left an estimated 200,000 people dead, more than 10,000 people disappeared and roughly 100,000 people displaced. The plan's critic's point out that The Charter for Peace and National Reconciliation proposed by the Algerian president contains provisions aimed at exonerating both security forces and armed groups from accountability for grave human rights abuses. Opposition party members and human rights groups denounced the lack of public debate on the charter, while the Association of the Mothers of Disappeared campaign against the charter outside of the country. Khaled Sid Mohand met them in Paris, where he also spoke with voters at the Algerian Consulate.
Day Laborers Highlight Contributions and Call for End to Immigrant Bashing (2:31)
In response to what they say is an increase in immigrant bashing plaguing the country, the National Day Laborer Organizing Network held a news conference in Los Angeles today to highlight day labor contributions and to call for an end to racist attacks against workers. From KPFK, FSRN's Leilani Albano reports.
Top-to-Bottom Revision of Endangered Species Act Passes in House (3:41)
The US House voted in favor of HR 3824 yesterday, a top-to-bottom revision of the landmark Endangered Species Act, which has been in effect since 1973. The vote on the bill, sponsored by California Representative Richard Pombo, was approved 229-113. The measure, which enhances private property rights, now goes to the Senate Subcommittee on Fisheries, Wildlife, and Water. Subcommittee Chair Lincoln Chafee of Rhode Island, is critical of the bill, and is expected to delay hearings on it until 2006. Leigh Robartes takes a look at the various provisions in the Pombo bill that will shape the fight in the Senate.
A Look at New Orleans Police Conduct (1:59)
New Orleans Police Department leadership was shaken this week, as the Police Superintendent resigned suddenly, and the new acting Superintendent announced an investigation into office misconduct in the aftermath of Hurricane Katrina. From New Orleans, Matt Toups reports.
Group Calls to Commute Death Sentence for a Kashmiri Man (3:09)
While India is trying hard to get Indian citizen Sarabjit Singh back from Pakistan, where he has been sentenced to death on accusation of being an Indian Spy, activists from the Society of the Prevention of Detainees and Prisoners Rights, are demanding commuting the death sentence of a Kashmiri man, Mohamad Afzal Guru, sentenced to death for his alleged involvement in the Indian Parliament attack in 2001. The group launched its signature campaign from Srinagar last week demanding the death sentence be overturned. Shahnawaz Khan has more.