March 04, 2005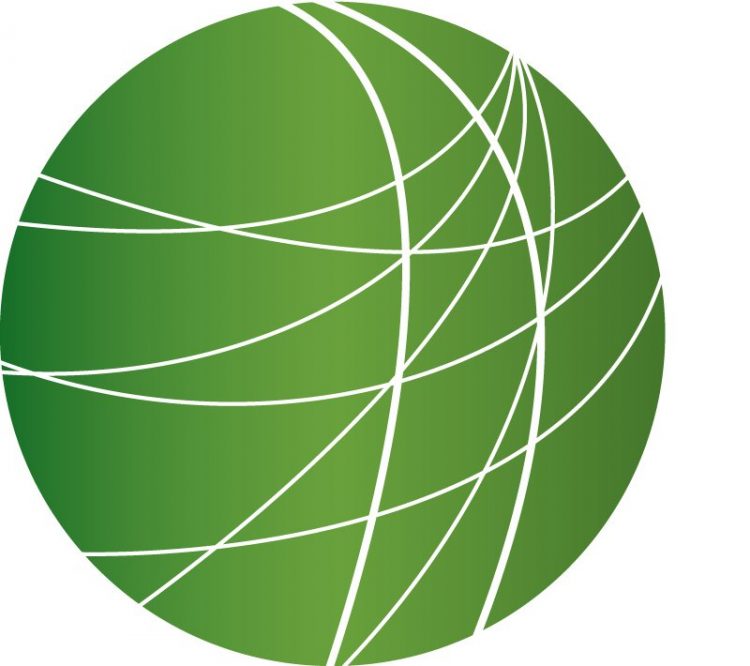 Headlines (6:11)
Strikes Continue in Peru
Strikes continue in Peru. Victor Loza, President of the Medical Federation of Peru is set to begin negotiations with the Minister of Health, Pilar Mazzetti tonight. Loza says that the government must take their issues seriously or they will be forced to escalate the strike by suspending emergency services at hospitals and health care centers. Health Minister Mazzetti released a statement today asking doctors to take responsibility for the public health crisis they may be creating with the strike. And today, 90-thousand employees at the Ministry of Health, many of whom are not on payroll, announced that they will go indefinite strike on April 4th to achieve job security and other benefits. These medics are employed by the government public health care system that serves uninsured Peruvians. Throughout Peru, 14-thousand doctors have left work since Wednesday on an indefinite strike. They demand significant increases in the government health budget to remedy what organizers call a "precarious lack of equipment and infrastructure in public hospital center. That report was provided by Kristy Herrera in Lima.
US Bars Sandinista from Harvard Professorship
The U.S. government is barring a former Sandinista from taking a professorship at Harvard. Nan McCurdy explains from Managua.
Coke to Reveal Secret Formula in Brazil
Coca Cola may have to reveal their secret formula in Brazil to prove the soft drink is free of an illegal substance. Natalia Viana reports from Sao Paolo.
Cuban Tourism Rules Change
The Cuban tourist ministry has the foreign press corps in an uproar over new anti-corruption policies. From Havana, Joseph Mutti reports.
French Closer to EU Constitution Approval
French officials have advanced the approval process for the new European Union constitution. Tony Cross reports from Paris.
WTO Says US Cotton Subsidies Illegal
The World Trade organization issued another blow to U.S. domestic policy by ruling subsidies given to cotton farmers as illegal. The complaint issued by the Brazilian government, charges that the subsidies unfairly depress cotton prices for other producers. West African cotton producers in Benin and Tanzania say they have also been hit hard by the policy and urge the Bush administration to quickly rescind them. While U.S. trade officials say they are looking into the issue, insiders report the government is "foot dragging" on their commitment to provide poor nations access to fair trade.
Features (1:21)
STEPHEN JOHNSON NOMINATED TO HEAD EPA
Today President Bush nominated Stephen Johnson to become the next administrator of the Environmental Protection Agency. Johnson, who has been acting administrator since Mike Leavitt went to head the Department of Health and Human Services, has spent the last 24 years at the EPA as an expert on pesticides. Johnson praised Bush for his record on the environment.
[Johnson sound]
Bush says that Johnson's first job will be to lobby Congress to pass the President's Clear Skies Act that would delay enforcement of public health standards for smog that were created by the Clinton era Clean Air Act.
[Bush sound]
The Clear Skies Act would also expand a pollution trading system for toxic air emissions to allow companies who pollute over federal standards to trade credits with other companies who pollute under the federal cap. The Clear Skies Act is currently in the Senate Environment and Public Works Committee where lawmakers are currently divided 9 to 9 on the bill. Independent Senator from Vermont, Jim Jeffords, who is a frequent critic of Bush's environmental policies, praised the nomination of Stephen Johnson to head the EPA.
SENATE HEARINGS ON JUDICIAL NOMINEE BOYLE (4:01)
Meanwhile, Senators heard testimony from Bush's controversial judicial nominee, Terrence Boyle for the 4th Circuit Court of Appeal. As a District Judge, Boyle made numerous decisions to curtail the Civil Rights Act and the Americans with Disabilities Act. Democrats are likely to filibuster his nomination, which could lead to a Republican attempt to take away the filibuster with judicial nominations. Mitch Jeserich reports from Capitol Hill.
US WITHDRAWS CONTROVERSIAL ANTI-ABORTION AMENDMENT AT UN CONFERENCE (1:42)
At the ongoing 49th meeting of the UN Commission on the Status of Women today, the US withdrew it's amendment regarding women's reproduction- an amendment that would have refused to recognize abortion as a fundamental right. Ellen Sauerbrey is the US ambassador the 49th Conference on Women.
CONFERENCE TAKES UP HUMAN TRAFFICKING (4:30)
Besides the Bush Administration's controversial demand to block the right to abortion, another hot topic at this years UN Commission on the Status of Women is the issue of human trafficking, which has become a major concern for global governments in the ten years since the influential 4th Conference on Women in Beijing. Arguments about what trafficking is, and how best to respond to it, are being debated. Darby Hickey of the DC Radio Coop reports from UN Headquarters in New York.
LANDMARK RULING ON REFUGEES IN AUSTRALIA (3:29)
Australia's notoriously tough asylum laws were challenged earlier this week when the High Court unanimously ruled against a policy held for more than fifty years which barred certain asylum-seekers from taking refuge in the country. Free Speech Radio News correspondent Christine Baker reports from Sydney.
IRAQ'S GROWING PRISON POPULATION (2:47)
The convening of Iraq's new parliament, originally scheduled for Sunday, has been postponed as politicians continue to wrangle over the makeup of the new government and issues of Kurdish independence. Meanwhile, attacks on the US military and on the Iraqi police and army continued across the country. Roundups of suspected insurgents ahead of January's elections have not quelled the violence, but have swelled the population of Iraqis being held by the US. David Enders files this report from Abu Ghraib Prison, south of Baghdad.
TENNESSEE BATTLES WITH HEALTH CARE (2:20)
During their visit to Washington, DC this week, some members of the National Governors Association expressed concern over President Bush's push to make $60 billion in cuts to state's Medicaid programs. As Ingrid Drake reports, the fight to protect the health care program for the uninsured is already underway in Tennessee.