July 14, 2005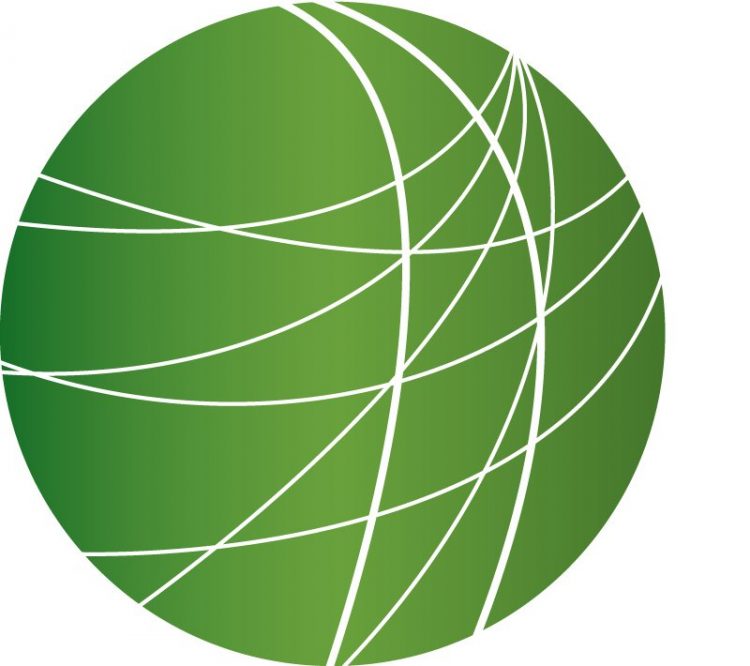 Headlines (4:58)
People rallied outside the Los Angeles Police Department against the killing of a baby, caught in the gunfire between the police and her father. Sister Charlene Muhammed has more from KPFK in LA.
Palestinian Prime Minister Mahmud Abbas will travel to Gaza to meet with leaders of the Islamic Jihad to try and save peace talks. The quickly arranged meeting is planned two days after a suicide attack in Natanya killed 5 Israelis and injured dozens. After which, Israeli prime minister Ariel Sharon arrested dozens and vowed to hunt down members of the Islamic Jihad movement. It is the first bomb attack in nearly five months, since the signing of the peace agreement. A series of retaliation attacks have occurred on both sides, the latest being the killing of an Islamic Jihad member and an Israeli woman. The Islamic Jihad threatened and end to the peace deal if Israel did not stop the aggression.
Thailand says it will offer low cost anti-retroviral drugs to more than half a million of it's citizens who are living with HIV/ AIDS. FSRN's Doualy Xaykaothao has more from Bangkok.
Thousands of Kenyans are fleeing after a massacre in the Northern town of Turbi. Rupert Cook has more.
The Zapatistas have lifted their red alert. The Caracoles and Good Government Juntas will begin work and civil programs again. They announced through a communique that they will make some internal changes They will form Security Committees which will inform all on the needs of the indigenous groups, programs being proposed, and problems that arise. They will also create an Information Committee which will share the history and mission of the Zapatistas.
Features
TARIQ ALI ON RECENT DEVELOPMENTS RE: LONDON BOMBING (3:28)
Police in London have released the names of 2 suspected suicide bombers in last week's London transit attacks. It's been one week since the subway and double-decker bus bombings, which left at least 53 people dead, and hundreds about wounded. In that time, hate crimes throughout the UK have been on the rise, so far, one British Muslim, Kamal Raza, was beaten to death by a group of extremists in the North of Britain. Susie Weissman, of KPFK's Beneath the Surface, recently spoke with Tariq Ali, author of Clash of Fundamentalisms and Bush in Babylon, about the significance of insurgent attacks in the UK, and the difference in the British government's reactions then and now.
Calls for Iraqi Federalism (4:01)
40 representatives of the 275-member Iraqi Parliament have issued demands for an initiative that would grant autonomy for the southern region of the country. In an effort to change Iraq's political landscape, secular groups are proposing a regional vote in October. The initiative, which is timed to match a national referendum on the constitution, would begin to create a federalist state system in a country that is still working on establishing basic infrastructure and security. Advocates of the plan say that the south should have control over how its oil wealth and other income should be distributed. From KPFA in Berkeley, Eliana Kaya reports.
TRIBAL LANDS AND MINING (3:53)
A federal judge has ordered the Interior Department to notify Native Americans, whose land the government holds in trust, that the government's information may not be credible. The order comes in response to a class action lawsuit that accuses the government of auctioning off Native American lands to the coal, timber and mining industries for a price less than the market value. The federal judge wrote in his opinion that the Interior Department continues to treat Native Americans as if they were less than deserving of the respect that should be afforded to everyone. Meanwhile, numerous Native American leaders are converging in Washington DC, calling on the government to fulfill treaties that are still being ignored. From Capitol Hill, Mitch Jeserich reports.
HEARING TODAY OF ACTIVISTS ARRESTED FOR AIDING BORDER CROSSINGS (1:01)
In the state of Michoacan in Mexico, 400 workers looking to cross the border were defrauded when a sham organization called the Migrant Agriculture Worker's Union, took the equivalent of 500-U-S-Dollars in exchange for what the workers thought would be a guaranteed job and a visa to work in the United States. On Sunday morning, the group, that had advertised their fraudulent services through radio and television ads, took off with the worker's money and passports, leaving them behind. Mexican migrant laborers continue to cross the border in search of work despite the obstacles that they face in the journey. About 300 migrants die crossing the border each year – most of them from severe dehydration. This year alone, over 200 migrants have died so far.
Meanwhile, in Arizona, just south of Tucson, 2 humanitarian aid workers were arrested this past weekend by Border Patrol for medically assisting 3 migrants they found crossing the US/Mexico border near Tucson, Arizona. Members of the group NO More Deaths say they were performing a legal medical evacuation of ill migrants. The Border Patrol says the volunteers committed federal crimes, but are now offering the aid workers a plea deal. Human rights activists say the plea deal is an indication that the Border Patrol acted inappropriately. Amanda Shauger has this story from Tucson.
MOAZZAM BEGG INTERVIEW PART TWO (1:12)
As we hear more each day about routine torture practices employed at Guantanamo Bay, we bring you the voice of someone who has lived through it: former detainee Moazzam Begg whose voice has only been heard once before in the United States. Begg was kidnapped and detained in Pakistan in 2001 and was imprisoned without charge or trial. He spent three years as a prisoner, first at Bagram Air Base and then at Guantanamo Bay, Cuba In the second part of an exclusive interview from Wake Up Call, WBAI's morning program in New York City, Begg tells Deepa Fernandes and Pratap Chatterjee the murder he witnessed at Bagram in Afghanistan.
Outro: .
That was the voice of Moazzam Begg who was released in January of this year after three years as a prisoner at Bagram prison in Afghanistan and Guantanamo Bay, Cuba. If you want to hear more of this exclusive interview conducted by Deepa Fernandes and Pratap Chatterjee for WBAI New York's Wake Up Call, you can visit their website at www.wakeupcallradio.org. .
CAFTA PROTEST (2:20)
A year after signing the implementing legislation of a U.S. free trade agreement with Costa Rica, El Salvador, Guatemala, Honduras, Nicaragua and the Dominican Republic, the White House sent CAFTA to Congress and it passed in the US Senate 54-45 on June 30th. For CAFTA to be enacted or defeated, it must now be voted on in the House between July 12 and 29th. And workers, legislators, environmental, and labor groups from both the United States and Latin America are mobilizing in opposition during this countdown. Ryme Katkhouda of WBIX has more from Washington DC.