December 16, 2005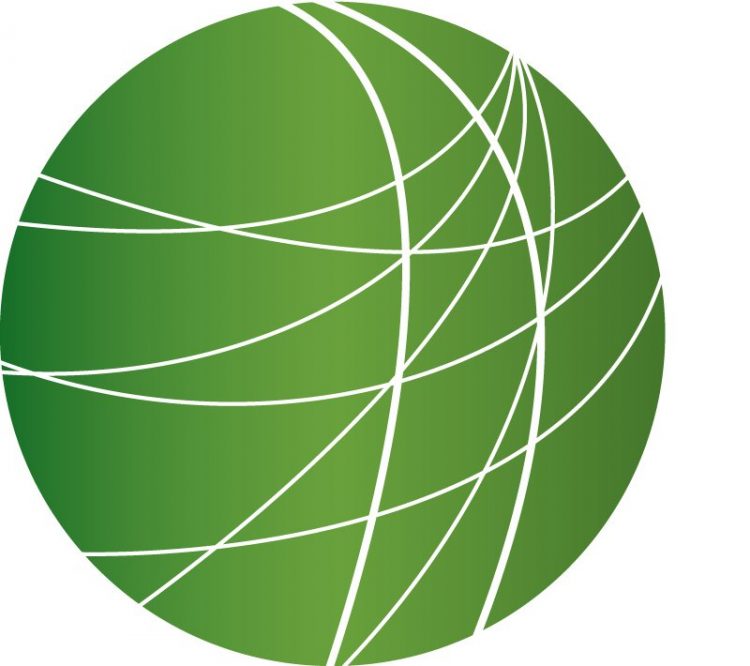 Headlines (5:43)
EU PRESSURE ON DEVELOPING NATIONS
At the ongoing World Trade Organisation talks in Hong Kong, a group of developing nations known as the G90 countries, continue to resist pressure from the European Union to open up their service sectors. From London, Naomi Fowler reports.
ARGENTINA AND BRAZIL TO PAY DOWN IMF DEBT
Argentine president, Nestor Kirshner, announced yesterday evening that his government will completely pay off its $10 billion debt to the International Monetary Fund before the end of the year. In a speech to announce the decision, Kirshner said that by using reserves from the Central Bank to pay off the debt ahead of schedule, Argentina will save nearly one billion dollars in interest. A previous debt payment plan would have required Argentina to carry out a number of unpopular measures like raising fees for public services, raising interest rates, and lowering exchange rates. Kirshner said that paying off the debt would allow future governments of Argentina the freedom to make sovereign decisions about the national economy. Earlier this week, the government of Brazil also announced plans to pay off the remaining part of its IMF debt in one, 15 billion dollar payment. In response the Kirshner's announcement, Brazil's Minister of Foreign Affairs told a press gathering in Hong Kong (quote) "I think it's excellent that our countries have been able, through their own policies, to reduce the dependency on international institutions".
EARLY ELECTIONS IN BOLIVIA
In other news from South America, Bolivians will head to the polls this weekend to vote in early presidential elections. FSRN's Diletta Varlese is in La Paz.
HAMAS GAINS IN WEST BANK ELECTIONS
As ballots from Palestinian local elections are counted, the ruling Fatah party appears to be losing ground. Manar Jibrin reports from Biet Sahour.
PARTIAL TRANSIT STRIKE IN NYC
Workers from the country's largest public transit system have called for a selective strike. Rebecca Myles reports from New York City.
Features
Senate Filibusters on Patriot Act Reauthorization Bill (4:05)
The US Senate upheld a filibuster against the Patriot Act Reauthorization bill that seeks to extend many of the most controversial provisions in the Act for another 4 years. The provisions, which include sneak and peak, and roving wiretaps, expire in about two weeks at the end of the year. And, as Mitch Jeserich reports from Washington, some lawmakers say their vote was swayed by a New York Times article this morning indicating that President Bush authorized the National Security Agency to eavesdrop on US citizens.
Iraqi Search for Normalcy After Elections (1:44)
A series of explosions have been detonated near the Interior Ministry in Baghdad's Green Zone today, and while voting in Iraq's parliamentary elections has now ended, a car curfew continues in Baghdad in an attempt to quash possible bombings. As many Iraqis try to return to a sense of normalcy and security, FSRN's Salam Talib spoke to the Iraqi Journalist Kalil Al Mosawy in Baghdad.
Uganda's Museveni to Seek New Term after 19 Years in Office (3:06)
Nominations have ended in Uganda for the presidential candidates who will stand against incumbent President Yoweri Museveni. Museveni, had been serving his last term in office but the constitution was amended to allow him to stand for another term in the 2006 presidential elections. Jailed opposition leader Col Kiza Besigye of the Forum for Democratic Change will be one of Museveni's challenges. Joshua Kyalimpa reports from Kampala.
Prospects for Trade Agreement Diminishing for Caribbean countries (4:03)
Mass protests continue outside the WTO Ministerial in Hong Kong, as EU's trade chief warned that negotiations may, once again, come to a standstill. Economically developing nations continue to demand their share of open markets, and for the US and EU TO stop subsidizing their farmers. Trade Ministers are also becoming critical of trade-for-aid schemes. Arvin Boolell is a Trade Minister for Mauritius.
AUDIO CUT
Nations represented by The Caribbean Community and Common Market, or CARICOM, are stating that handouts are not the solutions they're seeking at the World Trade Organization negotiations currently underway in Hong Kong. Ian Forrest takes a look at the situation facing CARICOM.
Iran's International Sanctions and World Trade (2:47)
The World Trade Organization welcomed the South Pacific Island nation of Tonga as its 150th member this week. Tonga's has one of the world's smallest economies, with a GDP of $244-million. In comparison, Iran has a GDP of $517-billion, but it needs the US to remove sanctions against it, before talks can even begin on Iran's ascension into the WTO. FSRN's Iranian affairs correspondent, Saeedeh Jamshidi reports.
Fight Continues in Argentina for Worker-Controlled Workplace (2:57)
In Buenos Aires, workers from the BAUEN hotel and hundreds of their supporters marched to the city legislature yesterday to demand the city's mayor annul a law to return the hotel, which has been worker-controlled since 2003, to the former management. Meanwhile, rock groups are planning to perform at a mega-concert tonight in defense of the BAUEN cooperative, and other recuperated factories and workplaces throughout in Argentina. FSRN's Marie Trigona has more from Buenos Aires.