November 27, 2006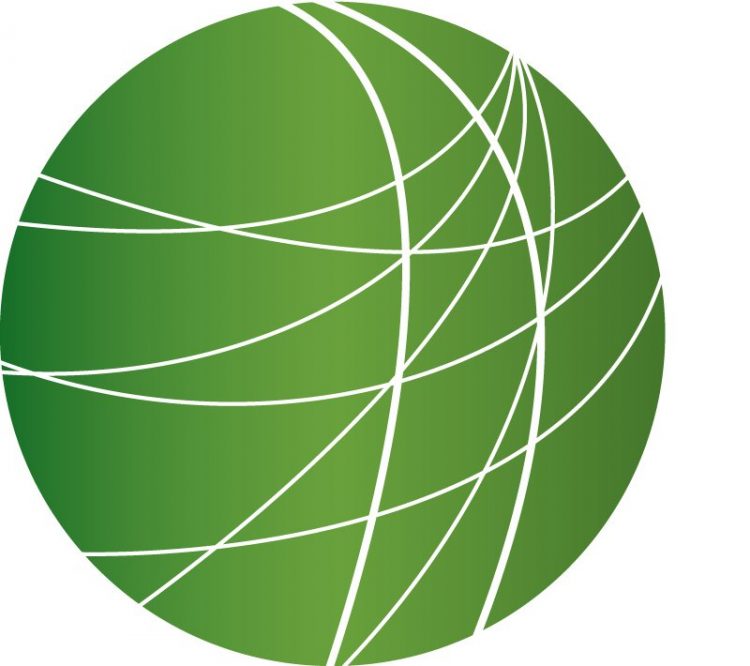 Headlines(5:07)
BUSH GOES TO THE BALTICS
President Bush arrives in Estonia today ahead of a two-day NATO summit this week in Riga, Latvia. His agenda there will include pressing alliance members to increase defense spending. The White House claims many U.S. allies are ill equipped for modern military operations. While the U.S. spends about 3.7 percent of its gross domestic product on defense, most member countries spend less than 2 percent. Despite U.S. pressure, some NATO allies have continued to cut overall spending. Nicholas Burns, Undersecretary of State for Political Affairs, defends increased spending claiming that the NATO efforts to combat the Taliban have been largely successful.
Burns added that President Bush will call for increased NATO pending on systems and capabilities that he deems absolutely necessary for success on the modern battlefield and in modern peacekeeping.
WALMART GOES TO INDIA
US big box giant Wal-Mart enters the Indian retail market. Vinod Jose reports from New Delhi.
SUPREME COURT UPDATE
The Supreme Court today refused to take up a number of key cases including the issue of school choice in Maine, whether Rhode Island authorities can enforce state law on an Indian reservation and the matter of a Nobel Peace Prize-nominated law professor who wants the U.S. government to expunge his FBI file. The Justices also refused to hear the case of an asylum seeker found to have engaged in terrorist activities. The Court also ruled today against The New York Times, refusing to block the government from reviewing the phone records of two Times reporters in a leak investigation of a terrorism-funding probe. They did hear oral arguments however, in Ledbetter v. Goodyear Tire & Rubber Company, Inc., a case that will determine whether an employee can complain about the amount of a current paycheck based on intentionally discriminatory decisions made more than 180 days before she filed her Equal Employment Opportunity Commission charge.   Nan McCurdy has more from the Supreme Court.
URUGUAY AND ARGENTINA GO TO THE HAGUE
Uruguayan Vice President Rodolfo Nin Novoa announced on Monday that his government is taking the Argentine government to the International Court of Justice in the Hague to stop road blockages created by protesters demonstrating against the construction of pulp mills along the international border. Asli Pelit reports from Montevideo.
Features
More than 300 Dead in Baghdad Violence(2:58)
A US Air Force F-16 fighter-jet went down in Western Iraq today. The Arabic satellite network al-Jazeera reports local residents said the jet was shot-down. Another Iraqi witness told the Associated Press he saw the jet flying erratically before it nose-dived and exploded in a farm field. The Pentagon says the pilot is missing. The crash comes amid rising sectarian violence that killed more than 300 people in Baghdad over the weekend. Salam Talib and David Enders report on what daily life is like in today's Baghdad.
Policymakers Debate Iraq Policy(3:35)
Iraqi President Jalal Talabani arrived in Tehran today for a meeting with Iranain President Mahmoud Ahmedinijad. Iran's President has been trying to arrange a summit involving Iran, Iraq and Syria. Iran has also volunteered to help the US in Iraq provided the Bush Administration changes what Iran calls its "bullying" policies. In Washington, meanwhile, FSRN's Leigh Ann Caldwell reports a change in policy may be in offing.
Ceasefire in Gaza(3:28)
A ceasefire in Gaza between the Israeli military and Palestinians has entered its second day. On Sunday, Israeli troops pulled out of Gaza ending – at least temporarily — a five-month offensive that has killed more than 400 Palestinians including at least 74 Palestinians under the age of 18. Thousands of Palestinian security officers are now patrolling the northern Gaza Strip to prevent militant groups from firing homemade rockets into southern Israel. FSRN's Rami Almeghari has more from Gaza City.
Leftist Economist Beats Banana Tycoon in Ecuador(3:25)
Ecuadorian economist Rafael Correa is poised to join the ranks of left-wing South American leaders. Election returns show Correa with twice as many votes as his banana tycoon opponent. When he's sworn in Correa will join left-leaning leaders in Bolivia, Brazil, Argentina, Chile and Venezuela. Dilatta Valese reports.
Oaxaca Standoff Continues(3:50)
In the Southern Mexican state of Oaxaca, the police have detained at least 160 members of APPO, the Popular Assembly of the Peoples' of Oaxaca. On Saturday, organizers said 100,000 protesters marched in Oaxaca to call on the state's governor resign. Dozens of people were injured after clashes broke out between the police and protesters. There were unconfirmed reports of several deaths as well. The conflict in Oaxaca is now into it sixth month with the only clear move towards a resolution being an increased presence of federal paramilitary police. Tim Russo has more from Oaxaca.
NYPD Fires 50 Shots into Unarmed Black Groom(2:40)
Community members in the New York are calling for the resignation of New York Police Commissioner Raymond Kelly after NYPD undercover officers fired over fifty shots in killing an unarmed African American man on his wedding day. Hanna George and James Williams report.