December 22, 2006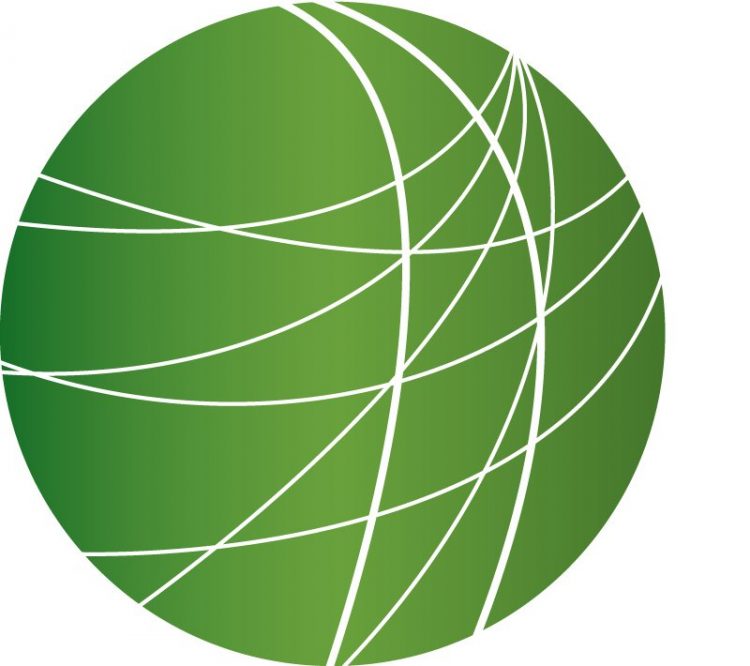 Headlines (6:00)
PENTAGON TO SEND SOLDIERS WITH PTSD BACK INTO COMBAT
The Pentagon announced new regulations on mental illness today, saying the military won't send soldiers into combat if they are bipolar or psychotic, but that soldiers suffering from Post Traumatic Stress Disorder may be sent to the front. The military estimates that 12 percent of soldiers who served in Iraq suffer from Post Traumatic Stress Disorder. Symptoms include frequent flashbacks an inability to sleep, work, or enjoy things that were formerly pleasurable. Often solders who suffer from PTSD have difficult driving or flying or being in other kinds of confined spaces.
NUCLEAR TALKS FAIL IN BEIJING
Another round of negotiations aimed at persuading North Korea to give up its nuclear program ended today without making progress. Jason Strother reports from Seoul.
SCIENTISTS TO INVESTIGATE HIMALAYAN GLACIAL MELTING
Scientists from China and India launched a new study today to look into why glaciers are melting in the Himalayas Binu Alex reports.
COMPANY FINED OVER ILLEGAL GMO CORN
S.L. Syngenta Seeds of Golden Valley, Minnesota has agreed to pay a 1.5 million dollar fine for selling prohibited genetically-altered seed corn. Matt Kaye reports from Washington.
COLOMBIA WILL END FUMIGATION
The Colombian government announced today it will stop cocoa fumigation on the border with Ecuador. The controversial spraying had become an international incident. Dilleta Varlese reports from Quito.
EXXON VALDEZ FINE REDUCED
And finally today, a federal appeals court in San Francisco today cut in half a $5 billion jury award for punitive damages against Exxon Mobil for the 1989 Valdez oil spill that smeared black goo across roughly 1,500 miles of Alaskan coastline. The case stems from a 1994 decision by an Anchorage jury to award the punitive damages to 34,000 fishermen and other Alaskans. Their property and livelihoods were harmed when the Valdez oil tanker struck a charted reef, spilled 11 million gallons of crude oil. In October, Exxon Mobil reported earnings of more than $10 billion in the third quarter, the second-largest quarterly profit ever recorded by a publicly traded U.S. company.
Features
Selective Service to Test Draft Machines (3:50)
Veteran's Affairs secretary Jim Nicholson said comments that he made on Thursday highlighting the benefits of a draft were misconstrued. While making an appearance in New York with Mayor Michael Bloomberg, Nicholson stated that the United States would benefit from a random draft system if it was reinstated. Hours later, Nicholson, a Vietnam Veteran, issued a statement saying that he does not support going back to a draft and instead strongly supports an all-volunteer army. Nicholson's statements come at a time when the agency mandated to administer military conscription announced they would test their draft system in 2009. Selina Musuta reports from the nation's capital.
Multinational Oil Companies Responsible for Gas Flaring in Nigeria (2:50)
The World Bank has called for a major cut in gas flaring saying the practice is damaging the global climate system. Annually, gas flaring generates millions of tons of carbon dioxide – the principal gas responsible for climate change. Multinational oil companies operating in developing countries like Nigeria are responsible for gas flaring. Sam Olukoya reports from the Niger Delta.
2006 Death Penalty Rate at 10 Year Low (4:20)
The application of the death penalty is coming under intense scrutiny in the US, as three states suspended executions in the last week. The news comes as the Death Penalty Information Center released its Year End Report, which found that in 2006, executions in the U.S. have dropped to a 10 year low. FSRN's Vinny Lombardo has the story.
International Day of Solidarity for Oaxaca (4:40)
In cities and towns across the world today, people have gathered in front of Mexican embassies and consulates to demand a just and peaceful solution to the conflict in Oaxaca, and the immediate release of the political prisoners who remain scattered in different jails. Shannon Young reports from Oaxaca.
Palestinian Housing in Bethlehem (4:10)
Bethlehem is meant to be a City of Peace – but it is now a place of conflict, frustration and death said Jerusalem's Catholic Patriarch Michel Sabbah, in his Christmas message this year. This insecurity, especially since the Palestinian uprising and Israel's completion of a wall enclosing Bethlehem, has led dozens of Christian families to leave the city. One group is trying to do something about that, and stop the migration. The Franciscan Brothers are spending millions on building community facilities and apartment to improve the lives of Christians in the city where Christ was born. Irris Makler reports from Bethlehem.