April 19, 2007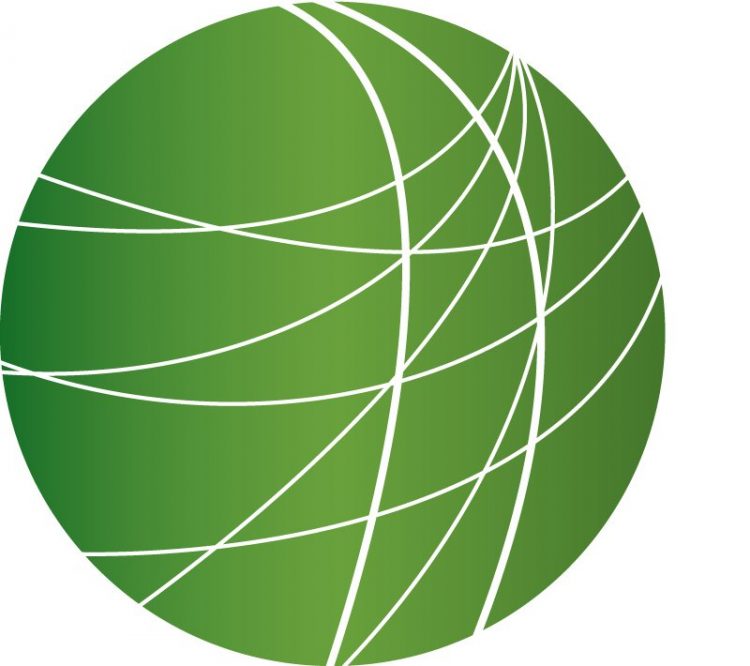 Headlines (5:00)
ROMANIAN PRESIDENT IMPEACHED
The Romanian Parliament today voted to impeach the country's president. In Bucharest, Elise Hugus has the story.
(Ambiance – fade under) Hundreds of supporters of President Traian Basescu rallied outside of Bucharest's National Theatre to protest the decision, chanting slogans from the 1989 Revolution. Romanian voters will get  to confirm or overturn the impeachment in a referendum next month. The President of the Senate has assumed the Presidency in the meantime. Today's vote comes after a drawn-out political rivalry between the President and Prime Minister Calin Tariceanu. Following the dissolution of President Basescu's Democratic Party last week, a coalition backing Tariceanu holds a majority in Parliament. The President was charged with 19 counts of violating the Constitution, including wiretapping and interfering with the course of justice. The vote was held despite a ruling in Romania's Constitutional Court last week that the charges were not enough to suspend the President. The impeachment measure passed by a margin of 322 to 108. President Basescu has brought prominent business and political leaders to trial on corruption and ethics charges in recent months and some critics say this is the real reason for his ouster. The political turmoil in Romania has raised eyebrows in the European Commission, who fear instability in one of its newest Member States. For FSRN, I'm Elise Hugus in Bucharest.
FIGHTING AND CHOLERA KILL IN MOGADISHU
New fighting has killed at least 12 people in Mogadishu today. A suicide bomber detonated a carload of explosives near a military based used by Ethiopian troops and the Associated Press has reported several incidents of shelling and shooting in the Somali capital. In addition to the violence on the streets, hundreds more have died due to an outbreak of cholera. The United Nations estimates that over 200,000 people have fled Mogadishu since the start of February.
PRE-ELECTION FIGHTING IN NIGERIA
Fighting has broken out between the Nigerian Army and suspected Islamic militants – just days before the country's presidential elections. Sam Olukoya reports from Lagos.
The Nigerian Army says it has killed 25 Islamic militants near the northern city of Kano. The militants are allegedly responsible for an earlier attack on a police station that killed 13 policemen last weekend. A military spokesman says apart from killing 25 militants, nine others were captured with large quantities of arms. The Islamic militants who call themselves "Talibans" reportedly say their deadly attack on the police station was in retaliation for the assassination of an Islamic cleric. The military action against the militants comes only three days before highly charged presidential elections. Authorities say the militants have been driven out of the area and are not likely to disrupt the elections…but tensions remain high leading up to this weekend's vote. For Free Speech Radio News, this is Sam Olukoya in Lagos.
BBC REPORTER ALIVE
Palestinian President Mahmoud Abbas announced today that intelligence reports have confirmed that BBC reporter Alan Johnston is alive. Unidentified gunmen abducted Johnston from the streets of Gaza City almost six weeks ago. An unknown group recently claimed that the reporter was dead. Johnston's capture has sparked multiple demonstrations in the  UK and in the Palestinian territories. Neither Johnston's family nor the BBC have heard from the veteran reporter since his kidnapping. The Palestinian  journalists union recently held a 2-day boycott of government events to pressure the administration to take a more active role in securing Johnston's release.
ILLEGAL TIMBER CONTROVERSY IN CHINA
China has this week been under fire from environmentalists who say that illegally-logged timber from Indonesia and Papua New Guinea is being made into furniture and luxury goods. FSRN's Elise Potaka has more.
Greenpeace China this week released a report detailing how illegally-logged merbau timber from the forests of Indonesia and Papua New Guinea is being processed into furniture and luxury goods in China. At a press briefing, Greenpeace showed secretly-filmed footage of Chinese timber traders admitting their product was illegally smuggled from Indonesia into China. The report says that unless action is taken, merbau, a rare species of hardwood, could be logged to extinction in just 35 years. Greenpeace says this would not only have severe ecological effects, but there would also be a loss to local communities in Papua New Guinea and Fiji where merbau has cultural significance. Foreign Ministry Spokesperson Liu Jianchao
The Chinese Government has responded to Greenpeace's claims by saying that China has strict supervision procedures for the import of timber, to combat illegal activities. But Greenpeace says stronger multilateral action is needed to stop the illegal timber trade. For FSRN, I'm Elise Potaka in Beijing.
Features
Gonzalez Faces Tough Senate Hearing (4:20)
Lawmakers pressed Attorney General Alberto Gonzales at a Senate hearing today. Both Republicans and Democrats showed him little support – and expressed doubt over his testimony. FSRN's Leigh Ann Caldwell reports.
Demonstrations Continue in Basra (3:00)
The governorate council of Basra, the oil-rich southern city of Iraq, is meeting today with its members to discuss the governor's resignation after three high members of the Fadhila party faced assassination attempts yesterday. FSRN's Hiba Dawood reports.
Fourth International Exhibition for Iraq Reconstruction Wraps Up in Amman (4:00)
More than 450 firms from 35 countries took part in the Fourth International Exhibition for Iraq Reconstruction, which wrapped up today in Amman, Jordan. FSRN's Oula Farawati visited the exhibition – as the Jordanian government complains of the economic burden of Iraqi refugees residing there.
Hundreds March in Boston Against Criminal Records Discrimination (2:50)
Around 500 people marched through downtown Boston to the Massachusetts State House today, demanding reform of the state's criminal record system. Organized by a coalition of more than 50 organizations, the march was led by unemployed and underemployed workers who have recently formed the Boston Workers Alliance. Helen Matthews reports.
Connecticut Death Row Hunger Strike (3:23)
Five of the eight prisoners on Connecticut's death row are in their fifth day of a hunger strike. Their primary demand is restoration of group recreation, although they'd also like contact visits with their families and other privileges. Melinda Tuhus reports on the trend toward more draconian conditions for death row inmates across the country.
Seattle Students Walk Out Against Military Recruitment (3:45)
Students calling for a ban against military recruitment in Seattle public schools walked out of classes late yesterday. Mark Taylor-Canfield reports.