June 19, 2007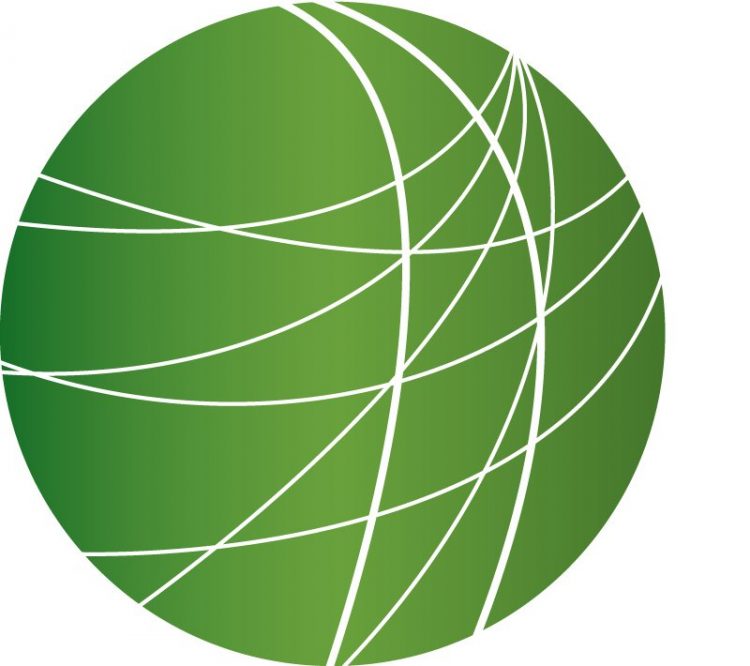 Headlines
NEW OFFENSIVE IN IRAQ
Ten thousand American troops have been ordered into a new offensive against Sunni insurgents northeast of Baghdad in the Diyala province. Meanwhile, US forces have launched attacks against the Shiite militia loyal to cleric Muqtada al-Sadr in southern Iraq. Operation Arrowhead Ripper is the start of the second phase of the so-called surge. But as resources were focused on the offensives in the north and south, a massive truck bomb blew up outside of a Shiite mosque in Baghdad today, killing at least 75 people.
FROM MOUTHPIECE TO SPOKESPERSON
The Pentagon has hired a new spokesman – a former ABC White House correspondent. Geoff Morrell is the latest corporate media personality to become a government spokesperson since Tony Snow went from the Fox Network to the White House.
NEW SET OF RULES FOR NYPD UNDERCOVERS
The New York City Police Department has just released language for a new set of rules for its undercover units in the wake of the Sean Bell shooting. Kat Aaron reports.
New York City police officers may have to take breathalizer tests if a shooting results in injury or death, under new rules proposed yesterday. The tests would be mandatory, and would cover both on and off duty officers who fire their guns. The new rule is one of nineteen recommendations made by a special panel appointed by NYPD Commissioner Raymond Kelly in the wake of the Sean Bell shooting. In that November 2006 case, undercover officers fired 50 shots into a car carrying Sean Bell, Trent Benefield, and Joseph Guzman. Bell, who was to be married the next day, was killed, and the other two men were severely injured. All were unarmed. To date, officers involved in shootings are assessed by the senior police official at the scene. Undercover officers can have up to two drinks while on duty, and at least one officer involved in the Bell shooting had been drinking. He did not undergo a breathalizer test. The two drink allowance is also under review. Reverend Al Sharpton, whose National Action Network has been outspoken about the Bell case, said the panel's recommendations were a quote "small step towards justice." The breathalizer tests are expected to begin in September.
DEADLY BLAZE FOR SOUTH CAROLINA FIREFIGHTERS
In South Carolina, nine firefighters died today when a roof collapsed on them as they tried to put out a blaze at a furniture store and warehouse. It is the deadliest single incident for US firefighters since September 11th, 2001.
CHICAGO SUBURB POLICE TO TAKE ON IMMIGRATION ENFORCEMENT
The city council of the Chicago suburb of Waukegan has approved a measure to allow local police to enforce federal immigration laws. The plan is part of a program overseen by the Immigration and Customs Enforcement agency. Under section 287(g) of federal immigration enforcement code, ICE can provide state and local law enforcement with training and authorization to identify, process, and detain suspected immigration offenders encountered during daily law-enforcement activity. Many urban police departments have been hesitant to take on immigration enforcement duties in order to leave lines of communication open with undocumented persons.
ATLANTICA PROTESTERS RELEASED
Twenty-one protestors arrested during demonstrations against the proposed Atlantica free trade zone on Friday have been released in the east coast Canadian city of Halifax. Stuart Neatby has more.
Friday's anti-Atlantica trade zone protests ended after local police staged a mass arrest of a group demonstrators. A large contingent of black-clad protestors had broken off from a march of about 400, and had briefly confronted police with paint balloons and smoke bombs outside of the site of an Atlantica conference attended by business leaders from throughout the northeastern region. Police used pepperspray and stunguns on several protestors; at least two were hospitalized as a result. The Atlantica trade zone would link Canada's Atlantic provinces with the New England states of Maine, New Hampshire, Vermont, and Upstate New York. Protestors like Charles Fournier believe that this trade zone would harm workers rights, reduce minimum wages, and negatively affect the environment on both sides of the Canada-US border. (audio) "Well, the three main elements of Atlantica are essentially a transportation conduit from Halifax to the US border, focusing on energy exports to the US and essentially driving down social standards of the government." The 21 arrestees released yesterday will face a combined total of 70 charges including assaulting a police officer, unlawful assembly, and being masked with intent to commit an offense. For Free Speech Radio News, I'm Stuart Neatby.
JAPANESE POLITICIANS DENY NANKING MASSACRE
Some 100 Japanese lawmakers have raised eyebrows today by denying the gravity of one of the largest war crimes of the 20th century. The politicians from Japan's ruling Liberal Democratic Party claim that stories of the Nanking Massacre, also known as the Rape of Nanking, were exaggerated or even fabricated. A Japanese group commissioned to study historical issues from the World War II era has put the death toll resulting from the Japanese invasion of Nanking at 20,000 – far below the internationally accepted minimum figure of 150,000. The Chinese government claims the death toll could be as high as 300,000. The official study also concluded that Japanese imperial soldiers committed no violations of international law. The report comes nearly 50 years after Japanese troops went on a 6 week long rampage of murder, rape, theft, and arson in the former Chinese capital.
Features
Israeli Prime Minister Visits Washington
Israeli Prime Minister Ehud Olmert is visiting Washington today. In a meeting with President Bush, the two leaders focused on Gaza – and both pledged increased support for Palestinian President Mahmoud Abbas. Washington Editor Leigh Ann Caldwell has more.
Concerns Over Future of Cowboy Way of Life
Members of a South Dakota ranching family recently gathered outside Rapid City to take part in a tradition that dates back more than a century – the annual roundup and branding of the Kammerer cattle herd. FSRN's Jim Kent spent the day with the family, discussing ranching and serious concerns over the future of the "cowboy" way of life.
Iraq and Afghanistan Veterans Against the War Perform Guerrilla Theater
As the war in Iraq progresses through its fifth year, US soldiers opposed to the war are growing in number, and becoming more sophisticated in their organization. While GI resistance to this war is not the widespread movement that marked the Vietnam era, the government is perusing soldiers opposed to war with similar vigor. The first chapter of Iraq and Afghanistan Veterans Against the War (IVAW) organized among active-duty soldiers recently started at Fort Drum in New York. FSRN's David Enders files this report from Chicago, where IVAW members perform guerilla theater as part of their effort to "bring the war home".
House Debates Increased Energy Funding
The House of Representatives spent the morning debating the application of amendments to a bill designed to increase funding for energy and water development. FSRN's Naji Mujahid reports from Capitol Hill.
Junetheenth 2007
Today marks the 140th anniversary of the last remnant of legal slavery in the United States. FSRN's Karen Miller has more on the Juneteenth celebration.