October 04, 2007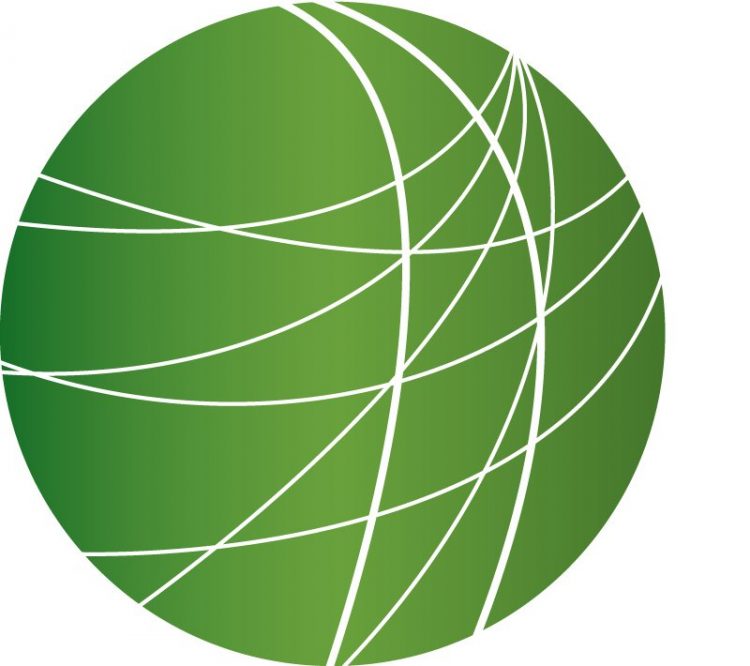 Headlines(5:45)
PINOCHET FAMILY ARRESTED
The entire immediate family of Chile's former dictator has been placed under arrest by a Santiago judge on charges of money laundering and illicit enrichment in the so-called Riggs Bank scandal. FSRN's Jorge Garreton has more from Santiago.
Investigating Judge Carlos Cerda ordered this morning the arrest of the Pinochet family including his widow, Lucia, for the embezzlement of some 8 million dollars from public coffers. 18 close Pinochet collaborators have also been placed under arrest. The investigating judge says Pinochet, his family and close advisers directly benefited from the looted treasury. All of those arrested today allegedly participated in the misuse of public funds. The missing money later re-appeared in secret accounts at the Washington-based Riggs Bank. A 2004 US Senate probe led to the discovery of nearly 8 million dollars. The judge is investigating accusations that Pinochet hid some 26 million dollars with the help of Riggs Bank. Pinochet died last December of a heart attack before he could stand trial on charges of corruption and human rights abuses. For FSRN this is Jorge Garreton in Santiago.
SOUTH AFRICAN MINE CLOSED AFTER ACCIDENT
South African authorities have closed a gold mine just one day after an accident trapped 3200 miners underground. All but 600 of those miners had been rescued by airtime. Tiny Magija reports from Cape Town.
Rescue workers are confident that they can reach all of the remaining miners by this evening. The miners were trapped when a pipe fell into the elevator shaft on Wednesday morning, cutting off the power supply for the elevator used to bring miners to the surface. South Africa's National Union of Mineworkers (NUM) has blamed the incident on employer negligence. NUM spokesperson Lesiba Seshoka: (clip) "Well as the NUM we believe that we have said enough to industry and we have attended workshop on safety issues now definitely the next step will be to call on our members to embark on industrial action in order to force the companies to make safety a priority within the industry." Mine accidents and fatalities are not uncommon in South African mines. The country is home to rich deposits of gold and diamonds. Mine owners have routinely been accused of putting profits before the lives of workers. For FSRN, I'm Tiny Magija in Cape Town.
HOUSE VOTES TO CLOSE CONTRACTING LOOPHOLES
The House of Representatives overwhelmingly passed a measure today to close some major loopholes that prevent criminal prosecution of security contractors. The move comes amidst a major scandal involving billion dollar private security contractor, Blackwater USA. Many Blackwater USA employees serve as private security for diplomatic personnel in Iraq. However, Blackwater guards enjoy a large degree of immunity from prosecution within the US criminal justice system. The bill passed by the House today seeks to close prosecution loopholes…and the Senate is considering similar legislation.
COURT ACTION AGAINST PFIZER RESUMES IN NIGERIA
In Northern Nigeria, hundreds of people demonstrated today outside the regional office of the American pharmaceutical company Pfizer to demand compensation for children affected by a drug trial. Sam Olukoya reports.
Human rights groups organized today's demonstration to protest an experimental drug trial the American company carried out on Nigerian children during an outbreak of meningitis in 1996. Some of the 200 children used as test subjects in the drug trial either died or suffered permanent physical disabilities like deafness, blindness, paralysis and brain damage. The protest coincides with the resumption of legal actions against Pfizer in Nigerian courts. The company is facing four separate lawsuits with claims against it running into the billions of dollars. Pfizer is accused of using the children as live test subjects without seeking the consent of their parents. For Free Speech Radio News, this is Sam Olukoya in Lagos.
FDA AUTHORIZED TO INVESTIGATE APPROVED DRUGS
A new law gives the Food and Drug Administration increased authority to investigate drugs after they go on sale. Kellia Ramares has more.
The FDA Revitalization Act is a response to the discovery of heart complications of the painkiller Vioxx and the diabetes drug Avandia after those drugs hit the market. The law requires the registration of late stage efficacy trials and their results in a publicly accessible database. Merrill Goozner, Science Director of the Center For Science in the Public Interest, said this will help scientists who are doing Meta-research of multiple trials to detect safety issues that may not be evident from one trial. But Goozner criticized the law's continuation of a user fee system whereby the pharmaceutical industry provides about half the funding for the FDA's Office of New Drugs:
There is a structural conflict of interest when the companies regulated by the agency at the same time pays the fees that pay the salaries of the people that are supposed to be guarding over them. In this case, it's not really the fox guarding the chicken coop, but its sort of like the fox paying the guards at the chicken coop. And that's just not a good situation." The FDA must still formulate regulations to implement its new authority. For FSRN, I'm Kellia Ramares.
Features
Congress Prompts Investigation on Torture-like Treatment of Detainees(3:00)
Congress has prompted an investigation into a report that says the Department of Justice approved torture-like treatment of detainees despite laws passed by Congress and Supreme Court decisions banning the behavior. A story, revealed by the New York Times has sparked outrage in Congress and further mistrust of the Administration.  FSRN's Leigh Ann Caldwell reports.
North and South Korea sign a landmark peace agreement(2:45)
The leaders of North and South Korea have signed a declaration calling for peace. Their joint statement was made today at the end of a three day summit in Pyongyang. In a report from Australia's Herald Sun however, the statement called for a summit of "three or four countries" to declare a formal end to their conflict. That means the US and China must add their signatures to finish it. Will the landmark agreement boost hopes for reconciliation? FSRN's Jason Strother has the story from Seoul.
Bank of America funds coal industries (4:00)
Environmental groups this week announced a new campaign to demand that major coal industry financiers invest in renewable energy instead. Rainforest Action Network, Step It Up, and other environmental groups are targeting Bank of America and Citibank for supporting the coal industry with billions of dollars in credit facilities and direct loans for coal companies. The groups calculate that Citbank finances 200 times more for fossil fuel energy than it does for alternative energy; Bank of America, 100 times more. In this two-part series, FSRN's Christina Aanestad takes a look at the banks' funding histories. Today she focuses on Bank of America…
UK and India conduct joint anti-terror exercises in Kashmiri Highlands(3:30)
Elite troops from the Indian and British armies are undergoing joint exercises in the mountains of Indian-administered Kashmir. The Chairman of the moderate faction of All Parties Hurriyat Conference, Mirwaiz Umar Farooq, says that the three-week joint military anti-terror drill of the Indian and British troops in Ladakh is condemnable and in contravention of agreements. Shahnawaz Khan reports from Kashmir's summer capital, Srinagar.
African Americans speak out on military service(5:20)
Historically, African-Americans have enlisted in the military at rates higher than their percentage of the population. According to the Pentagon, enlistment of African Americans in the military has dropped nearly 30% since the start of the war in Iraq. FSRN's Karen Miller has more.