August 22, 2007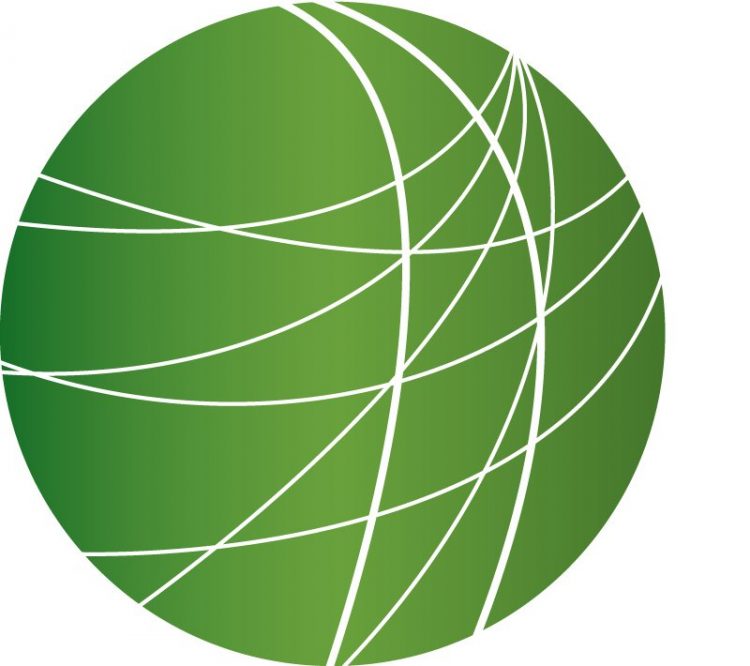 Headlines(4:34)
CURFEW DECLARED IN BANGLADESH
An indefinite curfew has been imposed on six cities in Bangladesh in response to 3 consecutive days of protests by university students in the capital. The protests began with students at the University of Dhaka demanding the withdrawal of a military post from their campus. The protests erupted into clashes and students in other cities hit the streets in the first major mobilizations since the declaration of emergency rule seven months ago. Reports indicate at least 100 people have been injured in the unrest and at least one student has been killed. An interim military-backed government has barred all protests since coming to power in January. No date has been set for elections.
CALIFORNIA INVESTIGATES VOTING MACHINE COMPANY
California's Secretary of State is calling for an investigation into whether Election Systems & Software, Inc. sold uncertified voting machines to five California counties. Yasmin Madadi reports from Los Angeles.
SOA/WHINSEC GRADUATES ARRESTED FOR ALLEGED TIES TO COLOMBIAN DRUG CARTEL
Thirteen high-ranking members of Colombia's military have been arrested for allegedly providing security and personnel resources to Colombia's notorious Norte del Valle drug cartel. Seven of the 13 military officers named in the investigation have links to the controversial School of the Americas in Fort Benning, Georgia. Two of the men accused of collaborating with the drug cartel were instructors at the US-based institution. The school, which was re-named as the Western Hemisphere Institute for Security Cooperation, is a military training facility for Latin American soldiers and police. Graduates of the school have gone onto become key figures in some of the hemisphere's most brutal regimes. Joao De Silva is Communications Coordinator of School of the Americas Watch, a non-profit group that monitors the Western Hemisphere Institute for Security Cooperation. He says that SOA Watch confirmed the connection between the officers and the US training camp with a search of a graduate database the group obtained through the Freedom of Information Act: (audio). Colombia is the largest recipient of US military aid in the hemisphere with an estimated 580 million dollars provided this year alone.
REMOVAL OF TWO ZAPATISTA COMMUNITIES FROM BIO-RESERVE
Information is slowing surfacing about a major police operation over the weekend against two indigenous communities is Chiapas, Mexico. State and federal police reportedly removed two entire towns from the Monte Azules bio-reserve in the Lacandon jungle. The two towns were base communities for the state's indigenous Zapatista rebels. According to a statement released by the Zapatista Good Government Council of "Hacia la Esperanza", police descended on the communities without warning and corralled residents at gunpoint into 6 helicopters for removal from the area. Police then destroyed all of the houses in the two communities. The "Hacia la Esperanza" Good Government Council has published a list of names and ages of over 30 people who were taken into police custody but whose whereabout is unknown. Twenty one people on the list are under the age of 15. The government has in the past threatened to remove residents from the area, arguing that they are destroying the ecological reserve. The Zapatistas have long accused the government of wanting to sell off the resource-rich bio-reserve to transnational interests.
TEXAS EXECUTIONS TO HIT 400
And finally, Texas is scheduled to carry out its 400th execution today since the state resumed the practice of capital punishment. Texas has executed more than double the number of people executed in Georgia, which is second in the nation in capital cases. Texas holds more than 3000 death row inmates. Slated for execution later this month is Kenneth Foster, an African American man who even the state of Texas concedes is not guilty of murder.
Features
Rhetoric on Iraq War Heats Up in Baghdad and Washington(3:53)
Rhetoric on the Iraq war is heating up in Baghdad and in Washington – where politicians are gearing up for what is expected to be a fierce debate when they return in September. In response to US politicians suggesting regime change, Iraqi Prime Minister Nouri Al-Maliki said he can turn to other allies if the US won't support him. In a speech to Veterans of Foreign Wars, Bush expressed his support of Maliki, just one day after exposing his frustration with him. All this political rhetoric happens on another deadly day there – 14 US soldiers died in a helicopter crash in Northern Iraq. FSRN's Leigh Ann Caldwell has more.
Despite Repression Protests Continue In Burma(2:33)
Hundreds of people in Burma continue to protest over massive fuel price hikes – despite yesterday's arrests of at least 13 prominent pro-democracy activists in the military-ruled nation. Ronald Aung Naing reports from Chiang Mai, Thailand.
White House Making Sure Bush Protestor Not Seen or Heard(2:48)
The next time you might want to protest the president at an event, the White House has a plan to make sure you won't be seen or heard. FSRN's Karen Miller has more.
Demonstrations Against Trilateral SPP(4:13)
The trilateral summit between President George Bush, Canadian Prime Minister Stephen Harper and Mexican President Felipe Calderon closed in Montabello, Canada yesterday. During the summit over one thousand protesters converged to oppose the Security and Prosperity Partnership (SPP). The accord is a trilateral trade and security initiative which critics say will be a blow to labor, health, environmental standards and more. FSRN's Stefan Christoff reports from the streets of Montabello.
Racist Attacks in Germany(3:01)
Prosecutors launched a criminal investigation today against 2 Germans involved in the attack on 8 Indian men by a mob of about 50 people in a small town in Germany over the weekend. The attack took place during a summer festival where the Indian traders were working, when the attackers shouted racist slogans like "Foreigners Out" at their victims. The Indians sought refuge in an Indian-run pizza shop, but the attackers kicked the door down and vandalized the owner's car before the police arrived. There were 14 casualties – all 8 Indians were injured, 1 seriously, as well as 2 police and 4 of the German attackers. There are now calls for a wider investigation into racist attacks in Germany and a national anti-racism strategy. Cinnamon Nippard has more from Berlin.
Mumia on Haiti(3:34)