October 03, 2007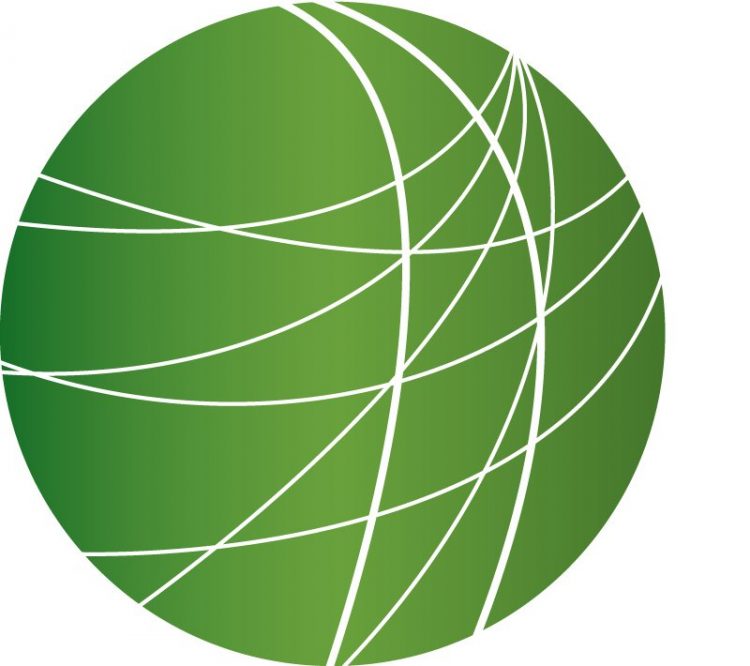 Headlines(5:11)
BUSH VETOES S-CHIP
President Bush today made good on his promise to veto popular legislation that would have increased healthcare coverage for low-income children. The measure would have raised millions of dollars of funding for the State Children's Health Insurance Program – or S-CHIP – by increasing taxes on cigarettes. The S-CHIP bill would have expanded the program to include an additional 4 million uninsured children. The legislation passed the Senate last week by a veto-proof margin, but is 15 votes shy of a veto override in the House of Representatives. House Speaker Nancy Pelosi said today that supporters of the bill will work on securing the votes needed to override the presidential veto: (Pelosi clip). Bush opposed the funding increase for S-CHIP, calling it one step closer to socialized medicine.
MASS ARRESTS CONTINUE IN BURMA
Arrests and manhunts continue days after the Burmese military Junta announced that the situation on the streets had returned to normal. Ronald Aung Naing reports from Chaing Mai, Thailand.
Even with internet communications down, news continues to come out of Burma everyday about night time raids and mass arrests of Buddhist monks, members of the opposition National League for Democracy party, others linked to last month's protests. Eye-witness reports from Rangoon say that many of the city's monasteries are empty or surrounded by soldiers. Tate Naing is the secretary of the Assistance Association for Political Prisoners – an organization that has worked for more than 10 years to keep track of prison conditions and political arrests. "The number on the list of confirmed arrests that we have is so far 379. The number of monks arrested in monastery raids is more than one thousand." Naing says the actual number of detainees is much higher than what they more than what his organization can confirm. Meanwhile, the European Union today voted to extend sanctions against Burma. UN envoy Ibrahim Gambari concluded a 4-day visit to Burma yesterday and is expected to address the UN Security Council by the end of the week. For FSRN, I'm Ronald Aung Naing in Chaing Mai.
BREAKTHROUGH IN NORTH KOREAN NUCLEAR TALKS
North Korea has agreed to disable its nuclear reactor at its Yongbyon facility by the end of this year. The deal is the result of 6 party talks between the two Koreas, the US, China, Japan and Russia. In exchange for disabling the reactor and declaring all nuclear activities, North Korea will receive 1 million tons of heavy fuel oil and may be removed from the US list of countries that sponsor terrorism.
MOGADISHU REMAINS INSECURE
The security situation in the Somali capital of Mogadishu remains highly unstable with almost daily fighting between Ethiopian troops and urban insurgents. Abdurrahman Warsameh has more from Mogadishu.
A huge fire broke out early Tuesday evening in Somalia's main Bakara Market, killing one person and injuring two others. Traders at the market say a mortar shell fired by Ethiopian troops started the blaze. Large columns of smoke could be seen billowing from the market and the sky was lit up through the night by the huge inferno which raged into the early hours of Wednesday morning. After 15 years without a central government, Somalia still lacks an effective fire-fighting force. Fierce clashes between Islamists insurgents and Ethiopian troops were raging near the market before the fire started but the Somali government has denied this. Ethiopian troops have been in Somalia since they crossed into the country early this year to help the then weak transitional federal government drive out an Islamist movement that have been in control of much of southern and central Somalia. Near daily attacks by Islamist insurgents have been targeting Somali government forces and foreign troops since the government announced the end of major combat operations in late April. The insurgents have since been waging an Iraqi-style guerrilla war. For FSRN I am Abdurrahman Warsameh in Mogadishu.
TEXAS HALTS ANOTHER LETHAL INJECTION
The state of Texas has halted an execution scheduled for today. The state's Criminal Court of Appeals has asked the Texas Department of Criminal Justice to rule on whether the 3-drug chemical cocktail used in lethal injections violates the 8th amendment's ban on cruel and unusual punishment. The US Supreme Court has agreed to examine the constitutionality of lethal injections during its current term.
Features
Senate Fails to Pass Deployment Measure(4:07)
The Senate has failed to pass an Iraq redeployment measure again. In the House, lawmakers passed a plan where President Bush would need to provide Congress with a strategy for troop withdrawal. Bush, however, would not be required to follow that plan. Frustrated Democrats are proposing various Iraq measures, but few are gaining majority traction. FSRN's Leigh Ann Caldwell has more.
Senegal Threatens to Remove Peacekeeping Forces from Darfur(3:12)
Last weekend, twenty African Union soldiers were killed or injured in Darfur.  It was one of the deadliest attacks since they deployed in Darfur three years ago. The attack demonstrated the vulnerability of a small, and reportedly ill-equipped group. The concern is that if AU forces have trouble protecting their own troops, they will likely have difficulty protecting the two million displaced people living in camps and hiding in the bush in Darfur.  Senegalese president Abdoulaye Wade has threatened to pull out troops if an investigation determines that the Senegalese are killed because they lack equipment. Ndiaga Seck files this report from Senegal.
Senate Debates Divestment from Khartoum(1:46)
A bill put forward by Senator Durbin from Illinois, and Senator Sam Brownback of Kansas has a number of divestment protocols that include the creation and maintenance of a list of companies supporting the Sudanese regime, a government report on the impact thus far of current economic sanctions, and the further prohibition of the federal government from contracting with companies that support the regime.
Utah Miners' Families Testify Before Congress(3:23)
In the past 2 years, 121 miners have died while working in US mines. Today, family members of those who died at the recent Crandell Canyon mine disaster in Utah, testified before Congress. They spoke about how the tragedy has affected them and what the Government needs to do to protect miners and their families in the future.   Karen Miller has more from Washington, D.C.
UN Launches a Campaign for Refugee Children's Education(3:50)
The United Nations refugee agency has launched a campaign to raise 220 million dollars by 2010. This money would allow 9 million refugee and vulnerable children, particularly those from Sudan's Darfur region, Iraq and Colombia, to receive an  education. As Simba Russeau reports from Beirut, Many refugee children of Iraq suffer major gaps in their education due to displacement.
Commentary by Mumia Abu-Jamal(3:13)