December 10, 2007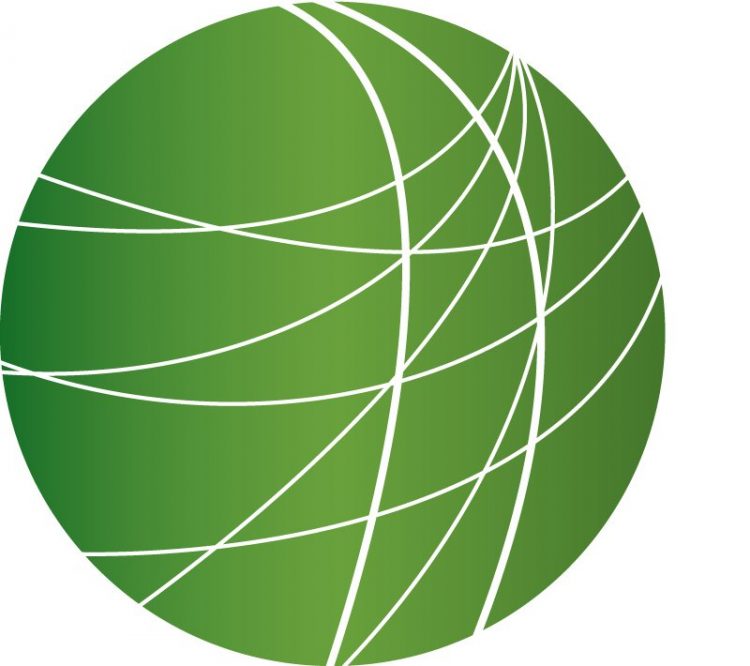 New Inquiry Launched into Destruction of CIA Interrogation Tapes
Kosovo's Future Remains in Limbo
Thousands Take to the Streets in London Demanding Real Action on Climate Change
Democrats Move on War Funding
Iraqi Refugees Still Trying to Find Home
New Inquiry Launched into Destruction of CIA Interrogation Tapes
Darfur Highlighted in Human Rights Day
HEADLINES
SUPREME COURT ALLOWS DISCRETION IN COCAINE SENTENCES
The Supreme Court today said judges may impose shorter prison terms for crack cocaine crimes, enhancing judicial discretion to reduce the disparity between sentences for crack and cocaine powder. The court said that a 15-year sentence given to Derrick Kimbrough, a black veteran of the 1991 war with Iraq, was acceptable, even though federal sentencing guidelines called for Kimbrough to receive 19 to 22 years. The decision was announced ahead of a vote scheduled for Tuesday by the U.S. Sentencing Commission that could cut prison time for up to an estimated 19,500 federal inmates convicted of crack crimes. Also at the High Court today, justices refused to broaden the impact of a law that adds extra prison time to the sentences of drug traffickers who use a gun in carrying out their crimes.
ARGENTINA INAUGURATES FIRST FEMALE PRESIDENT
Argentina swore in a new president today. Cristina Fernandez de Kirchner took over the executive reins as the first democratically elected female president in Argentina's history. Marie Trigona reports from Buenos Aires.
FUJIMORI TRIAL BEGINS
The trial against Peru's former dictator Alberto Fujimori began today. In an outburst as he entered the courtroom claimed that he never ordered anyone killed. Pamela Cueva and Alfredo Cuadros report from Lima.
UK TO WITHDRAW FROM BASRA
Britain's Prime Minister has announced that British troops will cede their control over southern Iraq within the next two weeks. Manuel Rueda has more from London.
NEW JERSEY POISED TO ABOLISH DEATH PENALTY
A New Jersey Senate Committee will vote (voted) today on (passed) a measure that would abolish the death penalty. With the support of the Democrat-controlled Legislature and Democratic governor, the bill is expected to be signed into law within a month. The measure would replace the death sentence with life without parole, and make the state the first to outlaw capital punishment since the Supreme Court reinstated it. The effort to abolish capital punishment in New Jersey stems from a January report by a special state commission that found the death penalty was a more expensive sentence than life in prison and has not deterred murder. The measure is expected to pass the full Assembly on Thursday.
FEATURES
New Inquiry Launched into Destruction of CIA Interrogation Tapes
The CIA and the Department of Justice have announced an inquiry into the CIA's destruction of interrogation tapes. But some members of Congress are calling for an independent investigator. FSRN's Leigh Ann Caldwell brings us up to date on the developments of the destroyed tapes.
Kosovo's Future Remains in Limbo
Some 3,000 Kosovans marched through the capital of Pristina today, calling for independence from Serbia – despite the failure of negotiations to determine Kosovo's future status. The United Nations has administered Kosovo since 1999 when NATO forces toppled Yugoslav troops. Serbia, whose population is mostly Orthodox Christian, wants Kosovo to maintain autonomy within Serbia, claiming that its part of its historical territory. But Kosovo, whose population is mostly Albanian-Muslim, is seeking supervised independence. For the past two years, a UN-team made up of the United States, the European Union and Russia has been trying to hammer out some sort of conclusion for the region, but failed to do so. Russia's UN Ambassador Vitaly Churkin, however, says that the talks were not a failure.
Thousands Take to the Streets in London Demanding Real Action on Climate Change
UN climate change talks in Bali are continuing between world leaders this week, working to achieve agreement on establishing a cap on global emissions totals. Meanwhile, more than 10,000 people marched in London to demand real action. Naomi Fowler was there.

Democrats Move on War Funding
Democrats in Congress are close to reaching a deal on war funding. It would be combined with 11 other government funding bills that must be passed in coming weeks. To pass it through both the House and the Senate, the Democrats will likely loosen troop withdrawal guidelines. Democrats would direct most of the war funding to Afghanistan and then some money to equip troops in Iraq. Progressives in Congress responded by saying they won't favor any bill that gives the President money for the war. The Progressives were instrumental in passing the previous version – a $50 billion bridge fund that included a provision to bring most troops home.
Iraqi Refugees Still Trying to Find Home
For more than two months now, the Iraqi government has been encouraging Iraqi refugees to return back from neighboring countries Syria and Jordan – using a heavy advertising campaign and offering free bus rides from Damascus to Baghdad. But the UN Refugee Agency released a report saying that Iraq is not yet safe enough to absorb big numbers of refugees. Hiba Dawood has this report.
Darfur Highlighted in Human Rights Day
Protestors met in Washington DC on Human Rights Day today, to highlight the continued genocide in Darfur. They were pressuring China to use its influence with Sudan to end the Darfur genocide. FSRN Correspondent Matt Laslo has this report from Washington.
Iran: An Imminent Nuclear Threat?
Commentary from Mumia Abu-Jamal.