January 3, 2008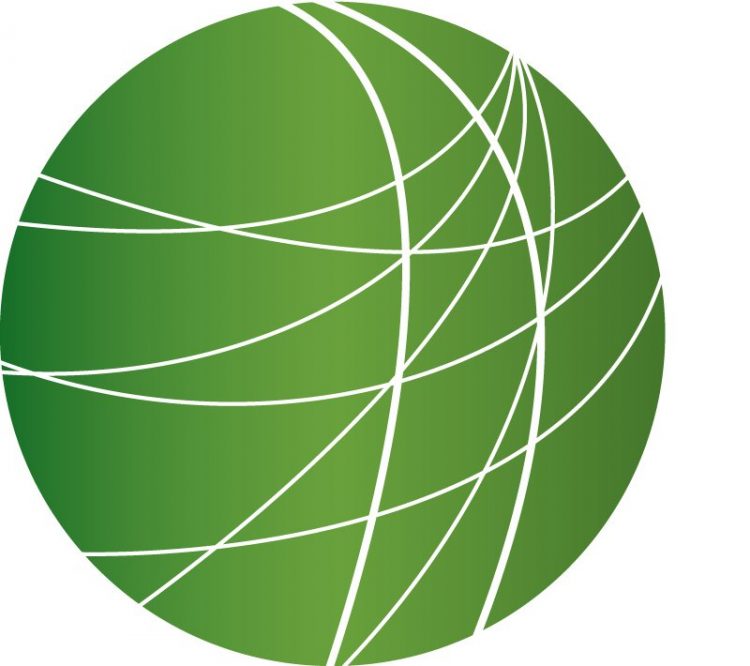 Final Peak at Iowa Before Caucasus
Kenyans Cry for Peace
Gaza Violence
Big Brother is Growing
Chileans Oppose Japanese Whaling in Nearby International Waters
HEADLINES
Justice Dept Launches Probe into CIA Tape Destruction
Attorney General Michael Mukasey has appointed a federal prosecutor to head up a full-scale criminal investigation into the CIA's destruction of key videotapes. But some Democrats say it's not good enough. Tanya Snyder has the story.
The CIA has admitted that Director of Clandestine Operations Jose Rodriguez ignored advice from the Justice Department when he ordered the destruction of videotapes showing the interrogations of two terror suspects. Now the Justice Department must determine if the tapes' destruction constituted a criminal obstruction of justice. The CIA claims that the tapes were destroyed to protect agents that appear in them, but critics accuse the agency of hiding evidence when they kept the tapes from the September 11 Commission and other courts. The Justice Department has appointed an outside-the-beltway federal prosecutor to head the investigation. John Durham has worked on high-profile Mafia cases, including the one depicted in last year's Martin Scorcese film The Departed. The FBI, which has clashed with the CIA over the use of harsh interrogation techniques, will assist Durham on the case. Some Democrats on the Hill want an independent investigation led by someone from outside of the Administration. Attorney General Mukasey says that's not necessary, but Rep. John Conyers, who chairs the Judiciary Committee, disagrees. He says that the decision denies the American people a final report on the investigation. For FSRN I'm Tanya Snyder in Washington DC.
Oil Reaches $100 a Barrel
Oil prices pushed passed the psychological threshold of $100 a barrel today. Just five years ago, a barrel of crude sold for under $20. Economists warn that rising oil prices could eventually reach a "tipping point" and cause a recession due to decreased spending.

CA vs EPA Over Auto Emissions Caps
California and 15 other states have sued the Federal Environmental Protection Agency, in reaction to the EPA's refusal to allow California to set its own, tighter standards on automobile emissions. From Berkeley, FSRN's Andrew Stelzer reports.
Frustrated with the federal government's lack of progress on policies to curb climate change, California developed its own, tougher standards for automobile emissions. 15 other states preferred to use California's standards as well, but the EPA says it would prefer to have a uniform standard for all 50 states. The agency also claims that federal standards would, in the long run, result in higher fuel efficiency than California's. But a report by the California Air Resources board disagrees and says California's standards would result in more than twice as much carbon dioxide reduction than the new federal standards by 2016. Many speculate that the suit, which was filed Wednesday in San Francisco's 9th U.S. Circuit Court of Appeals, will eventually end up in the US Supreme Court. That means a final ruling could take years. For FSRN, Im Andrew Stelzer.
IBM Sued Over Pollution
A group of law firms representing current and former residents of the towns of Endicott and Union in New York state have filed suit against computer manufacturer IBM. The suit accuses the company of dumping "hundreds of thousands of pounds of toxic and hazardous chemicals" into the local environment. IBM was originally based in Endicott, but sold it's facilities there in 2002. The legal complaint focuses on the release of Trichloroethylene into the air, soil and groundwater of the area. Trichloroethylene is an industrial solvent that has been linked to birth defects and kidney cancer.
Texas Inmate Exonerated by Innocence Project
A Dallas man has become the 30th Texan to be released from prison since 2001 after exoneration by DNA evidence. Renee Feltz reports.
Family members cheered when Charles Chatman was released from custody after a court hearing this morning. Chatman was convicted of aggravated sexual assault in 1981 after he was picked from a photo lineup. He maintained his innocence. This week, a test of DNA evidence from the case exonerated him. Chatman spent 27 years behind bars. He is the longest serving prisoner in Texas who has been freed by DNA evidence. DNA testing has freed 14 other Dallas County inmates. They are among 450 cases under review by lawyers and law students with the Innocence Project of Texas. Texas leads the country in exonerations based on DNA testing. The cases have led state lawmakers to call for the creation of an Innocence Commission that would review similar cases and work to prevent wrongful convictions. For FSRN, I'm Renee Feltz.

China to Replace Shooting Executions With Lethal Injections
China plans to replace gunshots with lethal injections as its prefered method of execution, according to an article published in today's edition of China Daily. The paper quoted the vice-president of the Supreme People's Court as saying "It is considered more humane and will eventually be used in all intermediate people's courts,". In most cases, China's intermediate courts have final authority over death sentences. China executes more people than any other country in the world with an estimated 10,000 executions last year.
FEATURES
Final Peak at Iowa Before Caucasus
In a virtual dead heat in the Republican and Democratic race in Iowa, people head to the caucuses. With a dozen candidates actively campaigning in the state, Iowans have a multitude of choices. The candidates are vying for each person's support and the race for Iowa is about to be determined. DC Editor Leigh Ann Caldwell is in Des Moines and takes a look at the contest field in these final hours.
Kenyans Cry for Peace
Kenyan security forces fired teargas at a massive crowd of demonstrators today – while many in the country and around the world are crying for peace. British Prime Minister Gordon Brown has spoken with both President Kibaki and opposition leader, Raila Odinga to move to end the violence – so has Secretary of State Condoleezza Rice. South Africa's Nobel Peace Laureate Archbishop Desmond Tutu arrived in the Kenyan capitol of Nairobi today, where he says he wants to help in the search for peace. FSRN's John Bwakali reports from Nairobi, where the tension continues.
Gaza Violence
Israeli army actions on Gaza in the past 24 hours left 15 people dead and more than 30 others injured, as internal violence ripped through the coastal territory on the advent of the New Year. FSRN's Rami Almeghari reports from Gaza.
Big Brother is Growing
Bigger brother is getting even bigger. That's according to a new report from the human rights privacy and surveillance watchdog group, Privacy International. The group looked at more than 70 countries' surveillance and privacy protections policies, and noted that 2007 marked an increasing occurrence among governments and businesses to archive data on the geographic, communications and financial records of all its citizens… with the US ranking at the top of the list. FSRN's Karen Miller has more.
Chileans Oppose Japanese Whaling in Nearby International Waters
Japan's decision to begin another whaling hunting season in international waters off Antarctica in violation of international treaties, has brought broad condemnation. Opposition to Japanese whaling is strong in Chile, where several demonstrations have been staged in front of the Japanese embassy. From Santiago, FSRN's Jorge Garretón reports.