March 31, 2008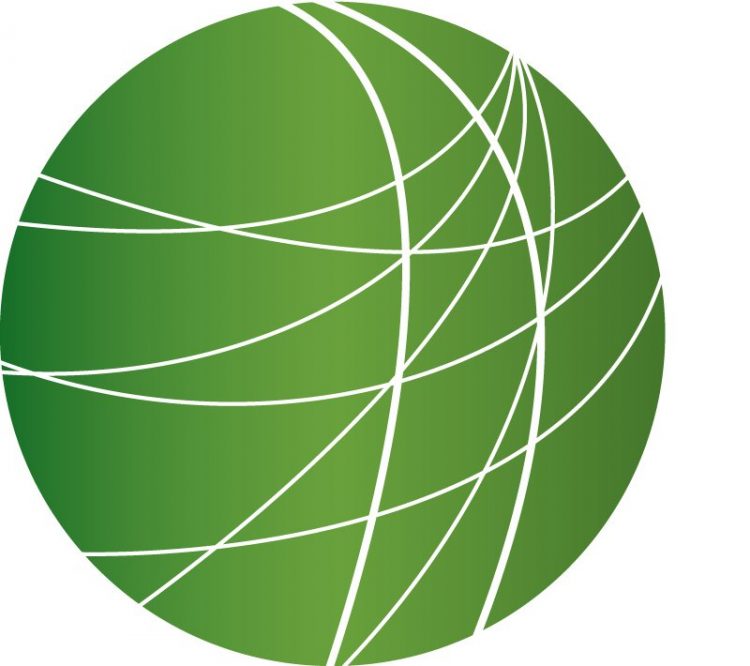 Some Question Timing of Financial Industry Overhaul
Guest Workers Protest Modern Day Slavery They Experienced in the US
Arab Summit Fails to Yield Real Answers
Israel Removes Some Roadblocks as Rice Visits Region
Mendocino County Residents Take on PG&E
Bhopal Tragedy Survivors Press For National Commission
HEADLINES
DENGUE FEVER OUTBREAK
Field hospitals began operation today in Rio de Janeiro in an effort to combat an epidemic of Dengue Fever. Deborah Pill reports from Rio de Janeiro.

PAKISTAN POLITICS
The Pakistani President has sworn in 24 new ministers today. Eleven of the ministers are from the Pakistan People's Party of assassinated former Prime Minister Benazir Bhutto. And the Taliban has welcomed an offer by the newly elected Prime Minister to hold talks and has asked Islamabad to abandon the US led war on terror. Rahman Ullah is in Peshawar.

CURFEW EASED IN BAGHDAD
Baghdad's green Zone came under mortar fire today after the Iraqi government partially lifted a curfew it imposed Thursday. Hiba Dawood has more.

NEGOTIATIONS CONTINUE FOR BETANCOURT'S RELEASE
Renewed efforts are under way to persuade FARC guerillas to release former presidential candidate Ingrid Betancourt – who is said to be seriously ill. A French presidential jet carrying a medical team and emergency medical equipment was waiting on a runway in French Guyana to ferry her to France. France is ready to take in Colombian rebels freed from jail in their homeland in exchange for Betancourt. Betancourt has spent more than six years as a hostage in the Colombian jungle.

ZIMBABWE AWAITS RESULTS
Zimbababwe's two major parties are running neck and neck as results trickle in today from Saturday's poll. The election was largely peaceful but is marred by the electoral body's delay in releasing results. Davison Makanga has more.
FEATURES
Some Question Timing of Financial Industry Overhaul
Treasury Secretary Henry Paulson detailed a new plan to re-regulate the financial industry. Congressional Democrats welcome the proposals but question the timing. Washington Editor Leigh Ann Caldwell reports.
Guest Workers Protest Modern Day Slavery They Experienced in the US
A group of seventy skilled laborers from India are protesting in the nation's capitol this week. They say they were brought to the US for good jobs but were forced into inhumane working and living conditions. FSRN Correspondent Matt Laslo reports from Washington.

Arab Summit Fails to Yield Real Answers
The Arab Summit wrapped up in Syria Sunday with no tangible resolutions on key Arab issues. A divided Arab League made no real progress on the political crisis in Lebanon, and although a Damascus Declaration focused on Arab solidarity, Lebanon boycotted the summit altogether, accusing Syria of meddling in elections for Lebanon's president. FSRN's Oula Farawati has more.
Israel Removes Some Roadblocks as Rice Visits Region
Palestinian demonstrators clashed with Israeli troops at the Hawara checkpoint near Nablus Sunday, the same day Israeli officials announced they would remove about nine percent of the roadblocks in the West Bank. During her visit to the Middle East, US Secretary of State Condoleezza Rice met with Israeli and Palestinian officials Sunday and Monday, assessing US-backed negotiations before President Bush's visit in May. FSRN's Ghassan Bannoura reports:
Mendocino County Residents Take on PG&E
California energy giant PG&E recently received preliminary permission to conduct research into wave energy off the northern California coastline. The company is presenting itself as a leader in the search for renewable energy sources; but coastal communities say they have had no say in the approval of the project. And as FSRN's Christina Aanestad reports from Mendocino County, coastal residents are calling for a moratorium on PG&E's project until public input and research is included.

Bhopal Tragedy Survivors Press for National Commission
The survivors of world's worst industrial disaster, the Bhopal gas tragedy have begun an indefinite sit-in in the Indian capital New Delhi to press their demand for a national commission that will look after their long term medical care and rehabilitation. On December 2, 1984, hundreds of tons of a toxic gas leaked from a pesticide plant owned by the Union Carbide, killing nearly 8000 people. Thousands more sustained severe afflictions. Twenty three years on, the survivors continue their battle for proper medical care and aid. FSRN's Bismillah Geelani reports from New Delhi.