March 4, 2008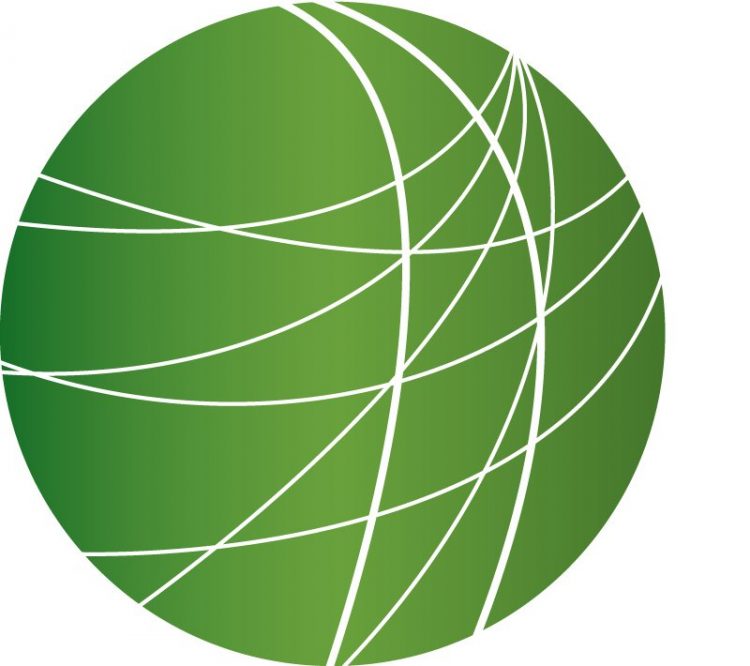 United States: Prison Capital of the World
Obama, Clinton Hope for Wins Today
Kosovo's Serbian Minority Insecure
Pakistan Wants Refugees to Return to Afghanistan
Commentary by Mumia Abu Jamal: Prisonhouse of Nations
HEADLINES
OAS Meets on Colombia-Ecuador-Venezuela Crisis Today
Regional tensions have escalated in South America in the aftermath of a Colombian military raid that killed a FARC senior commander inside of Ecuadoran national territory. Martin Markovits has more from Caracas.
Venezuelan President Hugo Chavez ordered 10 battalions to the Colombian border after Colombian President Alvaro Uribe said his government would ask the International Criminal Court to try Chavez for financing and supporting Colombia's main rebel group, the FARC. The Uribe government says documents found in the laptop of slain FARC commander Rafael Reyes indicate that Chavez paid 300 million dollars to the FARC. The Colombian government is investigating whether the alleged payoff was in exchange for hostages the FARC released to Venezuelan authorities last week. The Colombian government also claims to have found evidence that the FARC was trying to purchase uranium. Venezuela has denied helping the Marxist guerrilla group. President Chavez said hostage negotiations aimed at working towards a peaceful solution to the armed conflict that has raged in Colombia for more than 4 decades. The Colombian military raid against a FARC camp within Ecuador has provoked a regional diplomatic crisis. The raid killed the FARCS´s number 2 leader and their main diplomat. Both Ecuador and Venezuela have recalled their ambassadors from Bogota and mobilized troops to their borders with Colombia. The Organization of American States called for an emergency session today to mediate the conflict before it escalates. For FSRN, I'm Martin Markovits in Caracas.
Secretary Rice in Mideast Visit
Secretary of State Condoleezza Rice is on a tour of the Middle East – ostensibly to re-start peace negotiations between Israelis and Palestinians. Ghassan Bannoura reports.
Secretary Rice met with Egyptian, Palestinian and Israeli leaders today in the context of US-brokered peace talks. The Palestinian-Israeli peace talks have been advancing very slowly, without concrete results, since they were first revived at a summit in Annapolis last November. (clip) "We look forward to the resumption of those negotiations; Hamas in its activities including launching of rocket attacks against Israeli citizens has created conditions that made it very difficult." Rice made no mention of the recent five-day siege on Gaza that killed 120 Palestinians and injured 300 others – other than to regret civilian casualties and repeat that Israel has a right to defend itself. The Israeli military withdrew their ground troops from Gaza just yesterday. Palestinian President Mahmoud Abbas suspended talks with Israel on Sunday over the military strikes on Gaza. Although Abbas has agreed to resume negotiations, Israeli Prime Minister Ehud Olmert says Israel will continue to carry out airstrikes against Gaza in order to stop homemade rocket fire. Homemade rocket fire has killed 13 Israelis total since 2001. The Israeli military has killed more than 120 Gazans in the past 6 days. For FSRN and IMEMc.org this is Ghassan Bannoura in Palestine.
CA Supreme Court Takes on Same Sex Marriage
California's Supreme Court today took up the issue of same-sex marriage. The case combines 3 class action lawsuits from same-sex couples and the city of San Francisco, which had moved to permit gay marriage in 2004. The California Supreme Court has 3 months to rule on the case.
Public Workers Strike in Germany
Thousands of workers across Germany walked off the job today in the second round of public sector strikes. Cinnamon Nippard has more from Berlin.
Hospital services, public transportation, and garbage collection were disrupted today in 12 out of Germany's 16 states. One of Germany's biggest trade unions Ver.di is calling for an 8 percent wage increase or at least 200 euros more per month – whichever is higher – for an estimated 1.3 million employees. The union says that wages in the public sector have either stagnated or dropped in recent years. The government has offered a 5 per cent wage increase over 24 months and an increase in working hours from 39 to 40 per week. But unions say a 5 per cent increase is not enough. The negotiations will continue on Thursday. Cinnamon Nippard, reporting for Free Speech Radio News in Berlin.

Prince William County Begins Enforcing New Immigration Measures
Prince William County, Virgina has started enforcing some of the harshest immigration measures in the country. Local police are now required to investigate the immigration status for every suspected offender if the officer has reason to believe the suspect may be undocumented. Investigation of a suspect's immigration status will fall to the police department's newly-created Criminal Alien Unit. The program will cost Prince William County taxpayers 6.5 million dollars this year.
FEATURES
Obama, Clinton Hope for Wins Today
Four states head to the polls: voters in Ohio, Texas, Vermont and Rhode Island vote or caucus today, and in the case of Texas, they vote and caucus. Republican John McCain hopes to seal the nomination, while the Democratic race continues to unfold. More than 400 delegates are at stake for the Democrats, and the campaigning has become fierce in recent days. Ohio and Texas are crucial states to both candidates. Barack Obama hopes for wins to further his lead, while Hilary Clinton needs to win in order to justify a reason to stay in the race. And as the candidates are jockeying for votes, Ohio has undergone a drastic change in their election system, change that is meant to restore credibility in this state's elections. FSRN's Leigh Ann Caldwell reports from Ohio.
Kosovo's Serbian Minority Insecure
Daily demonstrations against Kosovo's declaration of independence continue on the Serbian side of the divided city of Mitrovica. Serbian members of the police force – one of the few ethnically-integrated institutions in Kosovo – have turned in their badges, refusing to work under the new authorities. Amy Miller reports from Mitrovica, Kosovo, on the minority's fears for their future and security.
United States: Prison Capital of the World
2.3 million people are behind bars in the United States – the highest incarceration rate in the world. A recent report by the Pew Center indicates that the US leads in percentage, growth and absolute number of prisoners worldwide. FSRN's Naji Mujahid takes a look at the conditions that prisoners face in the prison capital of the world.
Pakistan Wants Refugees to Return to Afghanistan
Pakistan's government wants to shut down more Afghan refugee camps this year and send the refugees home. Pakistan's commissioner of Afghan refugees said his organization is working on "realistic" plans. Some two million Afghans — about eight percent of Afghanistan's pre war population – still lives in Pakistan. Zack Baddorf reports from Peshawar.

Commentary by Mumia Abu Jamal: Prisonhouse of Nations