June 24, 2008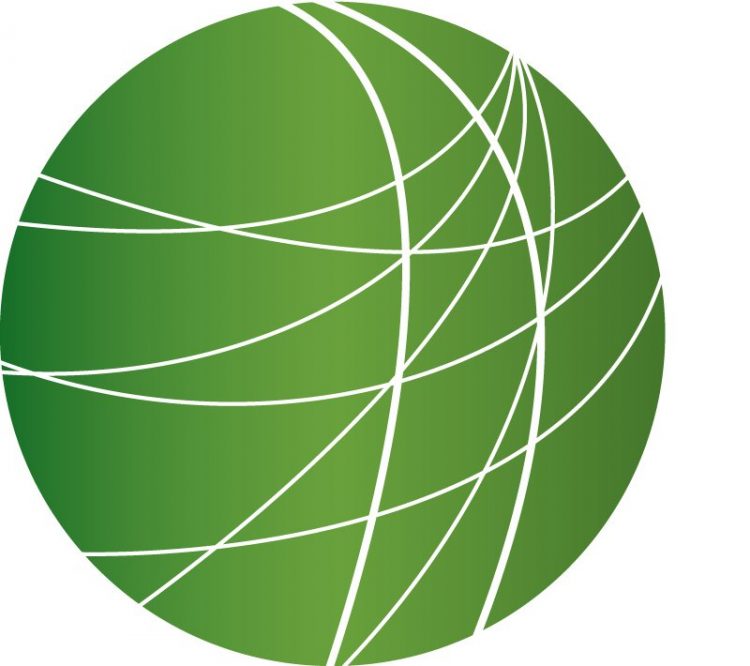 Senate Moves to Deal with Housing Crisis
Accountability for Crimes Against Humanity
Amnesty Blasts European Governments for Aiding CIA Secret Rendition Program
Czech Anti-Missile Demonstrations
Small-Scale Farmers Strategize their Future
HEADLINES
Planet Near Tipping Point: NASA Expert
A leading climate scientist is calling on governments to take drastic and immediate action to reduce the level of carbon dioxide in the atmosphere. Failure to do so – warned NASA expert James Hansen – will result in mass extinction and the irreversible collapse of entire ecosystems. Hansen identified coal-fired power plants as one of the largest factors contributing to global warming. He called for the US to phase them out completely by the year 2025. Earlier this month, climate scientists revised their forecasts to predict that the Arctic will have ice-free summers within 5-10 years, decades earlier than previously forecast.
Lightening Storm Sparks Hundreds of Fires Across Northern California
More than 800 fires are burning in California, from the Central Valley to the California-Oregon border. An estimated 131 fires are burning in Mendocino County. Christina Aanestad has more.
A series of lightening storms over the weekend sparked hundreds of fires currently raging across Northern California. Thirteen thousand acres are up in flames in Mendocino County. Cal-Fire and local fire departments are residents evacuate the affected area. Mendocino County supervisor Jim Wattenburger says, this is an unprecedented natural disaster. [clip] "We are in a situation that is historic. I have fought fires in this county since 1971 and the largest single lightening series we've ever had, had 73 fires in it. We're probably twice that amount as I speak. So, this is a historic situation." The fires have already stretched limited county resources. Officials estimate that firefighters have been unable to attend to as many as 70 of Mendocino County's 131 fires. Firefighters have been brought in from around the state, but local officials say they need more support. I'm Christina Aanestad for Free Speech Radio News.
Bombing at Sadr City Council Office
An explosion at a governance meeting in Baghdad's sprawling Sadr City district killed ten people today. The attack cames just ahead of district council elections in the Shiite stronghold. Hiba Dawood has more.
The bombing at the Sadr City municipal office killed 6 Iraqis, two US soldiers, and two US civilians attached to the American diplomatic mission. The men had gathered for a meeting ahead of district elections to fill seats left vacant by former council members loyal to Shiite cleric Muqtada Al Sadr. US forces blamed today's attack on Shiite militants but did not directly name the Mehdi Army militia. The Mehdi Army has a large presence in Sadr City. The US accuses Iran of training, equipping, and funding the Shiite militia. The Iraqi Army first established a presence in Sadr City just last month after a major military campaign that lasted several weeks. Shiite cleric Muqtada Al Sadr and the Medhi Army are widely regarded in Iraq as the most influential opposition group to the government of Prime Minister Nouri Al Maliki. The deaths today in Sadr City bring the number of US military casualties in Iraq to nearly 200 since January 2008. For FSRN, I'm Hiba Dawood.

Hamas-Israeli Ceasefire in Jeopardy?
The armed wing of the Islamic Jihad group in Gaza today claimed responsibility for firing two homemade rockets onto a nearby Israeli town. The group says their actions came in response to an Israeli army assassination of an Islamic Jihad leader in the West Bank. The Israeli government says it is considering its response to what Prime Minister Ehud Olmert called a "gross violation" of an Egyptian-mediated ceasefire deal that took effect last Thursday. Gaza's ruling Hamas party reiterated its call for all Palestinian factions to exercise restraint.

Argentine Farmers Lift Blockade for Talks
Farmers in Argentina have lifted their nationwide road blockades to allow trucks carrying grains and food stuffs to make it to market. FSRN's Marie Trigona files this report.
Farmers protesting a soy export tax have ended their 4th strike in as many months to hold talks with the government. The latest blockades they had maintained for over a week caused food shortages in major cities throughout Argentina. The conflict over the hike in soy export taxes has proven to be the largest political crisis for President Cristina Fernandez de Kirchner. Argentine economist Alan Cibils says that the export tax has overshadowed systemic problems with the current agricultural model and government spending. [clip] "The tax on soy exports is a substantial source of revenue for the government, about a third of government revenue comes from this tax which they need to pay the debt and for their own clientalistic use." The president met with farm leaders yesterday where she criticized the strikes which began in March. Both sides refuse to back down on their demands. Farmers are waiting for Congress to vote on the tax hike. Meanwhile, Bread, milk and meat are still in short supply in the Argentine capital. For FSRN, I'm Marie Trigona.
FEATURES
Senate Moves to Deal with Housing Crisis
The Senate voted today to move on a bill that would provide $300 billion in aid for federal housing administration loans to bailout struggling homeowners, create increased regulation for mortgage companies and give grants for states to take over foreclosed homes. FSRN's Karen Miller has more.
Accountability for Crimes Against Humanity
As the humanitarian crisis in Darfur grows steadily worse in its sixth year, some in a Senate subcommittee on Human Rights examine what the United States can do to help prosecute crimes against humanity. Tanya Snyder has the story.
Amnesty Blasts European Governments for Aiding CIA Secret Rendition Program
Amnesty International is accusing European governments, including the UK and Ireland, of complicity and inaction in relation to the CIA's secret rendition program, which includes the detention and torture of suspected terrorists. Amnesty's report highlights six cases, involving 13 individuals including that of German national, Khaled el Masri. All the victims say they suffered from ill treatment or torture during their detention. Cinnamon Nippard has more.
Czech Anti-Missile Demonstrations
U.S. plans to build a radar base in the Czech Republic are meeting resistance from Czechs who do not want their country to be part of the missile defense program. They're not alone: demonstrations took place around the world yesterday, as concerns rise about the militarization of space. Elise Hugus has more from Prague.
Small-Scale Farmers Strategize Their Future
Some 1,000 farmers from 25 countries are meeting in Jakarta demanding greater land rights for small-scale farmers. The week-long conference is organized by LaVia Campesina, which represents millions of farm workers around the world. They argue the current global food crisis is a result of food market liberalization and say the solution is to empower small-scale farmers with incentives, subsidies and land ownership. Rebecca Henschke reports from Jakarta.