November 10, 2008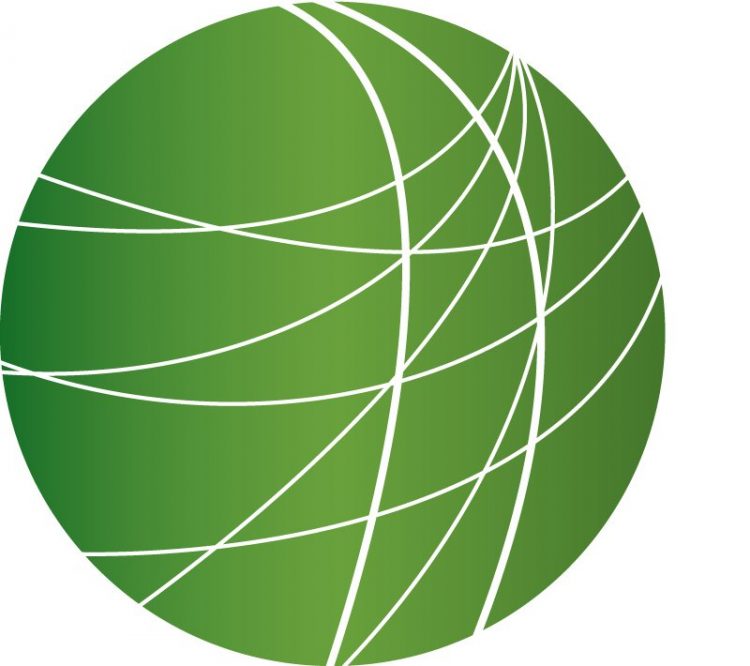 Update on the Bailout
What Happens to GITMO?
Prop 8 Protests Continue
Fatah-Hamas Rivalry Dominates Palestinian Public Life
Miriam Makeba Dies at 76
Update on the Bailout
China announced Sunday a nearly $600-billion economic stimulus – the largest effort of its kind in China to date. Chinese President Hu Jintao is set to meet with President Bush later this week in Washington – he spoke to President-elect Obama by phone Saturday. Back in the US, the Treasury Department has eliminated an obscure tax provision code, without approval from Congress, which could provide massive windfalls for big banks. The Treasury also announced that insurance giant AIG's rescue will now cost taxpayers $150-billion. Meanwhile, Obama and his staff are talking very seriously about an auto industry bailout. FSRN's Tanya Snyder has the details.
What Happens to GITMO?
Obama campaigned on the need for change – and toward top on that list for the Human Rights community, is shutting down Guantanamo Bay and putting an end to US-sponsored torture. Experts say that after being sworn in on January 20, Obama can do a lot to end torture in his first hours on the job, but how to appropriately close down Guantanamo and transfer the roughly 250 remaining prisoners into some other system of justice is an incredibly complex task. FSRN's Eric Klein has more on how President Obama might go about closing down President Bush's notorious GITMO.

Prop 8 Protests Continue
Protests are sweeping across California in defiance of Proposition 8, the amendment that changed the state's constitution to define marriage as solely between a man and a woman. Marches and rallies have closed entire streets down in Los Angeles, San Francisco, and Oakland for nearly a week. Activists have also targeted churches whose members helped sponsor the same sex marriage ban, and have called for a boycott of Utah. Africa Joines reports.
Fatah-Hamas Rivalry Dominates Palestinian Public Life
Outgoing Secretary of State Condoleezza Rice has made her last trip to the Middle East, stating that Palestinian-Israeli negotiations are vibrant and vital – and will lead to a Palestinian state. Palestinian president, Mahmmoud Abbas, has reiterated his commitment to the Road Map peace plan, a plan that Gaza's Hamas party opposes. As FSRN's Rami Almeghari reports, rivalry between Abbas's Fatah Party and the Hamas Party continues to overshadow public life in the Occupied Territories.
Miriam Makeba Dies at 76
Miriam Makeba died from a heart attack after performing on stage Sunday night in southern Italy. Makeba was born in Johannesburg, but her songs about life under apartheid barred her from returning to South Africa for 30 years, including through the death of her mother. During that time, she traveled the world, and endured five marriages – including one to Black Panther leader Stokely Carmichael, even fleeing with him to Guinea. Miriam Makeba finally returned home to South Africa in 1990, after Nelson Mandela was released from prison and personally asked her to come back. Makeba performed around the world until the day she died – Sunday night, she collapsed on stage after a performance in respect to half a dozen African immigrants who were killed in a suspected mafia shooting, and in support of an Italian writer who also faced threats. Today, in audio preserved by the Pacifica Radio Archives, we hear from Makeba performing at a fundraiser for KPFK in 1968.