December 4, 2008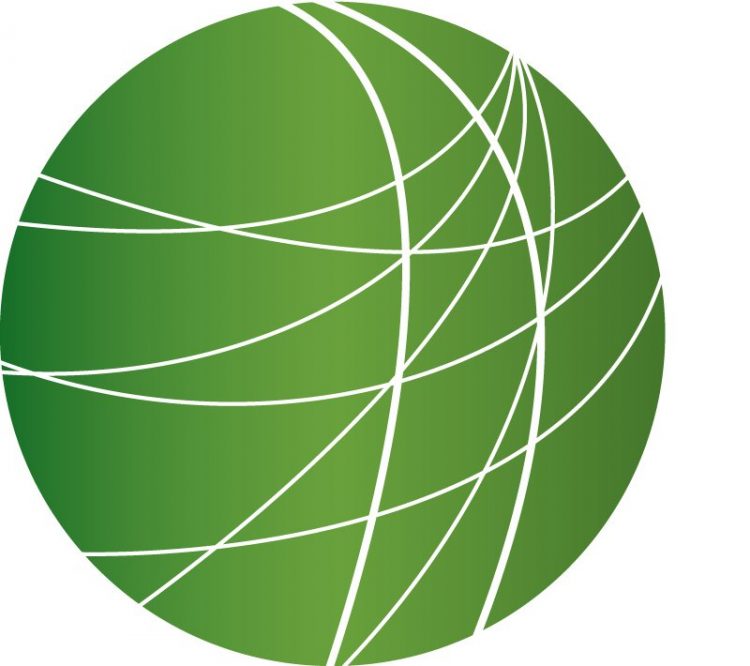 Car Makers Plead for More Aid
Activists Oppose Change in Mountaintop Removal Rule
People's Inauguration Ball Planned
Judge Considers Early Release to Relieve California Prison Overcrowding
Troubled India-Pakistan Relations Threaten Region
Peace Talks Continue in Congo Amidst Rwanda Threat
HEADLINES
SOFA Agreement Receives Final Approval
The Status of Arms agreement, or SOFA, received final approval today when the Iraqi presidential council signed off on the security pact.  The highly contentious deal provides the ground rules for US forces in Iraq.  Under the agreement, US troops will leave Iraq by the end of 2011.  The passage of SOFA comes as a suicide bomber in Mosul killed two US soldiers and injured several civilians.  And in Fallujah, two suicide truck bombs exploded near a police station and school, killing at least 15 and wounding nearly 150.

Canada Suspends Parliament to Stave off Political Ouster
Political turmoil continues in Canada's capital of Ottawa, less than 2 months after the last elections.  A vote of confidence was scheduled for next week, but PM Steven Harper today won a request to suspend Parliament until late January, securing his standing in the government – for now.  FSRN's Aaron Lakoff has more: And then add this note to the bottom of that story:
CORRECTION: FSRN incorrectly reported that Canadian Conservatives won a slim majority in the last Parliamentary elections.  Conservatives received a minority of votes and seats.

Unemployment Up; AT&T Announces Job Cuts
More dire economic news today in the United States: Unemployment rates are at a 26-year high of 6.5 percent.  Today, AT&T announced a 4-percent workforce reduction, that's 12-thousand jobs.

Argentina Moves to Nationalize Airline
And in Argentina, the government has unveiled an economic bailout plan. President Cristina Fernandez de Kirchner said today that the government will inject 3.9 billion dollars to stimulate the South American nation's economy.  FSRN's Marie Trigona reports from Buenos Aires.
The 3.9 billion dollar stimulus plan will be injected into Argentina's auto, textile and meat packing industries to stave off further job losses in the midst of THE international financial crisis. Meanwhile, lawmakers approved a bill late yesterday to seize the nation's largest airline carrier. The vote is a step forward in the government's plans to take over Aerolineas Argentina – seizing the financially troubled airline from its private Spanish owners.  The government claims it wants to protect a public service.  The move will now have to be approved by the Senate before taking effect. Expropriation of private assets has become a pattern for President Cristina Kirchner's government. The airline decision follows the government's November move to nationalize private pension funds.  For Free Speech Radio News I'm Marie Trigona in Buenos Aires.
Anti-Morales Killings in Bolivia Declared a "Massacre"
The Union of South American Nations, UNASUR, haS released a report on the bloody events in the Bolivian region of Pando last September.  FSRN's Jorge Garretón has more.
UNASUR calls the September 11th killings of supporters of Bolivian President Evo Morales a massacre.  It places the blame squarely on the shoulders of the president's opponents – specifically the Prefect of Pando District Leopoldo Fernandez, who is currently under arrest facing charges of genocide.  The new report says the massacre was planned and organized with a clear command structure.  UNASUR says it has confirmed the killing of 20 pro-Morales peasants, but it does not discount that more deaths could have also occurred.  The report says two opposition supporters died in the violence as well.  The massacre in Bolivia followed the introduction of a new constitution that incorporates a native people's majority.  That constitution was opposed by the business and landed elite.  After the September violence, both sides agreed to accept the new constitution with the provision that President Morales does not run for reelection.  For FSRN this is Jorge Garretón in Santiago.

Cholera Outbreak Leads to State of Emergency in Zimbabwe
Zimbabwe declared a state of emergency today in the face of a massive cholera outbreak.  The disease has already killed more than 550 people.  The United Nations says the rise in cholera cases is caused by – quote – "poor water and sanitation supply, a collapsed health system and limited government capacity to respond to the emergency."  Yesterday police broke up protests by health care workers in the capital Harare.  The workers are demanding government support in treating the outbreak.
FEATURES
Car Makers Plead for More Aid
The Big Three automakers – Ford, GM and Chrysler – were on Capital Hill today, making another appeal to lawmakers, pleading for 34 billion dollars in aid. With new, more detailed plans in hand than last month, GM and Chrysler described a dire assessment, claiming an immediate infusion of cash is necessary to get them through January. As Washington Editor Leigh Ann Caldwell reports, supportive lawmakers rallied to the Big Three's plea, while others appear to remain skeptical.
Activists Oppose Change in Mountaintop Removal Rule
In another midnight-rule change, President Bush has made it easier for mining companies to pollute streams and rivers during the controversial mountaintop mining removal process. But environmentalists are gearing up to stop the EPA from implementing the change. Citizens and Environmentalists alike have been fighting mountaintop removal for years – a process in which mining companies literally blow up the tops of mountains. And now, even some corporations are weighing in. Bank of America says they will "phase out" financing companies whose primary way of mining coal is through mountaintop removal. Vernon Halton is Co-director of Coal River Mountain Watch in Raleigh County, West Virginia.
People's Inauguration Ball Planned
Washington DC is planning to host more than one million visitors for Barack Obama's inauguration – and to cash in on the event, the DC Council approved a measure to allow restaurants to serve food 24 hours a day, and bars will be extending their last call until 5 am. High-end hotels are featuring Inauguration Package deals that include limo rides, commemorative photos, VIP tours and exquisite meals, and many residents are planning for a massive party.
But others are trying to make sure the poor and the disadvantaged are not forgotten during the flurry of events. The People's Inaugural Project announced plans today to bring underprivileged children, the homeless, terminally ill patients, wounded veterans and residents of battered women shelters to D.C. for the inauguration. FSRN Karen Miller has more.
Judge Considers Early Release to Relieve California Prison Overcrowding
California's broken prison system has reached a crossroads. The state has the highest recidivism rate in the nation, mostly a result of simple parole violations – and coupled with California's tough mandatory sentencing laws, the prison population has increased fivefold in just 30 years. As Africa Jones reports, a federal judge indicated this week that releasing thousands of inmates from California's overcrowded prisons may be the only way to bring the state in compliance with the US constitution
Troubled India-Pakistan Relations Threaten Region
The standoff between India and Pakistan over the Mumbai Attack continues to threaten the stability of the region. India has hardened its stance and increased security after receiving more information about the attackers, members of a militant group in Pakistan. Meanwhile, Pakistan refuses to extradite 27 people India believes are behind the Mumbai attack. From Delhi, Bismilaah Geelani reports.
Peace Talks Continue in Congo Amidst Rwanda Threat
International efforts at mediated peace talks between Congolese government soldiers and rebel groups push on, as the humanitarian situation in areas of north Kivu province remains desperate. Meanwhile, in neighboring Rwanda the ethnic conflict that migrated to eastern Congo after the 1994 genocide continues to pose a threat. Stephanie Kale has more on this story from Kigali.