February 16, 2009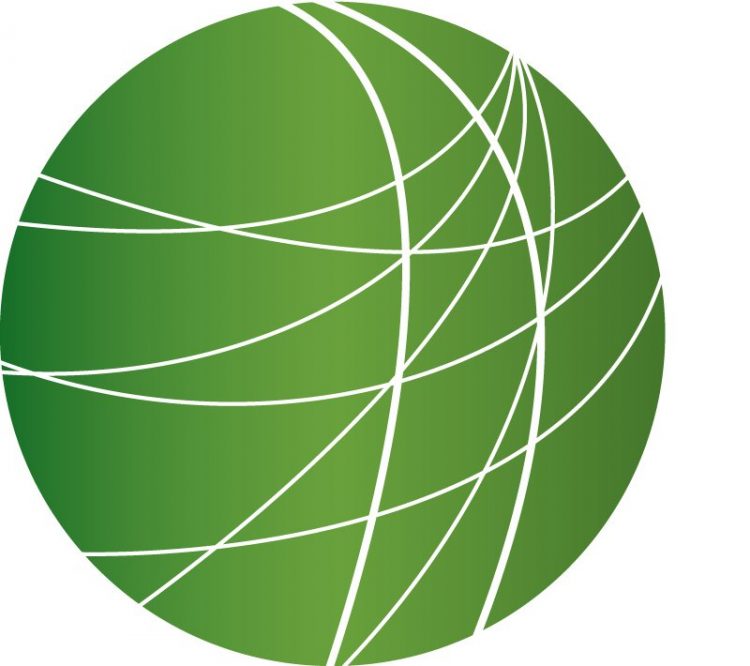 Venezuelan voters eliminate term limits
U.S. continues drone attacks on Pakistan
Sri Lanka's humanitarian crisis
Burmese refugees demand release of Aung San Suu Kyi, other political prisoners
HEADLINES
Nationwide Transportation Strike in Mexico
Transportation companies across Mexico are on strike today, calling on the government to lower diesel prices. Shannon Young has more.
Obama Admin Rolls Back Bush Posture on Mercury
The US rolled back yet another Bush policy today, calling on the international community to lower mercury levels in the environment and calling the element the "most important global chemical issue." Daniel Reifsnyder, the Deputy Assistant Secretary of State for Environment and Sustainable Development, attended an environmental summit in Kenya today and called for immediate action. The toxic metal is used in chemical manufacturing and small scale mining and can cause damage to the central nervous system.
Mountaintop Removal Activists Arrested
Last Friday, a federal appeals court decided that mine operators do not have to conduct more thorough environmental reviews of mountaintop removal projects. Almost immediately, Massey Energy blasting began on Coal River Mountain.  When work crews returned this morning, they were met by members of Climate Ground Zero who blocked heavy equipment in protest of further mountaintop destruction. Two protesters were arrested and charged with criminal trespass – including Mike Roselle, Mountaintop Removal Campaign Coordinator:
Roselle says protests at the Coal River Mountain Massey Energy site will continue until mining activities stop.
Israel Takes More Land – Gazans Who Lost Homes Compensated but Civil Workers Go Unpaid
Israel has taken control of 425 acres of West Bank land, opening area for the possible construction of up to 2,500 settlement houses. And in the wake of Israel's recent attack on Gaza, Palestinian Prime Minister, Salam Fayyad says that the government has started to make payments to citizens of Gaza whose homes were destroyed during the offensive. The payments are cash strapping the government, though, and Fayyad says that's leaving them unable to provide paychecks to civil workers in both the Israeli-occupied West Bank and the Hamas-ruled Gaza Strip. Government workers have declared a strike.
Neo-Nazis Commemorate Dresden
February 14th is a day that is marked on the Neo-Nazi calendar – and not because it's Valentine's Day. It is also the day on which the bombing of Dresden by Allied Forces in 1945 is remembered. This year, more than 6,000 Far-Right demonstrators marched through the city to commemorate the anniversary. Cinnamon Nippard has more from Berlin.

Japan's Economic Outlook Grim
Financial figures for Japan were released today showing their economy shrinking faster than it has in the past thirty-five years. The world's second largest economy dropped at what would be an almost 13 percent rate over a year. Japanese Economy Minister Kaoru Yosano says recovery is nowhere in sight.
FEATURES
Venezuelan voters eliminate term limit
Venezuela's Hugo Chavez was first elected to power 10 years ago, and is now eligible to stay in power indefinitely after voters passed an amendment ending term limits Sunday. Chavez has redistributed the country's vast oil profits and has been a harsh critic of U.S. foreign policy. He says that Sunday's results are a mandate for socialism – but his critics say it's just another move toward dictatorship: this is the second time voters have been asked to decide whether to eliminate term limits, and Chavez obliged all of Venezuela's television stations to air numerous presidential speeches leading up to the vote. So did voters cast their ballots for socialism or autocracy? We speak to James Suggett, reporter for www.venezuelaanalysis.com
U.S. continues drone attacks on Pakistan
Pakistan's government has inked a temporary truce with militants in the Swat Valley region. The pro-Taliban group will cease attacks in Swat – in exchange, Pakistan will introduce Islamic law in its judiciary system there. The ceasefire was announced just after the first of two US aerial drone missile attacks struck Pakistan's tribal region this weekend. The pair of attacks claimed more than 60 lives, residents there say most of those were civilians. FSRN's Puck Lo reads for our correspondent in the region, Gabe Matthews.
Sri Lanka's humanitarian crisis
In Sri Lanka's war torn region, the Red Cross has evacuated another 400 injured civilians to the northeast part of the island for medical treatment. Nearly 800 people have been evacuated by the Red Cross, and close to 40,000 have fled on their own as fighting continues between government troops and Tamil Tiger rebels. The United Nations is calling for both sides to refrain from fighting in areas with high civilian concentrations. FSRN's Ponniah Manikavasagam reports from Sri Lanka.
Burmese refugees demand release of Aung San Suu Kyi, other political prisoners
Burma's largest pro-democracy party, the National League for Democracy has launched a new campaign to demand the release of all political prisoners including their pro-democracy leader Aung San Suu Kyi.  The campaign was launched over the weekend in Rangoon, however, Burmese refugees across the region are also joining the effort. In India, there are nearly 50,000 Burmese refugees and hundreds demonstrated in New Delhi to increase international pressure on Burma. Bismillah Geelani has more.
U.S. military offers some immigrants citizenship in exchange for enlistment
The US military is launching a new program to recruit temporary immigrants into the military. The reward: US citizenship. As FSRN's Leigh Ann Caldwell reports, this is one of several new tactics being used to fulfill military requirements.