February 2, 2009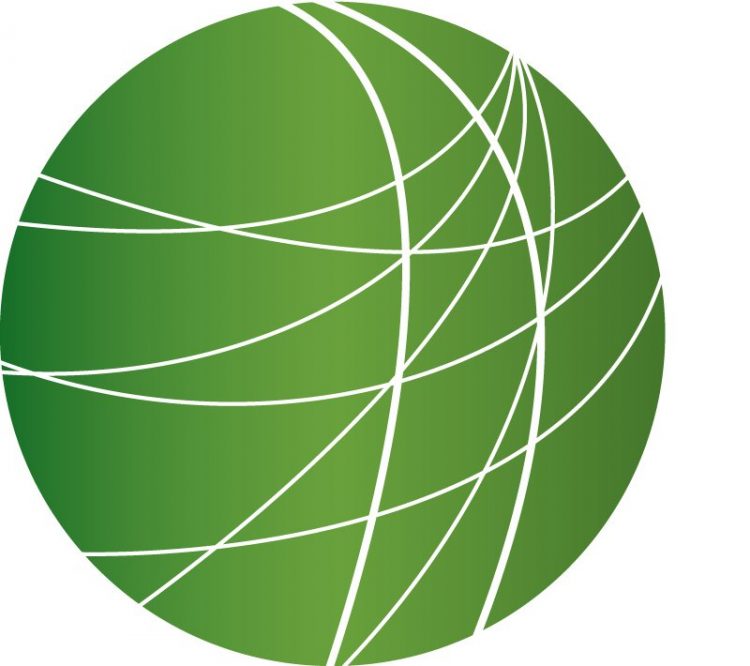 Republicans seek to reduce spending in the stimulus
Iraq auditors report outlines waste, fraud and abuse
Congress may investigate Cheney
Sri Lankan civilians caught in violence between troops and rebels
Indians in Tamil Nadu decry violence in neighboring Sri Lanka
Palestinian homes destroyed
Commentary by Mumia Abu-Jamal

HEADLINES
The Netherlands Reviews Legality of Iraq Invasion
Strikes Broaden in Britain
US Banks Import Personnel
Unemployment in China
FARC Releases Four Hostages
Iraqi Elections
FEATURES
Republicans seek to reduce spending in the stimulus
The Senate is set to begin debating the economic stimulus package, and Senate Republicans are hoping to change the bill by reducing spending – after every Republican in the House voted against the bill last week. As FSRN's Leigh Ann Caldwell reports, Republicans are concerned with the cost of the bill but continue to defend their support for another cause costing taxpayers nearly a trillion dollars – the Iraq war, which already costs nearly as much as the proposed stimulus.
Iraq auditors report outlines waste, fraud and abuse
A report issued by the Special Inspector General for Iraq Reconstruction indicates that billions of dollars have been squandered due to waste, fraud and abuse – much of it due to the use of independent contractors charged with working on the biggest single-country reconstruction program the U.S. has ever engaged in. The auditor says that agencies should do more to hold contractors accountable, and as Tanya Snyder reports, he's worried the same mistakes are being made in Afghanistan.
Congress may investigate Cheney
As the Obama Administration continues to review and reverse Bush-era policies, many human rights advocates are hoping the U.S. will set firm policies against torture. From Abu Ghraib to Guantanamo Bay to secret overseas detention centers, there are numerous cases of inhumane treatment of detainees.  Congress may go even further: investigating Dick Cheney.  New York Democratic Congress member Jerry Nadler, who was interviewed by KPFA's Mitch Jesserich, says former Vice President Dick Cheney could be investigated for torture.
Sri Lankan civilians caught in violence between troops and rebels
At least nine people are dead and 20 more wounded in Sri Lanka, after artillery shells struck three different hospitals, including a pediatric ward Sunday – the dead are still being counted. As FSRN's Ponniah Manikavasagam reports from Sri Lanka, aid groups are voicing mounting concern for the safety of civilians who are trapped in a small stretch of land in the fighting between rebels and government troops.
Indians in Tamil Nadu decry violence in neighboring Sri Lanka
The alleged killing of Tamil civilians in Sri Lanka has sparked outrage in the neighboring southern Indian state of Tamil Nadu. Students held massive protests last week, and State authorities shut down colleges in an attempt to bring the demonstrations under control. As Bismillah Geelani reports, thousands of lawyers have added their voices to those protesting over the continuing war in Sri Lanka.
Palestinian homes destroyed
Palestinians are literally still picking up the pieces following Israel's three week long attack, which left thousands of Palestinian homes either partially damaged of completely destroyed. FSRN's Rami Almeghari reports from the northeastern Gaza Strip town of Jabalya, where more than 2,000 residents have become homeless.
Commentary by Mumia Abu-Jamal