March 18, 2009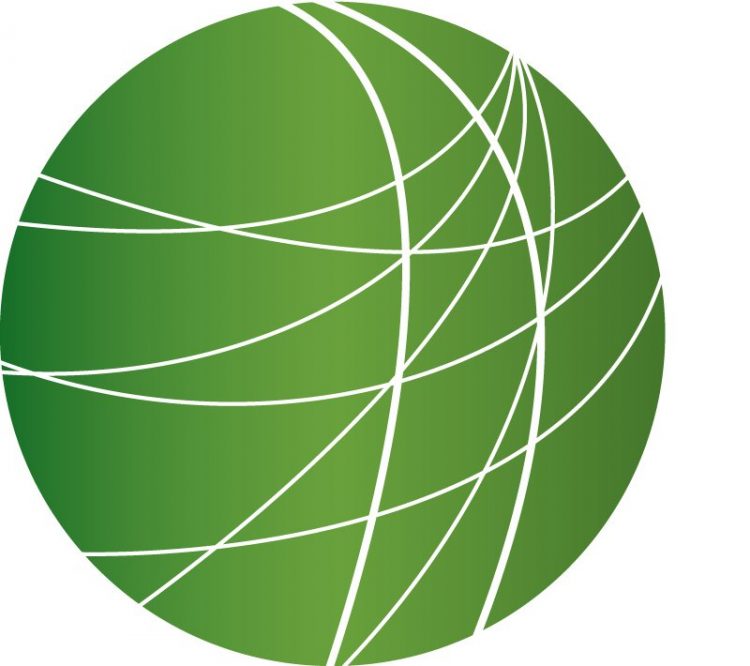 Senate moves forward on Obama trade agenda
First Nation Canadians call for action over murdered indigenous women
Locals  struggle for water rights in Chile
Zimbabwe's tough road ahead for power sharing government
HEADLINES
AIG chief takes heat from Congress over bonuses
Today embattled Insurance giant AIG and the government regulators in charge of overseeing the company received a tongue lashing from members of Congress.  At a hearing on Capitol Hill, AIG Chief Executive Edward Liddy defended his actions over the past six months – when he took over at the company.  This, despite the public outrage at news that AIG executives received 165 million dollars in bonuses – bonuses that came from the taxpayer funded bailout.
Liddy says he has asked executives who received bonuses to return at least half.  But the relatively small size of this concession did not sit well with many in Congress, including Michigan democrat Gary Peters.
Lawmakers are trying to devise a plan to recoup the bonus money – and have suggested several measures – from a targeted tax to lawsuits.
US strikes contract with Blackwater, despite firm being banned in Iraq
The US State Department has given security contracts to Blackwater just days after it said it would not renew ties with the controversial company. Africa Jones reports.
The state department said in January that it would not renew security contracts with the private security firm Blackwater, but soon after the department approved a $22 million dollar contract for security personnel.  According to the Washington Times, the new contracts extend the stay of the company, now known as Xe, in Iraq by several months.  Iraqi officials said in January they would no longer license Blackwater in the country.  Scott Amey GEneral Council for the Project on Government Oversight said that the contract is clearly labeled for "security guards and patrol services."
"It raises questions about the pressure the United States maybe putting on the Iraqi government and when this change went into effect. Why is the government continuing to enter contracts with a contractor that is being barred from working in that country?"
The private military supplier and security firm has been criticized for operating with legal impunity and using excessive force. Six Blackwater contractors have been charged for the shooting deaths of 17 Iraqis in 2007.  Africa Jones, Free Speech Radio News.

Vigil planned in honor of CA activist injured by Israeli troops in West Bank
Supporters of an Oakland, California-based activist critically injured in the West Bank while protesting the Israeli border fence are organizing a vigil and protest Friday afternoon at the Israeli consulate in New York City.  38-year-old Tristan Anderson suffered a severe head injury after being hit with a teargas canister fired by Israeli troops.  He was marching with West Bank residents in protest of a security barrier.  In a Tel Aviv hospital earlier this week Anderson was semi-responsive, but any long-term affects of the injury are still unknown.

Israel demolishes Palestinian homes in Jerusalem
Israel gave Palestinians in Jerusalem demolition orders today as bulldozers began take down homes. Ghassan Bannoura of IMEMC.org reports from the West Bank:
One house and three other structures owned by Palestinians near Jerusalem were demolished by Israeli authorities today.  The demolitions took place in Al Eziryiah, a Palestinian town outside east Jerusalem. Israel says the home was demolished because it was built in an Israeli area without the needed documentation.  Homeowner Rabie' Al Qamari disagrees
"My house is legal I have all needed document, anyway the house is built a Palestinian controlled area not and Israeli area, when my son asked them for the demolishing order they beat him up"
Since February Israel has issued demolition orders for more than 150 Palestinian homes near Jerusalem.  Ghassan Bannoura, FSRN, Bethlehem.
Indians fight highway expansion; protests violently supressed
In a another story about opposition to forced demolition… A massive construction project to widen a national highway in India has sparked violent protests in the Northern Indian state of Haryana.  Bismillah Geelani has more.

Hundreds of residents in the Kolka town of Haryana clashed with the police for the second day today in an attempt to save their shops and homes from the wrecking ball. Dozens of residents were injured as the police charged with batons.  The state authorities have deployed thousands of police to quell the resistance.  The National Highways Authority of India says the buildings scheduled for demolition are illegal encroachments, which are being removed under court orders. But the residents say they are legal owners of the land. The angry protesters shouted slogans against political parties for not coming to their rescue. They say the parties will now pay for their lack of support in the coming general elections.  Bismillah Geelani, FSRN, New Delhi.
FEATURES
Senate moves forward on Obama trade agenda
The Senate put a face to President Obama's trade agenda: it's confirmed Ron Kirk to be US Trade Representative, and a Senate panel held a confirmation hearing for Gary Locke to be Commerce Secretary. This as Obama's administration enters its first trade dispute with Mexico over Mexican trucks on US highways. Washington Editor Leigh Ann Caldwell reports.
First Nation Canadians call for action over murdered indigenous women
Indigenous women leaders in Canada are calling for an emergency strategy in light of hundreds of missing and murdered indigenous women whose cases remain unsolved. FSRN's Aaron Lakoff has more from Montreal.
Locals  struggle for water rights in Chile
Water rights in Chile have been wholly privatized, meaning not just water treatment or distribution, but the rights of water in rivers, canals and even snow mountains. This water has been given away to big corporations. Communities in many parts of Chile sometimes take on large business interests who deny farmers access to water sources, and a new movement is building in response to corporate-built dams that will generate hydro power at the expense of community needs and the environment. FSRN's Jorge Garretón reports from Santiago.
Zimbabwe's tough road ahead for power sharing government
Hopes for a power sharing government between political rivals in Zimbabwe are diminishing: the invasions of white-owned commercial farms, the detention of opposition activists and anti-Western taunts by President  Robert Mugabe's Zanu PF party continue; as Davison Makanga reports from neighboring South Africa, analysts are skeptical of the new government's ability to move forward.
Reporter's Notebook: Northern Ireland
A string of violent attacks by Republican Army dissidents against British Army personnel and policemen in Northern Ireland in the past two weeks has proven to be the biggest test of the decade-long peace that has held in the province. Yesterday was St Patrick's Day, an inherently political affair in Northern Ireland. FSRN's Don Duncan was there and files this reporter's notebook.