March 19, 2009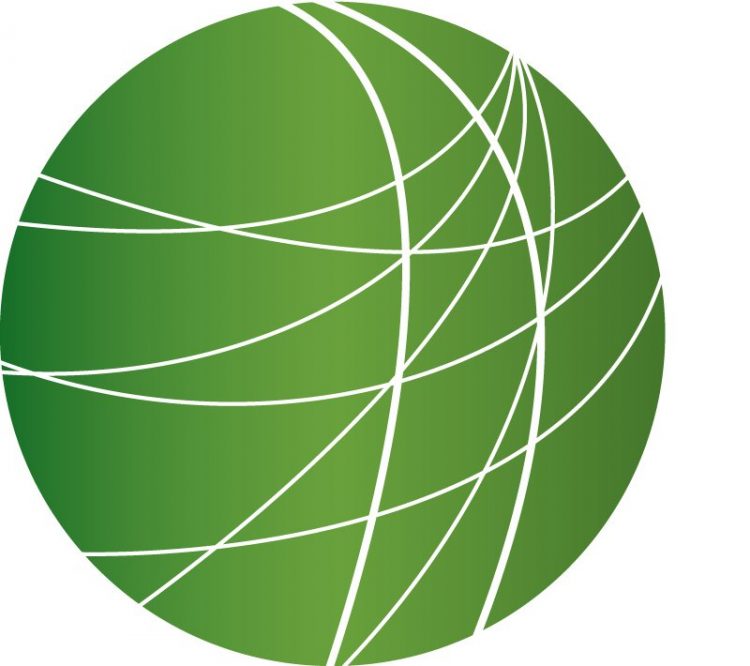 Six year anniversary of the start of Iraq War
Two million Iraqi refugees struggle to survive
Army dealing with rising soldier suicides
Providing homeless aid with dignity
HEADLINES
House passes bill to tax AIG bonuses
Outrage was once again the theme of the day as the US House of Representatives considered a bill that would tax bonuses given to AIG and other executives by 90 percent.  North Dakota representative Earl Pomeroy.
"Starting right here, right now, we are saying no more.  We are saying, 'Give us our money back!' And we will not stop until we get it back.  To those running to cash their ill-gotten checks: you disgust us.  By any measure, you are disgraced professional losers."
The bill passed 328 to 93.
During debate the question of who holds responsibility for the loophole allowing these bonuses was forefront.  Many Republicans blame Democratic Senator Chris Dodd of Connecticut for changing last month's stimulus legislation to make some bonuses legal.  Dodd in turn, says he was asked to do so by the Obama Administration.
New Mexico outlaws capital punishment
Last night New Mexico became the 15th state in the nation to abolish the death penalty and replace it with the sentence of life in prison without the chance of parole. FSRN's Renee Feltz has more:
New Mexico Governor Bill Richardson supported the death penalty as recently as 2006, when he pursued the Democratic Presidential nomination. But Tuesday night, he signed a bill to abolish capital punishment:
"Regardless of my personal opinion about the death penalty, I do not have confidence in the criminal justice system as it currently operates to be the final arbiter when it comes to who lives and who dies for their crime."
As reasons for his decision, Richardson cited manipulation of DNA evidence and a lack of competent counsel for all defendants. He referred to the over-representation of African Americans and Latinos on death row.  The state's death penalty abolition law goes into effect in July, meaning any murders committed before then could still qualify for the death penalty. Earlier this month a similar bill narrowly failed to pass the Senate in Maryland. Four other states have similar abolition bills pending.  Renee Feltz, FSRN.

Justice Department says no more raids on medical marijuana dispensaries
In another reversal of Bush Administration policy, the Justice Department has announced that it will not make a priority of raiding medical marijuana dispensaries operating under California law. Kellia Ramares has the Story:
Attorney General Eric Holder announced that, to better allocate scarce law enforcement resources, medical marijuana dispensaries operating in accordance with state law will not be the targets of Federal Raids. California and 12 other states have legalized medical marijuana.  But under the Bush administration, the Drug Enforcement Administration raided dispensaries, because marijuana is still illegal under Federal law.  Elizabeth Frantes of San Francisco is a medical Marijuana patient. She welcomes Holder's announcement, but says it doesn't go far enough.
"The change in policy doesn't really address the key issue which is that Marijuana should be removed off schedule altogether. The weakness in the California law has always been that producing marijuana still leads you to prosecution. And since there are no legitimate sources of marijuana, the infiltration of organized crime has pretty much been inevitable."
Frantes wants to see patients and their caregivers to be able to legally grow their own marijuana under federal law.  Kellia Ramares. FSRN. Oakland, California.
Israeli troops admit to witnessing unwarranted fire on Palestinians in Gaza
Israeli troops involved in the invasion of Gaza have admitted to "unbridled contempt for, and forcefulness against, the Palestinians," according to the director of the Yitzhak Rabin pre-military program Danny Zamir.  Last month Israeli soldiers recounted their experiences, and excerpts were published in Israel's Harretz newspaper.  Zamir also said soldiers admitted to unwarranted fire on Palestinian civilians and vandalism.
Border dispute between Peru and Chile heats up
This morning at the International Court at The Hague in The Netherlands, Peru presented its suit contesting its ocean border with Chile. The border dispute is creating a tense environment political between the two South American nations. From Santiago Jorge Garretón has more.
Peru wants to redraw its southern ocean border with Chile – a move that would also impact the land boundary dividing both countries.  Chile says the current borders were established in agreements signed in the 1950s.  But Peru disagrees, claiming those treaties only govern fishing rights.  The new border would give Peru more territory.  The push to redraw the border has come from the growing nationalist political movement in Peru – A movement that has attracted the indigenous poor.  The nationalists are also demanding Peru repeal a free trade agreement with Chile that went into effect earlier this month.  In reference to the border dispute, a recently retired Peruvian Army chief claimed Chile is beating war drums.  Today, Chilean President Michelle Bachelet reconfirmed her stance that Chile is in the right.  Jorge Garretón. FSRN. Santiago.
FEATURES
Six year anniversary of the start of Iraq War
Today is the sixth anniversary of the war in Iraq. 4,259 American soldiers have been killed and an estimated one million Iraqis have died. Despite President Obama's pledge to withdrawal all combat troops by August of 2010, anti-war activists are holding vigils and conducing actions of non-violence. The demonstrations seek to remind people that the war in Iraq continues… that the war in Afghanistan is escalating… and that a covert war in Pakistan is growing. But as FSRN's Leigh Ann Caldwell reports, the anti-war movement is facing a difficult time.
Two million Iraqi refugees struggle to survive
One of the many consequences of the Iraq War are the refugees that have had to flee the war. There are about two million Iraqi refugees: most of them come from urban areas, predominantly Baghdad. The bulk of Iraqi refugees (about one-and-a-half-million) live in Syria and in other neighboring nations, including Jordan. Refugees are not legally allowed to work, and in the past, child refugees have been denied the right to an education. So, six years into the war on Iraq, what is life like for some of the two million refugees forced to flee their homes just to save their lives? Aura Bogado speaks with Tim Irwin, spokesperson for the UN's refugee agency.
Army dealing with rising soldier suicides
Defense Secretary Robert Gates says the Army will end the controversial practice of stop loss, which requires soldiers to stay in the Army beyond the time their enlistment ends. The program will be phased out over the next two years. Meanwhile, the military continues to grapple with soldier suicides: in the army alone, as many as 188 active duty soldiers committed suicide over the past 15 months. FSRN's Karen Miller looks at what the military is doing, and why some critics say it is not enough.
Providing homeless aid with dignity
As unemployment rates rise, so do the number of homeless people, and there's a growing debate on how to best provide services for those in need. As Johanna Galler reports from Denver, there's some disagreement between grassroots activists and those who provide homeless assistance – although they are all working towards the same goal.
Residents weigh in on Philadelphia's budget
Philadelphia Mayor Michael Nutter announced the city's new proposed budget this morning. It includes a temporary 19 percent increase in property taxes and a one percent increase in the city's sales tax. Hundreds of residents gathered in city council chambers to hear and respond to the budget – and to let the Mayor know their opposition to tax increases and their desire to preserve essential services including libraries and health centers. As FSRN's Andalusia Knoll reports from Philadelphia, a group of people voicing their concerns over increased funding for law enforcement were arrested and removed from the hearing.