September 8, 2009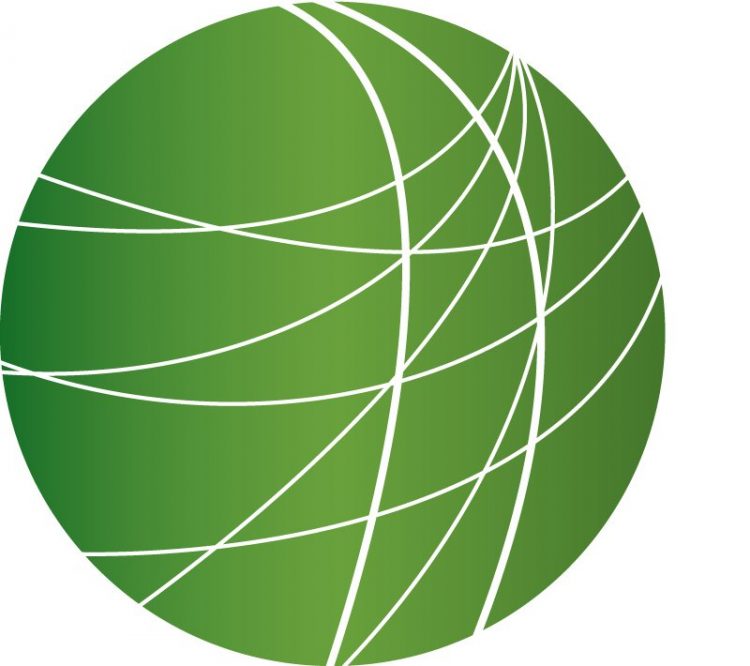 Sotomayor takes on campaign finance laws
Obama´s green energy czar resigns following right wing media pressure
Violence continues in Afghanistan as authorities denounce electoral fraud
HEADLINES
More pilotless aircraft – or drone – attacks in Pakistan
Two separate unpiloted aircraft attacks today killed at least a dozen people in North Waziristan. Today's attacks follow a similar attack launched by pilotless aircraft yesterday. Also today, a convoy of fuel tankers was attacked as it transported fuel to NATO forces – 8 trucks were burned, yet another 7 people dead. The trucks were en route to the Pakistan-Afghan border. The border remains closed today.
Vietnam says US hasn't met financial commitment for Agent Orange clean up
In Hanoi today, US and Vietnamese officials began their fourth annual meeting on Agent Orange — and Vietnam's Vice Minister of Natural Resources and Environment said that the US has not yet paid monies pledged to clean up environmental contamination. Shuhei Nakayama reports.
Minster Nguyen Xuan Cong also said today that a joint effort to clean up Danag airbase — one of the most contaminated — has not met with their expectations. The airbase was used to store Agent Orange — an herbicide used during the Vietnam War to kill dense foliage used by the North Vietnamese for cover and to deny them subsistence crops.   Local authorities say clean up of the airbase and two other sites alone will cost some 58 million dollars – the US has pledged just 8 million. Vietnam also says millions of its citizens suffer ill health as a result of Agent Orange, many of them were born with horrifying deformities. But the US says there are not yet credible scientific studies that prove Agent Orange is the causal factor. Shuhei Nakayama, FSRN.

Video of FARC hostages released
In Colombia, soldiers at a military checkpoint border discovered videos featuring men who have been held hostage for years by the Revolutionary Armed Forces of Colombia – or FARC.  The videos show the men chained around their necks and secured with padlocks. Electronic dating indicates the tapes were made in April. One of the men is Police 1st Sgt. Jose Libardo Forero, who was kidnapped by the FARC in 1999
"This message also especially goes out to all the people who have helped our cause. Understand that our situation is difficult and that we need get out of here as soon as possible. We are ill and we haven't seen a doctor in a long time. [To my wife], please don't sell the house. I have projects there. As for the military housing, do what you decide is best with it, I have no problem. For my children – when they chased me down, they were in elementary school. Now, they are in college and finishing high school."
The FARC continues to hold two dozen high profile hostages and says they will relkease them in exchange for imprisoned guerrillas. Jose Libardo Ferero also thanked a Colombian senator who has been key in the hostage negotiations and to the media for spreading his message to his family. He also recognized Venezuelan President Hugo Chavez for his past efforts in securing the release of FARC hostages and asked that he consider intervening again to negotiate their release.
UK may release those held on house arrest on basis of secret evidence
The UKs High Court issued a unanimous ruling that may mean the end of control orders – or house arrest — for terror suspects held on the basis of secret evidence and who've never had their day in court. Naomi Fowler reports from London.
Campaigners call it the 'shameful legacy of the so-called war on terror;' since 2005 control orders have been imposed on suspects who've never been charged or tried in a court – that's because the security services don't want their secret evidence to be tested in a courtroom. A Libyan-British man has now been released from house arrest just before a hearing which would have forced the government to reveal its  case against him. The High Court ruled earlier this year that everyone should be entitled to the disclosure of sufficient material to enable them to defend themselves. Most of the 20 other men living under control orders may also be freed. Carl Richmond is a lawyer representing one man whose order has been revoked.
"It's a constitutional right that someone have the right to know at the very least what the allegation against him is not even a gist of the allegation against my slient was ever put to him."
The government says it's studying the ruling. Naomi Fowler, FSRN, London.
FEATURES
Sotomayor takes on campaign finance laws
Sonia Sotomayor was officially initiated into the exclusive ranks of Supreme Court Justice Tuesday and on Wednesday she will hear one of the most significant cases regarding campaign finance.  The Court will decide if corporate money can flood campaign politics. FSRN's Leigh Ann Caldwell reports.
Obama's green energy czar resigns following right wing media pressure
Many students are returned from summer vacations Tuesday. President Obama received an enthusiastic welcome from students at Wakefield High School in Arlington, Virginia. Obama delivered a 20-minute address to young people, focusing on personal responsibility.
"Every single one of you has something you're good at. Every single one of you has something to offer. And you have a responsibility to yourself to discover what that is. That's the opportunity an education can provide."
Several other administration officials also spoke at other schools, including EPA Administrator Lisa Jackson, HUD Secretary Shaun Donovan and Attorney General Eric Holder. Some schools carried Obama´s speech live, prompting a harsh reaction from right wing radio hosts who referred to the speech as "indoctrination" and incited some parents to threaten to keep their children home from school.
Some analysts point out that many previous presidents have addressed students, including George W Bush who has reading to school children during the terrorist attacks of September 11th. Conservative media has been rallying its audience against the Obama Administration for months and according to critics, "concocting controversy." In another example of the power of conservative media, President Obama's Green Energy Czar, Van Jones announced Sunday that he will be resigning.  FSRN's Sam Greenspan has the story.
Violence continues in Afghanistan as authorities denounce electoral fraud
In Afghanistan today, a suicide bomber killed at least two people and injured six after he rammed a car bomb into a NATO military convoy at Kabul´s international airport.  The attack comes on the heels of a NATO airstrike last week which killed an estimated 90 people, including several dozen civilians, as well as several Taliban militants.
German lawmakers are demanding an inquiry into the attack, following reports that a German military commander ordered a US fighter jet to strike, based on weak intelligence.  The US jet attacked two hijacked fuel trucks and killed up to 70 civilians who reportedly were gathering fuel.
Some analysts suggest the attack could cause a political rift, especially after US and NATO commander, General Stanley McChrystal, emphasized a new strategy that would limit airstrikes and civilian deaths. McChrystal stopped short of saying the attack violated NATO policy, but he said there will be an investigation.
Meanwhile, Afghan authorities continue to count the results of the August presidential elections amidst reports of widespread fraud.  To learn more about the situation in Afghanistan, we spoke to our Kabul reporter, Asma Nemati.
Satellite images show thousands forcefully evicted in Chad
Satellite imagery released Tuesday by Amnesty International, indicates that the government of Chad may be destroying thousands of homes. The issue of forced evictions has been a problem for many months in the Central African nation.  And according to new information from Amnesty international, some 10,000 people are now homeless.
Amnesty says the government of Chad has destroyed more than 3,700 homes and businesses since 2008. It claims these people are being forced from their homes because they come from ethnic groups that support armed opposition forces in the country.
FSRN spoke with Christoph Koettl from Amnesty International´s Science for Human Rights Project.  The satellite images used by Amnesty can be found here. Information about the project is available at: www.amnestyusa.org/science