Newscast for Monday, January 10, 2011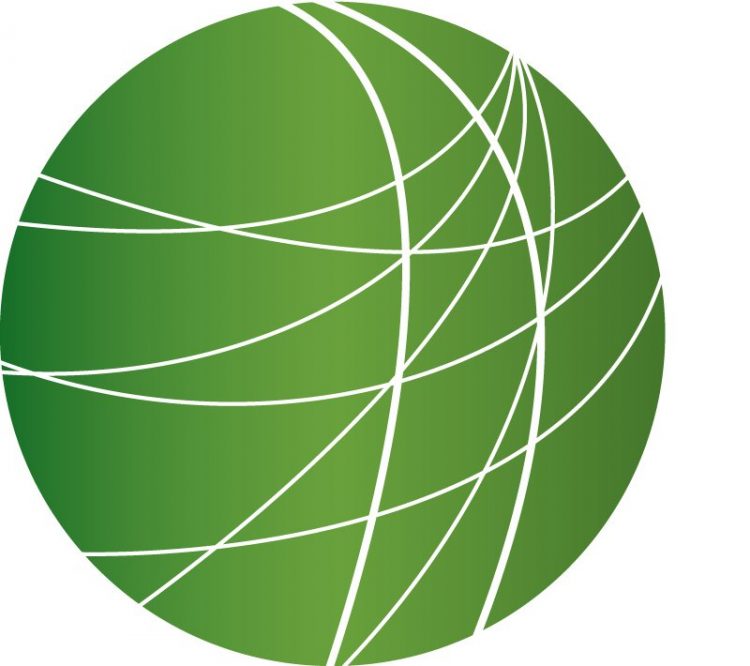 Palestinian killed near border, Israeli airstrikes in Gaza last night after cross border mortar fire
According to the Palestinian News Network, Israeli security forces killed a Palestinian farmer who was working his fields today along the border with Israel. This followed Israeli airstrikes on Gaza last night – two people were reportedly wounded. Yesterday, Hamas called for armed groups to stand down, but today three rockets hit the Israeli city of Ashkelon. In other rocket and mortar fire over the weekend , three foreign workers in Israel were hurt. And an Israeli soldier died in so called friendly fire.
Historic Jerusalem hotel demolished to make way for settlements
An historic hotel in a Palestinian neighborhood in Jerusalem came under the wrecking ball yesterday in the first phase of a broader settlement construction project that would encircle Jerusalem's Old City.
The Shepherd's Hotel is currently owned by American Irving Moskowitz.
Tunisia orders school closures amid ongoing tension; president announces jobs plan
The Tunisian government ordered all high schools and universities to temporarily close today, and the president announced a plan to create 300,000 jobs over the next two years. Tension remains high   across the north African country where over the weekend forces used tear gas and rubber bullets on protesters angry over high unemployment and food costs. As many as 20 people have died. Today the EU condemned the government crackdown on dissent, calling for the immediate release of bloggers and journalists" detained during peaceful protests.
Schools reopen in Algeria after unrest
And in neighboring Algeria, schools reopened today after days of unrest during which at least five people died, hundreds were hurt, and 1,000 were arrested. The turmoil was sparked by a rapid spike in the cost of basic goods: sometimes as much as 30 percent in less than two weeks.
Scott sisters freed; Governor Barbour orders one donate kidney to other
Two African American women, sisters Gladys and Jaime Scott, were released from a Mississippi prison  Friday.  They served 16 years of life terms.  Their crime? An $11.00 armed robbery during which no one was hurt. Jaime Scott:
"It's so amazing, you know, how the world has changed since 1994. And up to today. It's so amazing, and I'm still trying to soak it all in."
Governor Haley Barbour suspended the sisters'  life sentences on the condition one provide the other with a kidney – a requirement medical ethicists say violates laws regulating organ donations by living donors.  And Governor Barbour did not fail to note that releasing the sisters would save the state 200,000 a year in dialysis costs.
Suspect in sexual assaults on California disabled women surrenders
A second suspect in the sexual assaults of profoundly physically and mentally disabled women turned himself into California authorities over the weekend. Ernie Lloyd is among as many as 10 men thought to be involved in the attacks at a Los Angeles residential care facility during or before 2007. It appears the attacks were carried out by both staff and other residents of the home.
AP: missing Chinese human rights lawyer details torture claims
The Associated Press has released details of an interview they held months ago with Gao Zhisheng – a Chinese human rights lawyer who has yet again gone missing. Last  April, Gao detailed the torture and abuse he suffered during 14 months of detention in 2009/2010.He gave the interview on the condition it not be made public unless he disappeared again.  Gao claimed that his torture was so extreme that it defied description, exceeding even that which he experienced during prior detentions – including electric shocks to the genitals and smoldering cigarettes placed near his eyes. Gao was released March, but went missing again within weeks.