Newscast for Thursday, January 13, 2011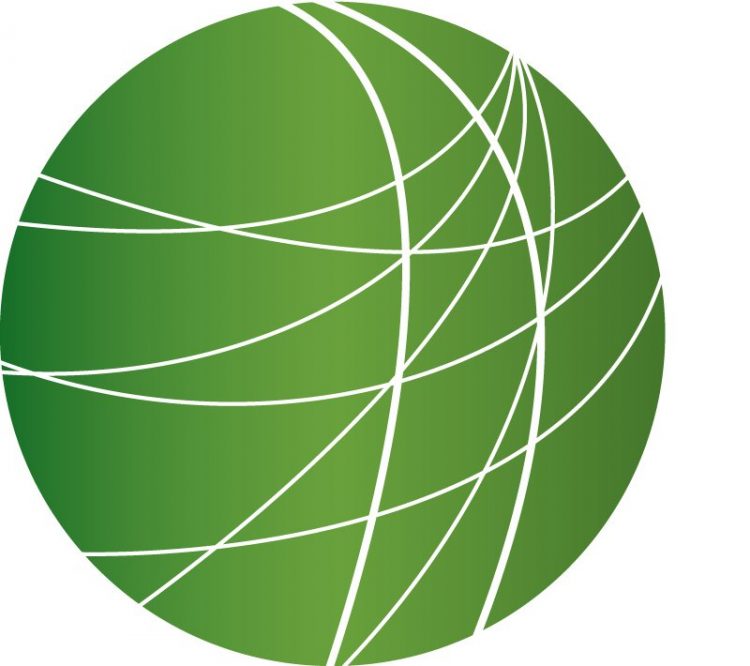 Memorials and tributes continue for the victims of the Arizona shooting
The UN calls for an investigation into the deaths and detentions of Tunisian protesters
Reconstruction in Haiti one year after the earthquake
Helicopter Crew kidnapped in Sudan's West Darfur region
WINS Labor Radio news
HEADLINES
Update: Lebanon's Government Collapses
Lebanon's coalition government collapsed after 11 members of the country's multi-sect political opposition bloc resigned from the cabinet Wednesday. The group, led by Hesbollah, feared indictment of some of its leaders for the 2005 assassination of the former Lebanese prime minister – Rafik Hariri. Jackson Allers has more from Beirut.
Death Toll Rises in Brazil
Treacherous mudslides have killed more than 350 people in Brazil. The worst natural disaster in nearly half a century has dumped 10 inches of rain in the past 24 hours in the town of Teresopolis near Rio de Janeiro in the Eastern part of the county. Heavy rain has caused the hillsides to give way, toppling homes, cars and people. Dozens are still missing and more rain is expected.
Military Called to Help Flood Victims in Sri Lanka
Sri Lanka is also experiencing heavy rain. Floods in that country have killed 2 dozen people and, according the UN, displaced up to 1 million. Nearly a quarter of its rice crop has also been destroyed. The government says it has dispersed the military for hard to reach rescue efforts. The hardest hit live in Tamil-populated areas in the eastern part of the country. The Sri Lankan military last year defeated the Tamil Tigers after decades of civil war. Meanwhile, Australia's third largest city, Brisbane, continues to dry out after floods ravished entire neighborhoods and killed 25.
Mexico's Drug Violence Tops 34,000
The Mexican government says more than 34,000 people have been killed in drug war violence in Mexico in the past four years, the time that the military was called in to combat the drug cartels. President Felipe Calderon said 2010, which was the most deadly, has been a time of "extreme violence." Civilians, human rights activists and journalists have been among the victims.
EPA Stops Mountain Top Removal Project
A major mountain top removal mine in West Virginia has been stopped in its tracks. The Environmental Protection Agency pulled Arch Coal company's license for the Spruce Number 1 mine because of prospective environmental damage. The mining project involved blowing the tops off mountain tops which would deposit the debris in nearby rivers and streams. The EPA says it is using its authority under the Clean Water Act. Lawsuits challenging the decision are likely.
FEATURES
Memorials and tributes continue for the victims of the Arizona shooting
The UN calls for an investigation into the deaths and detentions of Tunisian protesters
Reconstruction in Haiti one year after the earthquake
Helicopter Crew kidnapped in Sudan's West Darfur region
WINS Labor Radio news