Newscast for Thursday, July 28, 2011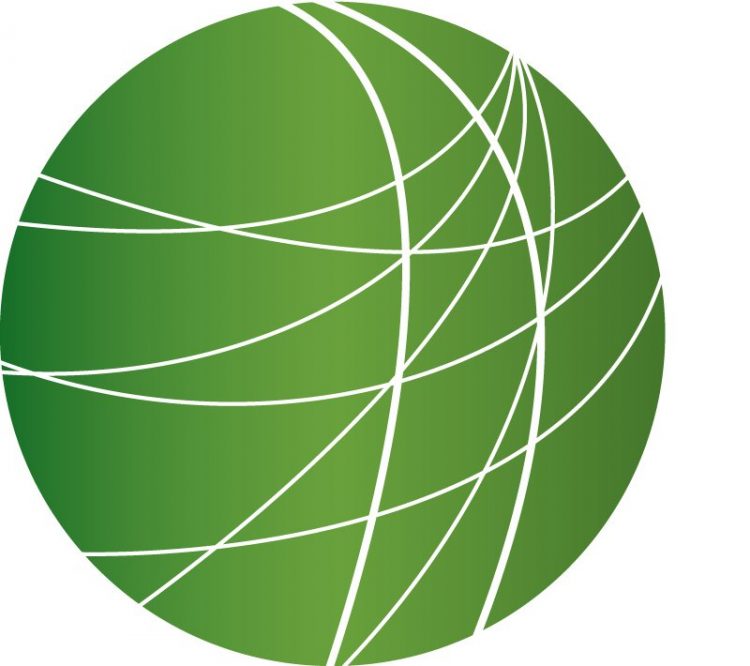 US lawmakers urge the President to take action on the Keystone XL tar sands pipeline
Haiti's government says last month there were 1000 new cases of cholera every day
Bedouins in Israel's Negev desert mark the first anniversary of the demolition of the village of al-Araqib
Demonstrators protest at the White House calling for immigration reform
HEADLINES
Somali government battles al Shabaab as famine aid airlifts begin
Troops from Somalia's transitional government, backed by the African Union, have launched an offensive in Mogadishu against al Shabaab.  Today's fighting comes as emergency famine relief began streaming in via airlift.  FSRN's Mohammed Yusuf reports.
Fighting broke out in the capital Mogadishu hours after the World Food Programme began airlifting supplies into Somalia to feed thirty five thousand malnourished children and more than one million people internally displaced in the country.  Abdirahman Omar is the Somalia's Prime Minister Spokesperson.  He says the government is trying to push al Shabaab back from areas settled by the internally displaced people so that aid agencies can operate in a safer environment.
"The offensive is the way of providing safe and secure environment for humanitarian aid agencies.  This is the way for us ensuring that we are very serious about the humanitarian issues and we need to do everything in our power to ensure their safety and security."
There had been a lull in fighting for the past two months, as all parties tried to deal with the moving Somali population hit by drought and famine.  But on Wednesday, al Shabaab leaders said they were deploying 2,000 newly-trained forces to Mogadishu, including dozens of suicide bombers.  They are threatening renewed attacks during Ramadan, which begins on August 1st. Mohammed Yusuf, FSRN.
Somali residents flee to government-controlled areas to access food aid
The World Food Program aid operation in Somalia is designed to feed thousands of residents, many of whom have fled into government-controlled areas in search of food, water and medical supplies.  The UN says 2.8 million people are starving, and drought in the region is compounding the crisis.  The first large aid shipment arrived today.  Stephanie Savariaud is the WFP Spokesperson in Nairobi.
"We need to beef up additional stocks that are already in the country, already in the warehouses.  We are feeding hundreds of thousands of people in Mogadishu but it's very important, as quickly as possible, to deliver this type of food to children."
Another 100 tons of food aid is expected to be delivered within the next couple weeks.  The US has pledged $21 million to the UN food program to specifically target hunger in Somalia.
Anti-government protests break out in Swaziland
Hundreds of workers in the tiny African nation of Swaziland took to the streets today protesting austerity plans by the government.  The action is part of a two-day campaign against the country's leadership.  FSRN's Davison Mudzingwa reports.
The protest action will pile more pressure on a government that is reportedly in deficit and seeking financial aid from neighbouring South Africa.  The world's last absolute monarchy has seen a steady rise of prices in recent months, and the government is struggling to meet its own expenses.
Angry public workers protested in Swaziland's major cities following moves to cut their salaries.  They are demanding that the country's leader, King Mswati, step down.  With a personal fortune of an estimated 100 million dollars, Mswati is considered one of 15 richest monarchs in the world, according to Forbes magazine.  Lucky Lukhele is with the Swaziland Solidarity Network.
"Eighty percent of the population lives below the poverty line and some of the people in the Eastern parts of Swaziland hit by drought – they actually survive now on cow dung…  as a means of survival in terms of meal.  So you can imagine when people have resorted to eating cow dung, how desperate the situation is."

AIDS activists also joined in the protest, calling on the broke government to maintain anti-HIV drugs programs.  One in every four people in Swaziland lives with HIV, making it the world's highest infection rate.  Davison Mudzingwa, FSRN.
Pro-democracy group says Syrian protesters being disappeared
As crackdowns on anti-government protesters continue in Syria, the pro-democracy group Avaaz says nearly 3000 people have been disappeared in the country since March. The group says they have been taken into custody by security forces and are being held in secret jails. Avaaz has launched a petition drive calling on international leaders to investigate the disappearances.
FAA standoff continues in DC
The standoff continues in Washington over funding for the Federal Aviation Administration.  The agency was forced to shutter itself last weekend after Congress failed to approve reauthorization funding.  About 4000 FAA workers have been furloughed. Today, Transportation Secretary Ray LaHood spoke at the White House.  He said the FAA shut down has also put thousands of airport construction workers across the country out of work.
"One of the highest unemployment segments in the country is in the construction area, in the building trades.  And for all of my friends on Capitol Hill who give speeches every day about jobs, the importance of jobs, putting people to work.  This is not the time to be laying off 70,000 construction workers."
As part of the shut-down, the FAA is not currently collecting airline ticket taxes.  But consumers are not seeing any discounts because airlines have raised their prices.

"They're collecting this money.  And it's going to their bottom line.  And I think that is not right."
LaHood called on Congress to put aside their own egos and agendas and come back to the negotiating table.
FEATURES
US lawmakers urge the President to take action on the Keystone XL tar sands pipeline
The US House passed legislation this week to speed up the approval of a massive pipeline intended to move oil from Canada to the Gulf of Mexico. Matt Laslo has the story from Washington.
Haiti's government says last month there were 1000 new cases of cholera every day
Haiti is struggling to deal with a large rise in the number of new cases of cholera infections. The Health Ministry says there were 1000 new cases of the disease each day last month. In  line with those figures, the non-profit medical organization Partners in Health, says their cholera clinics treated nearly 4,000 people in April, but in June, that number almost quadrupled to more than 14,000 patients. Since the outbreak started last October, the Haitian government says 6000 people have died and more than 350,000 have been infected. For more we spoke with Cate Oswald who co-ordinates the Partners in Health clinics in Haiti.
Bedouins in Israel's Negev desert mark the first anniversary of the demolition of the village of al-Araqib
More than 100 Bedouin citizens of Israel, and their Israeli and international supporters, marched along a major highway in the Negev desert on Wednesday. The event marked the one-year anniversary of the first demolition of the Bedouin village of al-Araqib. FSRN's Jillian Kestler-D'Amours has more.
Demonstrators protest at the White House calling for immigration reform
On Tuesday, demonstrators gathered in front the White House to protest the lack of immigration reform and current policies that deport undocumented students and break apart families. The Real News Network's David Dougherty reports.
While immigrants in the US push officials for reform, across the globe the Australian and Malaysian governments signed an immigration deal earlier this week that will see Malaysia take 800 asylum seekers who have arrived in Australia, in exchange for Australia accepting 4,000 of Malaysia's processed refugees.  FSRN is following this story and the growing backlash to the deal, and next week, in a two part series, we'll take a closer look at that agreement and Australia's immigration policy where refugees who arrive by boat are automatically interred in detention centers.