Newscast for Tuesday, November 29, 2011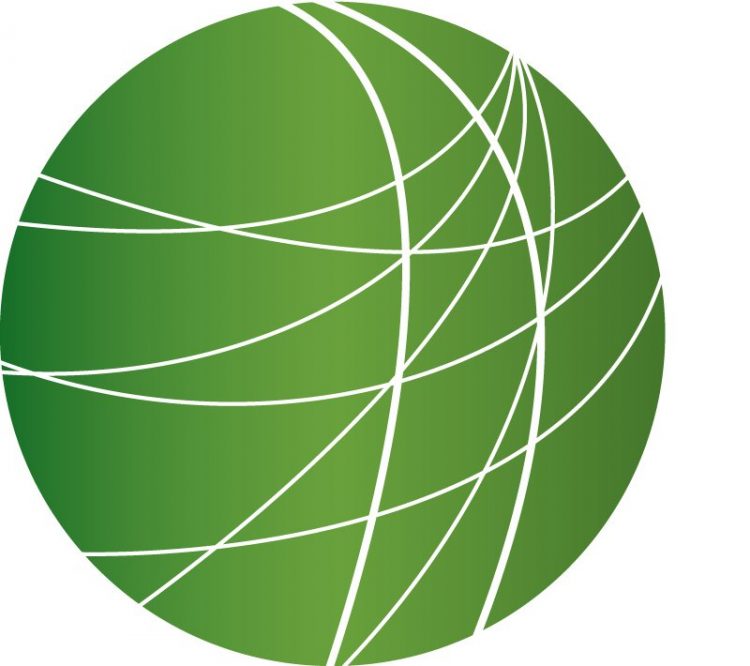 Protests continue in India after government opens market to Walmart and other retail giants
Defense bill measure would overturn ban on harsh interrogation
Senate Democrats propose tax relief for working families
CUNY raises tuition as fee hikes spread across campuses
Rural communities hit by threatened post office closures
HEADLINES
NATO to retrain troops in Afghanistan how to avoid killing civilians
NATO's chief in Afghanistan pledged to retrain forces to reduce the possibility that civilians will be killed.  Last week in Kandahar, seven more civilians were killed by NATO, six of them were children. U.S. Marine Gen. John Allen did not publicly announce the retraining initiative, but sent a note to President Hamid Karzai, who made the email public. President Karzai also appealed to Pakistan's leadership today, asking them to reconsider their decision to boycott next Monday's conference on Afghanistan in Bonn, Germany in protest of NATO airstrikes along the Afghan-Pak  border last weekend that killed 24 soldiers. A NATO investigation is ongoing – but Pakistan maintains the attacks were intentional.
Nigerian Senate approves bill that would makes gay marriage a criminal offense
Nigeria's Senate  passed a bill today making same sex marriage illegal and punishable by jail time. Sam Olukoya reports from Lagos.
The bill criminalizing same sex marriage received overwhelming support from Nigerian senators. Some of them even called for the death penalty, but as passed the measure mandates 14 years imprisonment for couples who marry. Further,  the bill also prescribes 10 years imprisonment for anyone who helps gays wed, belongs to a gay club or who supports gay activities. President Goodluck Jonathan is expected to sign the bill into law sons. In spite of the strong  anti-gay sentiment, the gay community in Nigeria has been growing in recent years. Sam Olukoya FSRN, Lagos.
Malaysian lawmakers pass bill that would bar protest marches
Lawmakers in Malaysia's lower House approved a bill today that would bar protest marches  and make most stationary rallies illegal. Protesters rallied in the street today. Lim Chee Wee is President of the Malaysian Bar Council.
"Processions in history, both in Malaysia and elsewhere, are agents of change. A procession is a demonstration  by the people, in motion, to speak up about their grievances."
Under the new law, protests would be limited to stadiums and public halls. Both non-citizens and  youth under 15 would be barred from participating. The measure is expected to pass Malaysia's upper house of Parliament in the near future.
French Supreme Court overturns ban on Monsanto GM corn
France may soon be forced to allow genetically-modified crops on French farms. The nation's highest court ruled Monday that the government does not have the authority to ban Monsanto's G-M-O corn without compelling evidence of likely harm to health or the environment. FSRN's Liam Moriarty reports.
France's Council of State, acting on a case filed by U-S bio-tech giant Monsanto, overturned the ban on planting the company's BT corn. The corn has been genetically engineered to contain an insecticide that makes it resistant to some common pests. Greens in the European Parliament slammed the ruling. Michel DuPont, an aide to Green lawmaker Jose Bove, said the ruling underlined the need for a Europe-wide ban on GMOs. One country's ban is meaningless, he said, if neighboring countries allow the crops to be grown.
"Like when you have a radioactivity cloud, as in the problem with Chernobyl, a border cannot stop contamination."
Dupont said the court ignored new evidence of potential risks of BT corn, including a recent Canadian study that found the corn's built-in insecticide in the blood of pregnant women and their fetuses. In a joint statement, the French agriculture and environment ministries said  they'll continue to look for other legal means to block BT corn from French fields before the planting season starts next. Liam Moriarty, FSRN, Normandy, France.
Peace activist and parent of disappeared person murdered in Mexico
A member of Mexico's peace movement was murdered yesterday in the state of Sonora. Shannon Young has details.
Nepomuceno Moreno was shot dead in his truck Monday at an intersection in Hermosillo, Sonora. The 56 year old was the father of a young man disappeared last year by men identified as police. Moreno was a member of Mexico's Movement for Peace, Justice and Dignity and was present during last month's talks in Chapultepec Castle between drug war victims and top government officials. During those talks, Moreno delivered a case file to officials which he said contained key evidence about those responsible for his son's disappearance He accused the government of inaction. After he publicly linked Sonoran police to the crime, soldiers began to patrol outside of his house. Estimates for the number of disappearances in Mexico vary widely, but the peace movement putS the figure at around 10,000. Moreno's murder illustrates why so many relatives are hesitant to go public with their cases. Shannon Young, FSRN, Oaxaca.
FEATURES
Protests continue in India after government opens market to Walmart and other retail giants
Protests continue in India following the government's approval last week of a proposal that opens the door to foreign investment in the country's retail sector. The move would enable international retail giants like Walmart, Carrefour and Tesco to open their retail stores in India. But it is facing stiff resistance: opposition parties have stalled parliament with boisterous protests and small traders have taken to the streets. Bismillah Geelani has the story.
Defense bill measure would overturn ban on harsh interrogation
Today, the Senate rejected an effort to remove several controversial proposals to the National Defense Authorization Act, under review by lawmakers this week. It sets up more debate over torture and detention.
The amendment from Senators Mark Udall and Jim Webb sought to remove sections that would allow indefinite detention of civilians and limit the rights of detainees. It failed in a 37 to 61 vote. Another amendment to the Defense bill would permit methods of interrogation, such as water boarding, that are widely considered torture. The amendment would supersede the executive order signed by President Obama in January 2009 that prohibits the use of torture by US forces. Critics say it could bring policy back to the Bush-era with an expansive and unchecked power that could violate international law.
For more on this, we're joined by Jonathan Hafetz. He's a professor at Seton Hall Law School and the author of Habeas Corpus After 9/11: Confronting America's New Global Detention System.
Senate Democrats propose tax relief for working families
Senate democrats are also holding a vote this week to provide tax relief to working families that is paid for by taxing millionaires. Matt Laslo reports on the effort to extend a payroll tax holiday.
CUNY raises tuition as fee hikes spread across campuses
Across the country tuition hikes at public universities are proposed or going into effect and, critics say, threatening the foundation of public education. In California, students went on strike Monday at UC Davis and faculty members joined protesters at campuses in Los Angeles and Merced as the Board of Regents met to consider tuition raises throughout the University system. In Tampa, students gathered at the University of South Florida to protest a 15 percent annual rise in tuition. And in New York, despite months of protests, CUNY's Board of Trustees voted 15 to 1 to approve a 30 percent tuition hike. Students will now pay $300 more each year through 2016, when the cost will be nearly $6,400 for four years of undergraduate studies. Community News Production Institute Reporter Jaisal Noor has more.
Rural communities hit by threatened post office closures
Thousands of post office branches around the country are on a list for possible closure, many in rural areas. The postal service has been struggling financially and lost more than $5 billion this fiscal year. Earlier this month, post offices were given a temporary reprieve. But people around the country continue to voice concerns about the impact on communities. FSRN's Maeve Conran reports.