Newscast for Tuesday, November 22, 2011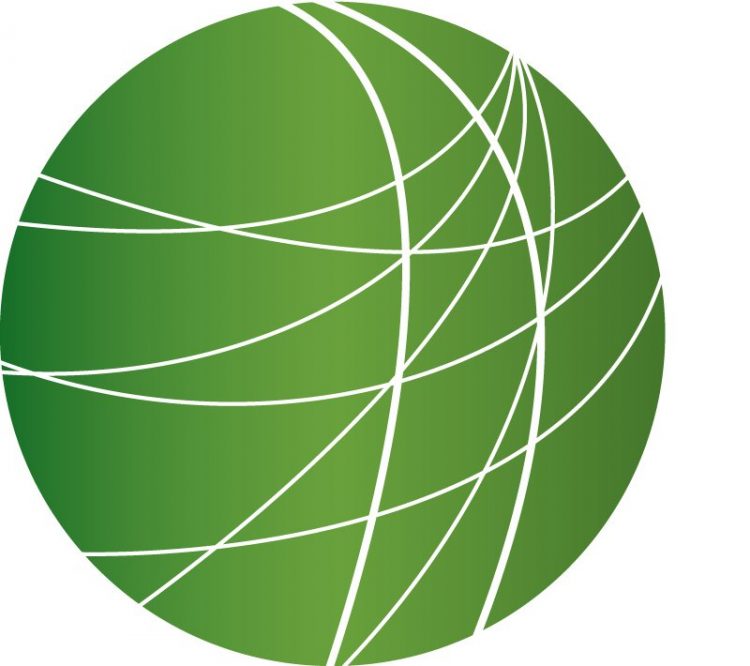 Protesters fill Tahrir Square to call for civilian rule as street clashes enter fourth day
Lawmakers fail to reach debt deal, renewing debate over federal cuts
Companies hide toxic ingredients in household cleaners, report finds
For-profit immigrant detention is focus of protests at facility in Southeast
In challenge to Georgia leader, an oligarch steps into the fray
HEADLINES
South Korean Trade Deal Passed Despite Opposition
Chaos broke out in the South Korean Parliament today when an opposition member deployed tear gas in the chamber. The ruling Grand National Party had called a last minute special session to vote on the contentious Free Trade Agreement with the US. Despite the ensuing scuffle – the measure easily passed. Opposition lawmakers say the terms of the treaty will force trade disputes into an arbitration panel which favors the US. The trade deal sparked broad protests in Korea, where critics say it will only hurt Korean farmers while benefiting big businesses like Samsung and Hyundai. US lawmakers approved the deal last month.
British Court Orders Investigations into Allegations of Abuse of Iraqi Detainees
A decision by the UK Court of appeal today brings a public inquiry into allegations that British soldiers tortured Iraqi civilians one step closer. More than 100 Iraqi civilians brought the appeal after the British government refused to hold a separate probe. Nik Martin reports from London.
Khmer Rouge Regime Figure on Trial
One of the last surviving leaders of Cambodia's Khmer Rouge regime made opening statements at a war crimes tribunal in Phnom Penh today. Nuon Chea, once feared as Brother Number Two in the ultra-Maoist regime, said he is a patriot, who was trying to defend his country during a time in which as many as 2.2 million Cambodians were killed. Irwin Loy has more.
New Restrictions on Access to Public Information in South Africa
South Africa's Parliament passed the controversial Protection of Information Bill today. The measure was supported by a majority of the ruling ANC party. Davison Mudzingwa reports.
UN Human Rights Committee Condemns State Violence in Syria
The Human Rights committee of the UN General Assembly passed a resolution today condemning the ongoing state sponsored violence in Syria. The text specifically refers to "grave and systematic human rights violations by the Syrian authorities," including "arbitrary executions" and "persecution" of dissenters. Russia and China were among 41 countries that abstained from the vote. 122 nations supported the resolution. Turkey's Prime Minister Tayyip Erdogan called for Syrian President Bashar al-Assad to step down today, likening him to Adolf Hitler. The death toll mounts daily. The most recent estimate from the UN was released two weeks ago, they then said at least 3500 are dead. Today, reports add another four – two of whom were children.
FEATURES
Protesters fill Tahrir Square to call for civilian rule as street clashes enter fourth day
In Egypt tens of thousands of people filled Tahrir square calling for an end to military rule as intense clashes continued for a fourth day in the streets of Cairo.
Sound from Al-Masry Al-Youm TV.
Videos of the day show plumes of smoke in the streets and protesters staggering back from wounds to the face and eyes. Since Saturday at least 33 people have been killed and nearly 2,000 wounded.
Throughout much of the day the military council met in an emergency meeting with political leaders. Some, including several presidential candidates, boycotted the meetings. The military council has ruled Egypt since Hosni Mubarak's resignation in February but Egyptians have grown increasingly weary of the rule as military trials have continued and violent crackdowns on dissent have intensified.
Today, the cabinet offered its resignation and Prime Minister Essam Sharaf urged protesters to end the street actions in order to preserve elections, scheduled to begin next week.
"The cabinet responded to the people's demands and submitted its resignation today. I ask everyone to take this country into account. The demonstrators have to leave and we have to calm the situation down because we are willing to do anything for the sake of this country and you must be willing to, as well, because who will benefit from these events? All I ask is to the protesters is to leave, calm down, we have already responded to what they wanted and it will be implemented god-willing."
Sound from Al Jazeera.
The military council pledged to cede power by June 2012, but protesters are calling for an immediate transfer to civilian rule.
As night came to Egypt, protesters remained at Tahrir Square where white tents packed the central area. Protests also took place in Alexandria.
Lawmakers fail to reach debt deal, renewing debate over federal cuts
In Washington, the congressional super committee has failed to meet its goal of coming up with a plan to cut more than a trillion dollars from the federal debt. That means cuts of more than a trillion dollars must be come from the budgets of Pentagon and other domestic spending as of 2013. Matt Laslo reports from Washington on where the debate moves from here.
Companies hide toxic ingredients in household cleaners, report finds
Household cleaners are commonly marketed as necessary in the fight against germs to make your home safer and cleaner, but many products – including those marketed as "green" alternatives – could be dangerous to your health and include toxic chemicals that companies are not required to list on the label. That's according to a new report out from Women's Voices for the Earth, a national non profit and research organization.
The report is called "Dirty Secrets: What's Hiding in Your Cleaning Products" and it finds that hidden chemicals in laundry detergents, air fresheners and disinfectant sprays are linked to cancer, birth defects and pregnancy complications.
For more we're joined by the author of the report, Alexandra Scranton. She's director of science and research at Women's Voices for the Earth. She joins us from Pullman, Washington.
To read the full report:
http://www.womensvoices.org/latest-news-2/press-releases/secret-chemicals-revealed-in-cleaners/
For-profit immigrant detention is focus of protests at facility in Southeast
For more than 20 years, human rights activists, Latin American solidarity groups and religious figures have converged on Fort Benning, Georgia each November to protest a training facility on the military base known as the western hemisphere institute for security cooperation. It's better known by its former name – the School of the Americas.
The school has a reputation for training some of the most notorious human rights violators in Latin America.
This year, protesters also focused energy and attention on the industry of for-profit immigrant detention. Irene Rodriguez reports.
In challenge to Georgia leader, an oligarch steps into the fray
In the country of Georgia a reclusive billionaire has entered politics vowing to sweep incumbent President Mikheil Saakashvili out of power. Since the announcement the oligarch has lost his Georgian citizenship and had more than a million dollars seized by authorities in what's shaping up to be a pitched battle over the country's future. FSRN's Jacob Resneck reports.