Newscast for Wednesday, August 3, 2011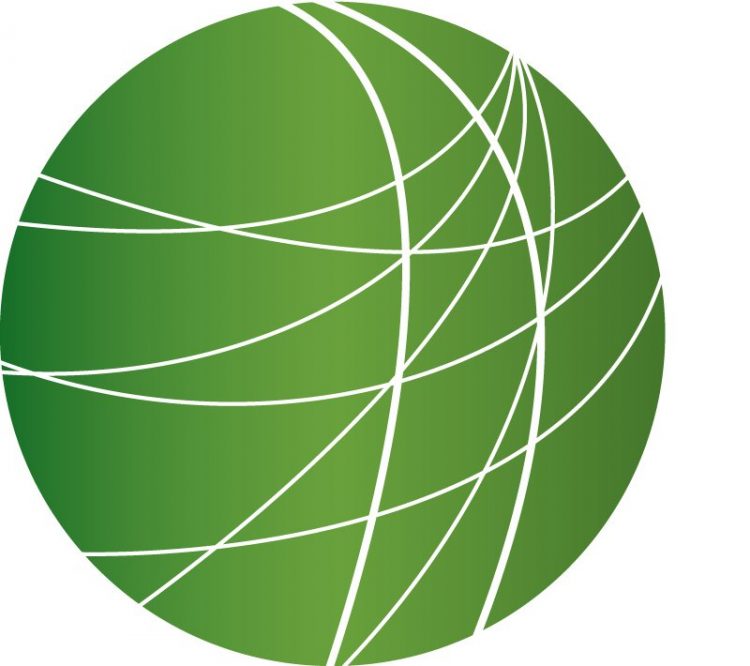 Congress breaks for recess; Leaving FAA unfunded
Former Egyptian President Mubarak appears in court
Iraqi lawmakers considering extending US troop presence beyond end of 2011
Inuits in Greenland struggle to maintain their traditional ways
HEADLINES
UN Security Council condemns government of Syria
The UN Security Council today resolved to condemn the government of Syrian President Bashar Al-Assad.  A European representative spoke after the vote.
"Today the Security Council unanimously condemned the widespread violation of human rights and the violence by the Syrian authorities against its people."
Officials said Syria must move towards stability.
"This will only be achieved through the immediate cessation of violence and the implementation, without delay, of profound political reforms, respect of human rights and fundamental liberties, and genuine accountability for atrocities against protesters."
The UN action happened as government tanks swarmed the Syrian city of Hama.  Video posted by Russia Today shows massive tanks rolling through deserted streets.  This is the third consecutive day of shelling in the city, which has strong support for the opposition.  Global media reports more than 100 people have been killed there since Sunday.
Kashmir general strike over death of shopkeeper in Indian custody
Cities and towns in Indian administered Kashmir shut down today, as separatists called for a strike to protest the killing of a young shopkeeper while in police custody.  The region is witnessing a relatively peaceful summer this year, and authorities have been proactive in trying to stave off unrest.  FSRN's Shahnawaz Khan reports from Kashmir.
Normal life came to a standstill in most towns in Indian administered Kashmir, including summer capital Srinagar.  Public transport remained off the roads and businesses were closed.  For the northern town of Sopore, where Nazim Rashid died in police custody on Sunday, it was fourth day of shutdown.  Rashid's family says he died while being tortured.  Minor clashes between police and protestors were reported in some areas.  Today's shutdown was called by top hardline separatist Syed Ali Shah Geelani.
Wary of letting a peaceful summer turn violent, authorities have promised action.  Three policemen involved in the arrest of the youth have been suspended, a murder case investigation has been opened, and a top police official transferred. The government has also put separatist leaders under house arrest, preventing them from visiting Sopore or leading protest marches. Shahnawaz Khan, FSRN, Srinagar.
Guatemalan soldiers sentenced for war crimes committed during civil war
A Guatemalan High Court has sentenced four soldiers to thousands of years in jail for their part in a 1982 massacre.  FSRN's Tim Russo brings us more from Guatemala
Late Tuesday, the court found four Guatemalan Special Forces Soldiers, known as Kaibiles, guilty of the 1982 murder and massacre of 201 campesinos from the Dos Erres community in the northern part of the country.  The four soldiers, who continued to claim their innocence after the trial, were each sentenced to 30 years for every victim, totaling more than 6000 years in prison per soldier.
The sentencing is the first time soldiers have been held accountable for crimes committed during the 36-year civil war.  The UN recognized Dos Erres as one of 660 villages literally wiped off the map by the military's "Scorched Earth" policy.
Family members of the victims and human rights organizations hope that this ruling will open a new chapter in Guatemalan history that helps bring to justice those responsible for crimes against humanity during the war.  But some still say the soldiers are taking the fall for the officials who ordered the massacre.  They have yet to stand trial. Tim Russo, FSRN, Guatemala.
Shell finally accepts responsibility for massive Nigerian oil spills
The multinational oil company, Royal Dutch Shell, has for the first time accepted responsibility for two major oil spills in the Niger Delta region.  It may now be forced to pay millions of dollars in compensation to a nearby Nigerian community.  For FSRN, Sam Olukoya reports from Lagos.
Shell accepted responsibility for the oil spills following a class action lawsuit in the United Kingdom by the Bodo community.  A Bodo lawyer said they will begin out of court settlement talks with Shell in the UK, seeking tens of millions of dollars in compensation.
The community, which is made up of mainly peasant fishermen and farmers, says the spills seriously affected their sources of livelihood. The company's decision to accept responsibility represents a major victory for local communities in the Niger Delta region, who accuse western oil companies like Shell, Mobil and Chevron of causing widespread environmental pollution on their land. Most often the companies never accept responsibility, and the communities find it difficult to seek redress in Nigerian courts. Sam Olukoya FSRN, Lagos.
FEATURES
Congress breaks for recess; Leaving FAA unfunded
Congress is now in recess until September but before leaving Washington lawmakers failed to overcome a disagreement that has left the Federal Aviation Administration partially shuttered. Matt Laslo reports on the impact and the politics of the shutdown.
Former Egyptian President Mubarak appears in court
Former Egyptian president Hosni Mubarak s trial began today, as demonstrators clashed outside the courtroom and Egyptians marveled at the sight of their former leader behind bars. Lawyers for Mubarak and the six other defendants, charged with killing protesters and corruption, made requests for more time to prepare their case, as a judge adjourned the trial to August 15. From Cairo, FSRN's David Enders reports.
Iraqi lawmakers considering extending US troop presence beyond end of 2011
The Iraqi government has agreed to negotiate with the US military, about whether US troops can stay in the country beyond the scheduled December 31st departure date.  There are currently more than 46,000 military personnel in Iraq, and US officials have been pressuring Iraq to make a decision soon on how many of those might stay to help with security issues in the war-torn country.  Michael Mullen, chair of the Joint Chiefs of Staff, visited Baghdad earlier this week, and said that without a decision, the US military would have no option but to plan for a full withdrawal.  Mullen also said any plan for keeping US troops in Iraq would need to include full immunity from prosecution for US forces.
Joining us now for more on the different scenarios unfolding is Phyllis Bennis, fellow at the institute for policy studies.
Inuits in Greenland struggle to maintain their traditional ways
Now we turn to a story from one of the most remote places in the world. With more than two million square kilometers of land, Greenland is the world's largest populated island. While a gigantic ice-sheet leaves eighty-percent of the land uninhabitable, humans have lived in the island's coastal regions for more than a thousand years.  On its own, Greenland's remote eastern coast is more than three times the size of Germany, but is home to only three thousand people, almost all of them Inuit. Many residents still use traditional dogsleds and kayaks to hunt, in order to keep their families fed. Reporter Evan Tenenbaum traveled to the region, and brings us this report on why some East Greenlanders worry their ancient way of life is under threat.