Newscast for Tuesday, September 13, 2011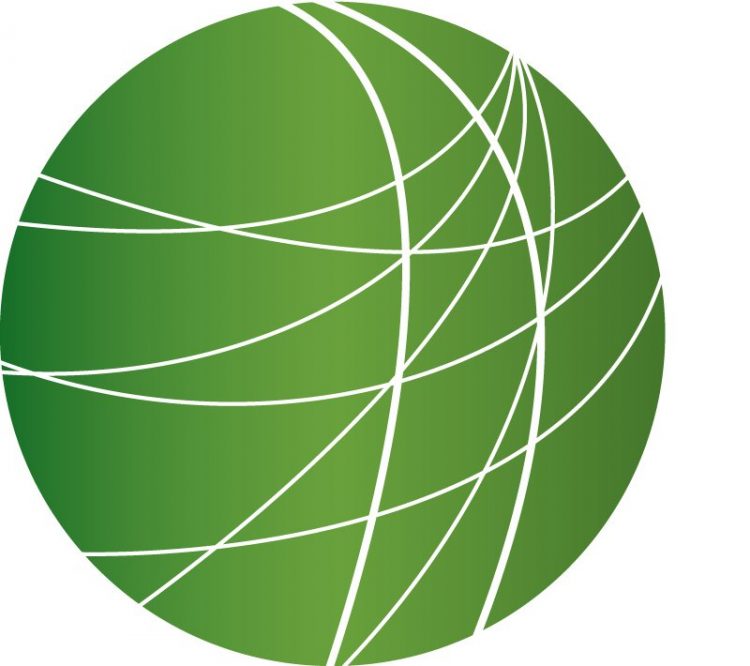 Progressive lawmakers push alternative to Obama job plan
Four decades after Attica: a troubled legacy of prison reform
Response to 9/11 led to policing of communities, increased surveillance
Israel's plan to relocate Bedouin draws cries of rights violation
Human rights groups push Thai government, businesses to address trafficking
HEADLINES
More than 15 percent of people living in the US below the poverty line
New 2010 census information out today shows the number of poor in the US has reached the highest rate in more than half a century. At least 46 million people fall under the official poverty line. And that number is up for the fourth year in a row to just over 15 percent. Another 14 million seniors are among those who teeter on the brink – without their social security benefit they too would be officially poor. This year's nationwide poverty threshold for a family of four is just over 22,000 dollars, irrespective of local costs of living. Critics of the methods used to set official poverty lines say that on average families need an income double the poverty level just to afford bare-bones basics. And even the raw numbers leave out many who likely fall below the line, including nursing home residents, prisoners and the homeless. This year's increase was felt across most demographics – but three times more blacks and Hispanics fell below the line than their white counterparts.
Sustained, complex attacks in Kabul
The Taliban has claimed responsibility for coordinated attacks in the Afghan capital's most secured area today. Heavily armed fighters, some wearing explosive vests, launched assaults on NATO offices, the US Embassy and the Afghan Intelligence services building. Gunmen perched in a high rise building under construction, rocket-propelled grenades and small weapon fire rained down for some six hours. Pervaiz Sapi, a photojournalist, was injured by shrapnel during one attack. He describes the scene:
"A rocket hit 20 meters away from me. I had worn a bulletproof jacket, but unfortunately one big particle hit my leg. There was a van of a private school about six or seven meters away from me, which was full of children. I think that many of them probably were injured too because they were shouting a lot."
Another group raided a local border police station across town at the same time. President Karzai tried to deflect any perception that Afghan forces were not up to the task of dealing with the attacks – saying that their "timely reaction demonstrates their improved ability."
Over the weekend, a NATO base was attacked in Wardak province. Military officials say two civilians died and some 25 Afghans and 77 troops were injured. The New York Times reports that one of the dead was an 8-year old girl.
Fukushima six months on
Six months after the Fukushima earthquake and nuclear disaster, Japan's Environment Ministry says it will have 20 million tons of tsunami debris removed by March of next year. Radiated buildings are being pressure washed and topsoil is being removed. But as Claudia Cragg reports, critics say the new government is still not coming clean about risks that may last for decades – or longer.
To date, more than 15,000 people are been confirmed dead and more than 4,000 remain unaccounted for. Even though tens of thousands remain internally displaced, the 30 kilometer evacuation and exclusion zone around the highly contaminated Daichi plant is still not mandatory. And, critics say measures to keep 100,000 schoolchildren indoors are inadequate – especially since many have already tested positive for thyroid exposure and extensive food contamination has been found. Local, longtime resident and activist Tony Boys is working with Green Action Japan to produce what they say is an accurate assessment of the population's radiation health.
"A lot of politicians have been taking money from the big money interests, including the power companies of course."
A recent Mainichi Shimbun poll showed that 85 percent of those asked are now in favor of a nuclear phaseout. While new Prime Minister Yoshihiko Noda has been busy visiting workers at the stricken plant and making speeches on national renewal through solar and wind power, his Energy Minister recently was forced to resign after publicly calling Fukushima a "city of death." Claudia Cragg, FSRN.
Thousands use hunger strike to protest nuclear power development in southern India
Thousands of fishermen and farmers, in the Southern Indian state of Tamil Nadu, staged a hunger strike today to protest a proposed nuclear power project in the area. Bismillah Geelani reports.
More than a 100 fishermen in Tamil Nadu's Trinulveli district are on day three of an indefinite hunger strike against the proposed nuclear plant. Today, nearly ten thousand fellow fishermen and farmers from neighboring areas joined them. India and Russia are collaborating on the construction of two nuclear power reactors in the region. But many residents oppose the project fearing contamination of water resources and displacement of local communities. Y David is a member of the Peoples' Movement against Nuclear Energy.
"We demand that the nuclear power plant at Kudankolam be scrapped immediately, closed down immediately,   and the honorable Chief Minister of Tamil Nadu should intervene in this matter and pass a resolution in the Assembly demanding the closure of this plant."
India already has 20 fully operational nuclear power reactors. More than half a dozen others are under construction. But almost all of them are facing resistance from local residents following the Fukushima nuclear disaster in Japan earlier this year. Bismillah Geelani, Free Speech Radio News, New Delhi.
FEATURES
Progressive lawmakers push alternative to Obama job plan
President Obama is in Ohio today, promoting his plan to create jobs and boost the economy. But some say the proposal doesn't go far enough, especially in light of new Census data showing an increasing number of Americans falling into poverty. The Congressional Progressive Caucus, which presented its own jobs proposal, says theirs will put more people back to work. From Washington, FSRN's Matt Laslo reports.
Four decades after Attica: a troubled legacy of prison reform
Forty years ago today, state troopers and police launched tear gas and opened fire on prisoners at the Attica State Prison in upstate New York. The prisoners had taken control of the facility on September 9, demanding basic reforms such as adequate food, shelter and medical attention. Four days later, the assault began. After the smoke cleared, New York law enforcement had killed 29 inmates and 10 hostages. Inmates had killed one guard – bringing the death toll to 40.
For more on what happened four decades ago and the legacy for today, we speak to Teresa Miller. She's a law professor at the University of Buffalo and lead organizer for a conference taking place today on campus in New York.
Response to 9/11 led to policing of communities, increased surveillance
After the September 11 terrorist attacks, local police departments across the country started working with the FBI and other federal law enforcement agencies. Joint terrorism task forces started to multiply as a way to gather more intelligence on communities. In many areas, including California, civil rights groups continue to oppose these surveillance methods, saying law-abiding citizens are being profiled and monitored. FSRN'S George Lavender reports.
Israel's plan to relocate Bedouin draws cries of rights violation
The Israeli Prime Minister's Cabinet has approved a plan that would relocate tens of thousands of Bedouin citizens from their homes. The move has raised the ire of Bedouin communities throughout Israel, who say that it infringes on their basic rights. FSRN's Jillian Kestler-D'Amours has more from Jerusalem.
Human rights groups push Thai government, businesses to address trafficking
The problem of human trafficking is growing and in Thailand, one of the centers of trafficking in the Southeast Asia region, government efforts to combat the problem are failing. That's according to The United Nations special rapporteur on human trafficking after an official visit to the country. FSRN's Ron Corben reports.