Newscast for Wednesday, September 14, 2011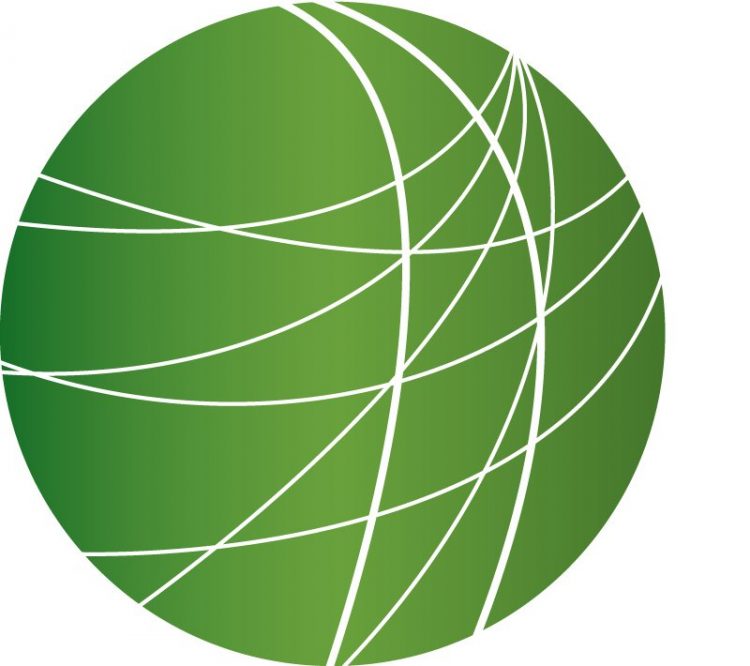 Democratic lawmakers push bill to protect Social Security
Budget cuts in Texas leave volunteer firefighters short on equipment
Financing of cluster bombs focus of effort to end deadly use of arms
Drone attack leaves Gaza children dead, wounded
HEADLINES
Flooding destroys one million homes in Pakistan
Flooding in Pakistan has destroyed more than one million homes and left 300,000 people homeless. Humanitarian aid group, Oxfam, says more than five million people have been affected by the disaster, which is concentrated in the Sindh province in the southern part of the country. More than 200 people have died, and more rain is expected, according to Pakistan's Meteorological Department. The UN's Clare Nullis spoke Tuesday.
"It said more widespread heavy to very heavy rains are predicted in Lower Sindh during the next three days. Heavy spells would cause more flooding in already inundated areas."
An Oxfam representative on the ground says it hasn't stopped raining for 10 days and that people have lost crops, livestock and their homes for the second time, referring to last year's devastating floods, which killed approximately 2,000 people. Video images show much of Karachi under water.
Striking Tacoma, WA teachers wait for strike ruling from judge
In Tacoma, Washington, a judge is considering whether to order about 1,900 teachers back to work. The teachers went on strike yesterday. Local news reports that the judge issued a temporary restraining order against the teachers, but as of deadline, there was no clarity as to what that ruling means for the strike. Teachers in the Tacoma School District have been working without a contract since the beginning of the month. The District and Union are currently at odds over teacher pay, class size and transfer and reassignment policy. Tacoma students were not in school today.
Striking teachers prompt closure of Catholic Schools in Philadelphia
To the east coast, teachers working for Philadelphia's Catholic high schools have been on strike for more than a week now. During that time, students have still been coming to school. But today, the Archdiocese told parents to keep their children home. From Philadelphia, FSRN's Matthew Petrillo reports.
More than 16,500 Catholic school students from the Philadelphia Archdiocese are staying home today. In a letter sent to parents, the Secretary of Schools said the reduced staffing could compromise the safety of students. The Catholic teachers union, which represents nearly 800 teachers, says it is concerned about job security. Full-time teachers earn about 50,000 dollars a year, but don't like a recent contract change that allows the Archdiocese to use part-time teachers. Philadelphia Archdiocese spokesperson Theresa Ryan-Szott told reporters that they want to negotiate directly with teachers.
"We believe that we know our students, our teachers, our parents and our schools better than any outsider. We are the ones who must sit at the table, not lawyers.  We are the ones who must sit at the table and negotiate the best contract for all the stakeholders."
Audio posted by WHYY. The Union says its teachers are willing to return to the classroom if the Archdiocese agrees to mediation. Matthew Petrillo, FSRN, Philadelphia.

Cherokee leaders assert right to expel Freedmen from tribe
Cherokee leaders are asserting their right to autonomy, after receiving a letter from the US Bureau of Indian Affairs threatening not to recognize their coming election. In August, the Cherokee Supreme Court ruled to expel nearly 3,000 descendants of former slaves, or Freedmen, stripping them of voting rights. The BIA says the decision puts the Cherokee Nation in violation of a 150-year-old treaty with the US, guaranteeing the Freedmen tribal membership. In a statement, Acting Principal Chief Joe Crittenden said, "The Cherokee Nation will not be governed by the BIA."
For their part, the Cherokee Freedmen are asking a federal judge to block the tribal election scheduled for later this month. They also want to block federal funding to the Cherokee Nation, until the tribe restores their citizenship. A US District Court will hear the case next week.
Keystone pipeline protesters follow Obama on early campaign trail
After more than 1,200 activists were arrested in Washington D.C. last month, the movement to stop the construction of the Keystone XL pipeline has hit the road. FSRN's Alice Ollstein reports.
Protests are popping up along Barack Obama's campaign trail, calling on the president to veto the Keystone XL project – which would pump tar sands oil from Alberta, Canada to refineries in Texas. On Tuesday, activists held a rally in Columbus, Ohio when President Obama came to drum up support for his jobs bill.
"President Obama, please! We all rallied behind your election. We were passionate to see you get into the White House, because we heard your words at your speeches, that you cared for the environment. And we're not seeing it now."
"A lot of the people here, a lot of the people behind this movement supported him in his campaign, and will continue to support him—if he keeps his promises and frees us from the 'tyranny of oil,' because that's what he said he was going to do."
Groups also held pipeline protests at Obama events in Richmond, Boston, and Raleigh. The president will likely make a decision either approving or vetoing the Keystone XL in November. Alice Ollstein, FSRN.
FEATURES
Democratic lawmakers push bill to protect Social Security
Some eight million Americans receive Social Security benefits, according to the government. The average monthly retirement check is around eleven hundred dollars. But the program has come under attack lately, with GOP presidential candidate Mitt Romney calling for an overhaul and Rick Perry labeling it unconstitutional. Today, a handful of Democratic lawmakers introduced legislation that they say would extend the solvency of Social Security and protect it from budget cuts. Matt Laslo has the story from Washington.
Budget cuts in Texas leave volunteer firefighters short on equipment
Today the Forest Service in Texas says that the wildfire that has burned 34,000 acres is now 70 percent contained, but firefighters are battling 35 new fires that have hit nearly 10,000 acres, as of yesterday. The fires are some of the worst in the state's history. So far more than 1,500 homes have been destroyed and at least two people killed; the damages could reach over 200 million dollars, according to some estimates. The emergency has brought attention to budget cuts in the state which  – under Governor and GOP presidential candidate Rick Perry – have led to a lack of funds for personnel and equipment. For more, we turn to Aman Batheja, a political reporter with the Fort Worth Star-Telegram.
Financing of cluster bombs focus of effort to end deadly use of arms
In Beirut, states that have banned cluster bombs are taking part in an international meeting. Cluster bombs are known to maim and kill civilians long after an armed conflict has ended, taking an especially high toll on children. So far, 94 states have pledged to end their use, but a little known loophole has allowed some multinational banks to continue to fund the production of cluster bombs. A campaign in the UK is aiming to put an end to that and they've begun by targeting the British bank RBS, whose CEO has responded to the attention. FSRN's Nik Martin reports.
Drone attack leaves Gaza children dead, wounded
In mid-August, unidentified assailants from Egypt attacked Israelis, killing eight. In response, the Israeli Air Force immediately began bombing Gaza, despite little evidence connecting the assailants from Egypt to Gaza. Nearly 20 Palestinians were killed, including three children. Dozens were injured. Some of those that survived are still struggling to recover in Israeli hospitals. The Real News Network's Lia Tarachansky reports.